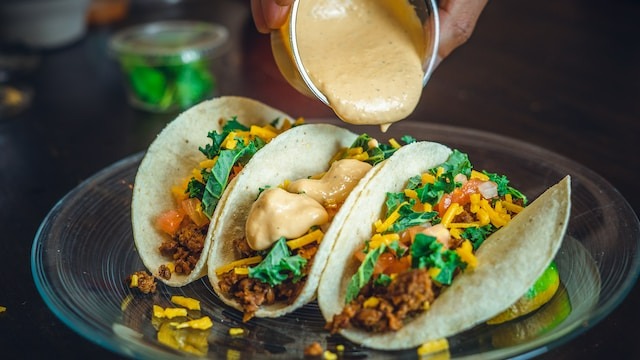 Local Restaurants to West Falls Church
August 4, 2023
There's still time to create a few last-minute summer memories. August, sadly, marks summer coming to a close. But don't fret just yet, you still have plenty of time to enjoy this summer month in West Falls Church, VA. 
While we know that our residents love the hardwood floors and granite countertops that every apartment at West Broad is equipped with, sometimes it's nice to go out for a meal. Well, good for you, our community is blooming with delicious restaurants perfect for a night out. 
Ellie Bird: Brilliant, contemporary, casual, comfortable- dinner, decided. A chef-driven, fun, and approachable option for a fun dinner out, pre-movie brunch, or weeknight takeaway. Menu options include brunch, dinner, kids', and drinks. 
NUE: "Elegantly Vietnamese" means that dishes are thoughtfully curated, presenting a unique blend of time-honored recipes and innovative reinterpretations. Also proud to feature art and cultural events that aim to educate and engage customers in the vibrant history and diversity of Vietnam.
Tortas Y Tacos La Chiquita 2: Experience authentic Mexican cuisine with a menu that showcases traditional favorites and regional specialties. Menu options include burritos, tacos, alambres, huaraches, quesadillas, sopes, flautas, torta, salads, nachos, and soups. 
Kirby Club: Brought to the community by the United People of Kebab is this casual Eastern Mediterranean restaurant. Dedicated to being a place where everyone belongs exactly as they are. All they ask is that you bring your full, vibrant self… and an empty stomach.