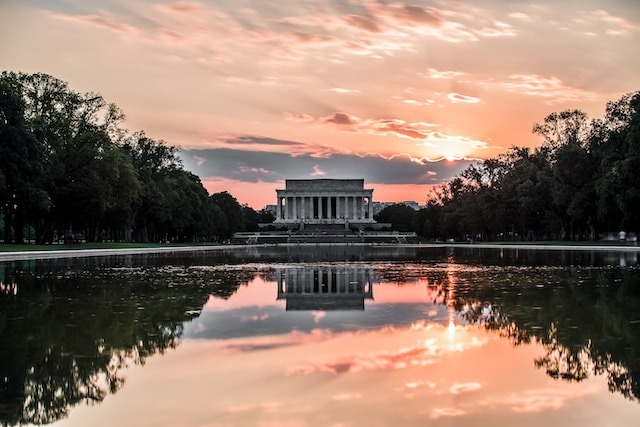 Celebrating Spring at West Broad
May 4, 2023
Now that May has arrived, that means summer is just around the corner! But the warm weather is already here, so make sure to get out and have fun this month. While leaving in West Broad take advantage of being so close to Washington DC and experience everything the city has to offer. 
Discover all of the fantastic festivals taking place this May. On May 6th is the Berlin Jazz, Blues, Wine & Brews Fest will feature live music, wine, beer, art, and the very best eats! The Maryland Craft Beer Festival takes place Saturday, May 13th- which features more than 200 unique beers as well as live music and a selection of local food and craft vendors. 
Then discover some of the greatest music festivals. Such as the 2023 Charm City Music Festival, M3 Rock Festival, or the 15th Annual DelFest! 
Take some time to take advantage of the weather by enjoying some outdoor activities. One way to do that is to enjoy a meal aboard the Odyssey. Designed to provide the ultimate viewing experience of Washington DC's sights- while enjoying brunch or dinner! Next, experience incomparable aerial views of Washington DC, Maryland, and Virginia while relaxing inside fully enclosed, climate-controlled gondolas at Capital Wheel.