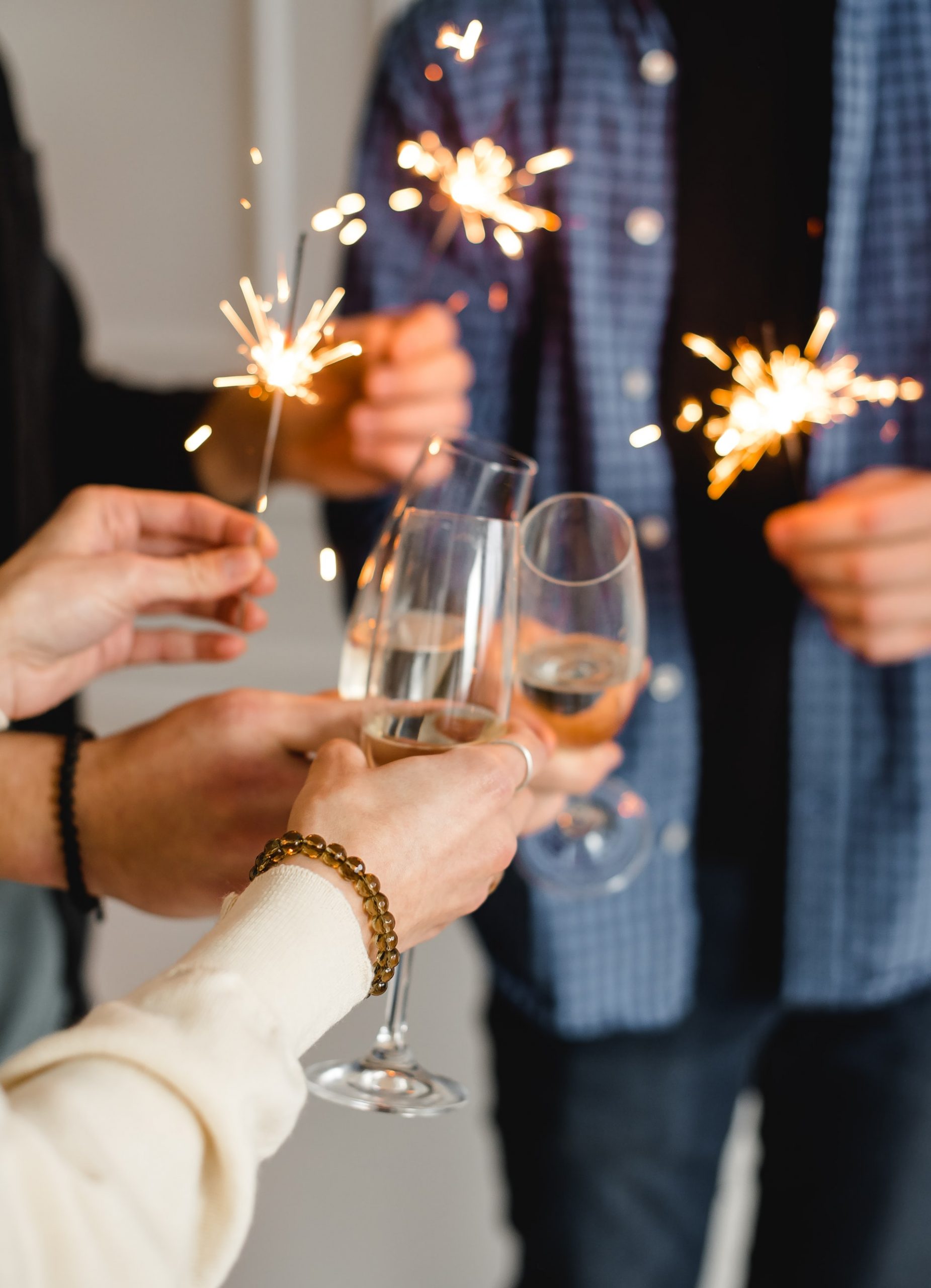 Ideas for a New Year's Resolution
February 3, 2023
Welcome to 2023! A new year is, of course, the perfect time to take a look back on the past year and reflect.
2022 may have looked a little different, and your New Year's Resolutions may look different this year too. As these past few years have taught everyone a lot about health, wellness, and proper lifestyle choices.
Perhaps you want to try smaller goals, instead of one overarching goal for the year. Or find a word that inspires your choices this year. Just make sure you set a goal that works for you! Here are some ideas to get you started.
There are the usual ideas of getting healthier or eating better, and those are always great! Find ways to stay active during the day, even in simple ways. You could purchase a standing desk so you're not hunched over all day. Or you could buy a healthy eating subscription service, and have less junk food in the house.
Some other non-typical resolution ideas include being more polite, meeting new people, learning a new skill, becoming more romantic, or so many other things!
No matter your New Year's Resolution, stay dedicated, create realistic goals, and walk into this new year with your head held high!