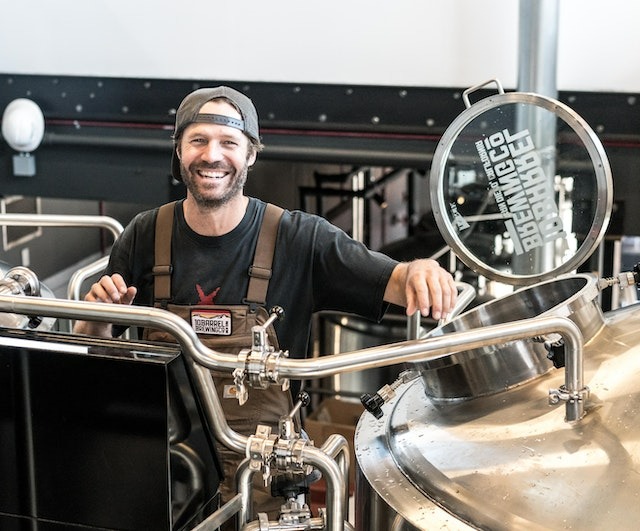 Explore Falls Church!
February 13, 2023
At West Broad, we love all that Falls Church has to offer. As residents of the city, we are surrounded by a variety of retail options, delicious restaurants, and beautiful trails. When it comes to shopping, you'll find everything you need at places like Tysons Corner Center, which is just a short drive away. But for those who enjoy browsing local boutiques, you won't be disappointed. The City of Falls Church is home to a variety of unique shops offering everything from handmade gifts to vintage clothing.
When it comes to dining, the options are endless. You can savor the flavors of Liberty Barbecue, which is famous for its mouth-watering ribs and brisket, or sample craft beers at Audacious Aleworks Brewery. For those who love fresh, locally-sourced produce, the Falls Church Farmers Market is a must-visit.
And, after a long day of exploring the city, residents of West Broad can unwind and have some fun at places like Bowl America Falls Church or the Jefferson District Golf Course. With so much to love about Falls Church, it's easy to see why we're proud to call this city home.