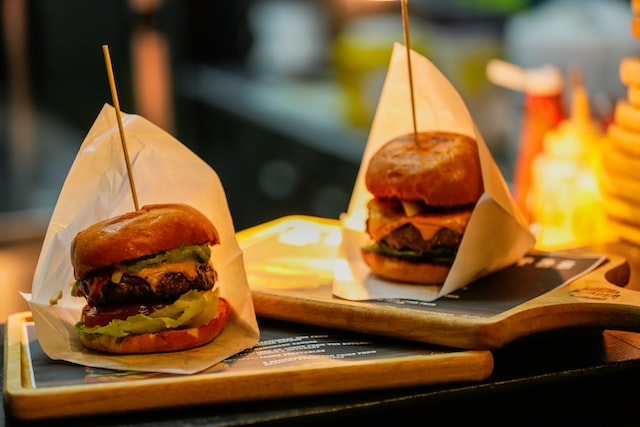 Small Town Restaurant with Modern Flair- Harvey's
September 21, 2022
The home of good food and friends! Harvey's was founded on the idea of change and adaptability. Dining has been forever changed within the past years, and with the current ease of technology. The restaurant combines multiple ways of dining, farm-fresh ingredients, and homewares with neighborhood-style hospitality. A small-town feel with a modern flair! 
Make sure to check out everything the delicious menu has to offer! 
Starting with the breakfast menu. Featuring breakfast sandwiches with the option to create your own, too. With classic breakfast sides like Hashbrowns, Fruit, and Bacon.
The brunch menu features the same as well as entrees like Buttermilk Pancakes and Biscuits & Gravy. 
For lunch, Harvey's has everything from Deviled Eggs, Cheesesteaks, Steak Frites, and more! 
For dinner, the restaurant has amazing options from Fried Calamari, Roasted Chicken, Salmon Salad, and so many more delicious options! 
Harvey's is open Mondays – Thursdays from 7 am until 9 pm. Fridays from 7 am until 10 pm. Saturdays from 9 am until 10 
pm. Sundays from 9 am until 3 pm. Breakfast is served from Mondays through Fridays from 7 am through 11 am. Located at 
513 W. Broad St Falls Church, VA, 22046.