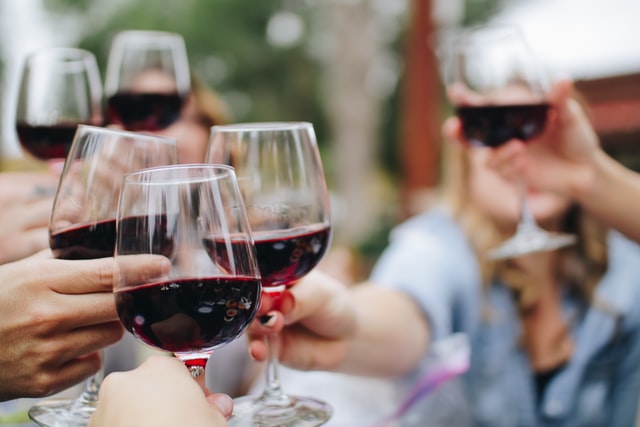 Enjoy Wine and History at The Winery at Bull Run!
April 8, 2022
If you're looking for a winery and event space in the Centreville, Virginia area, then look no further than The Winery at Bull Run. The Winery at Bull Run is open Mondays through Wednesdays from 11 a.m. to 7 p.m., Thursdays from 11 a.m. to 8 p.m., Fridays from 11 a.m. to 9 p.m., and Saturdays and Sundays from 11 a.m. to 7 p.m. The winery accepts credit cards and provides takeout, many vegetarian options, private lot parking, free WiFi, happy hour specials, military discounts, heated outdoor seating, covered outdoor seating, and more.
The winery is located in Fairfax County, Virginia, about 20 minutes outside of Washington, DC. The Winery at Bull Run features more than 5,000 countryside acres of the historic Manassas National Battlefield Park. Fine Virginia wines are available for wine tasting in a barn style tasting room. You can enjoy these wines while lounging on the winery's front porch or stone patio. 
You can use the Winery at Bull Run for banquets, weddings, team building events, social events, retreats, product launches, private parties, non-profit events, holiday parties, fundraising events, corporate events, ceremonies, birthday parties, meetings, conferences, and day-of coordination.
Powered by Froala Editor