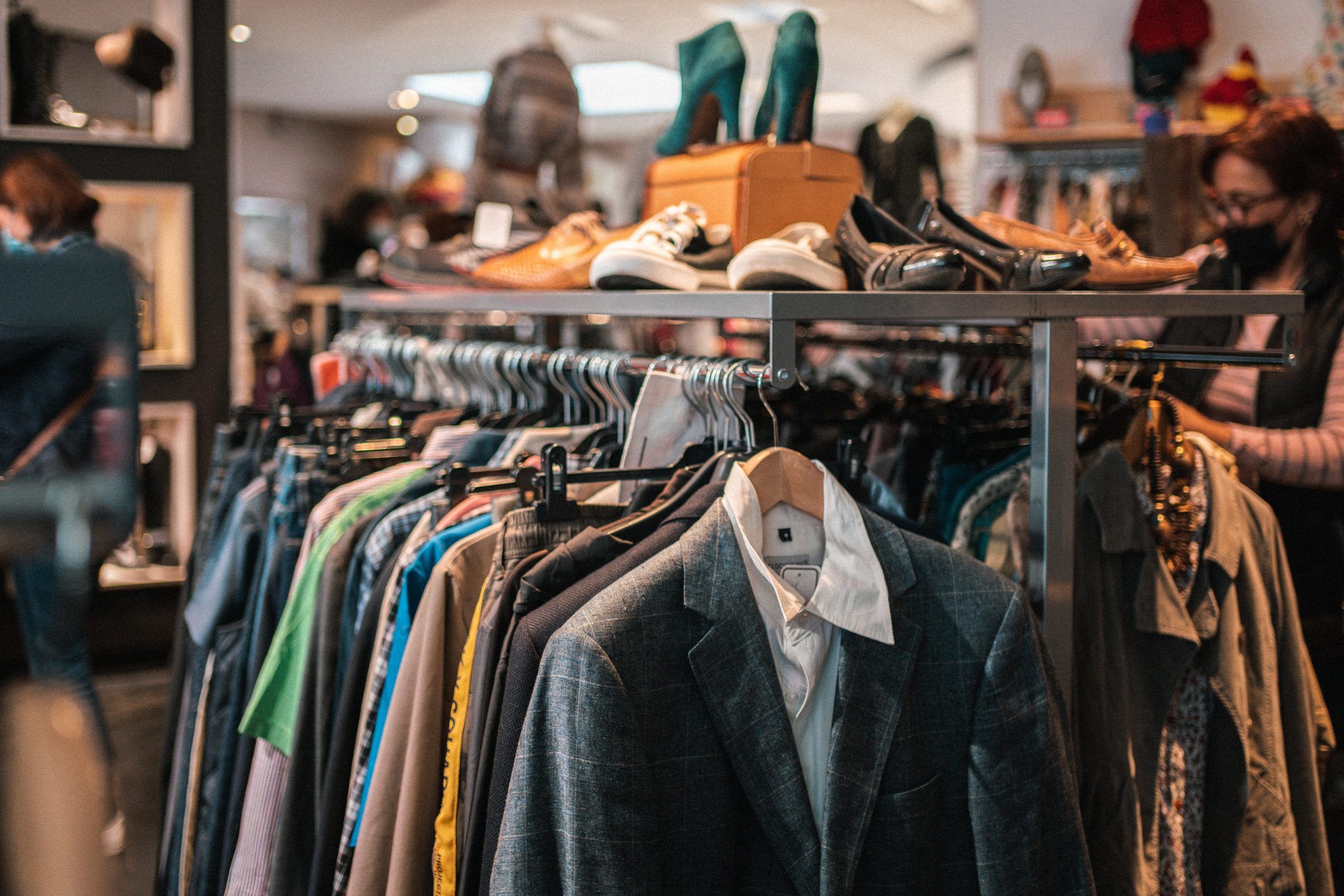 Shop for a Cause at Clock Tower Thrift Shop
March 25, 2022
The Clock Tower Thrift Shop in Falls Church, VA is not your typical thrift shop. While Clock Tower does offer unique quality goods to its clients, what makes Clock Tower really stand out is its commitment to servicing the community. 
Clock Tower Thrift Shop is a special program of Northern Virginia Family Service (NVFS), which services those in need across Northern Virginia. 
Through a wide range of programs dedicated to causes such as early childhood development, foster care, homelessness, health care, mental health, immigration legal services and so much more, Clock Tower Thrift Shop customers help those in need when they choose to shop local. 
No matter the quality good, all items at Clock Tower Thrift Shop are marked below market value to better serve customers' spending budgets. 
Donations are accepted via drop-off Wednesdays, Thursdays, and Saturdays from 10:30 am to 5 pm. 
Clock Tower Thrift Shop is typically closed Mondays and Tuesdays, with variable operational hours from Wednesdays through Sundays. Be sure to check out their website for more on their shop hours when you plan your next visit!