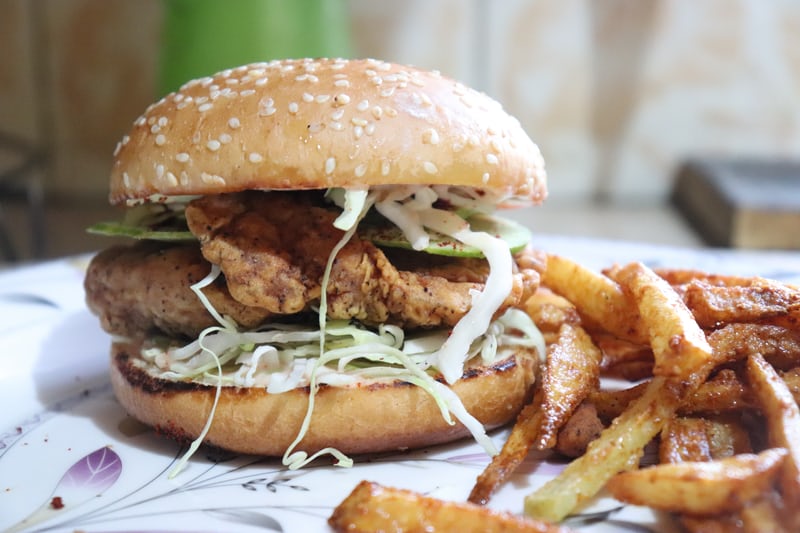 Cha Tea House
February 12, 2022
In the mood to try something new this week? Pencil in a meal at Cha Tea House. This newly opened Pakistani spot is a first-generation family's ode to their culture and heritage through delicious cuisine.
The most popular plates are the Mirchi fries which are essentially French fries with a Pakistani-influenced spice blend, and the Shammi Kabab Burger, which features sauteed ground meat and mashed chana-lentil patty with an omelette and mint chutney sauce. The flavors are different, filling, and will have you coming back for more! They also have rolls made with their signature paratha bread. These are similar to wraps, with open ends. The chicken tikka roll and crispy fried paneer rolls are definitely top choices!
Pair whatever entree you choose with sparkling lemonade or a mango milkshake made with cardamom-infused ice cream for an extra special treat.
You can pop into the store to eat or order takeout easily online to enjoy in your apartment!
Powered by Froala Editor