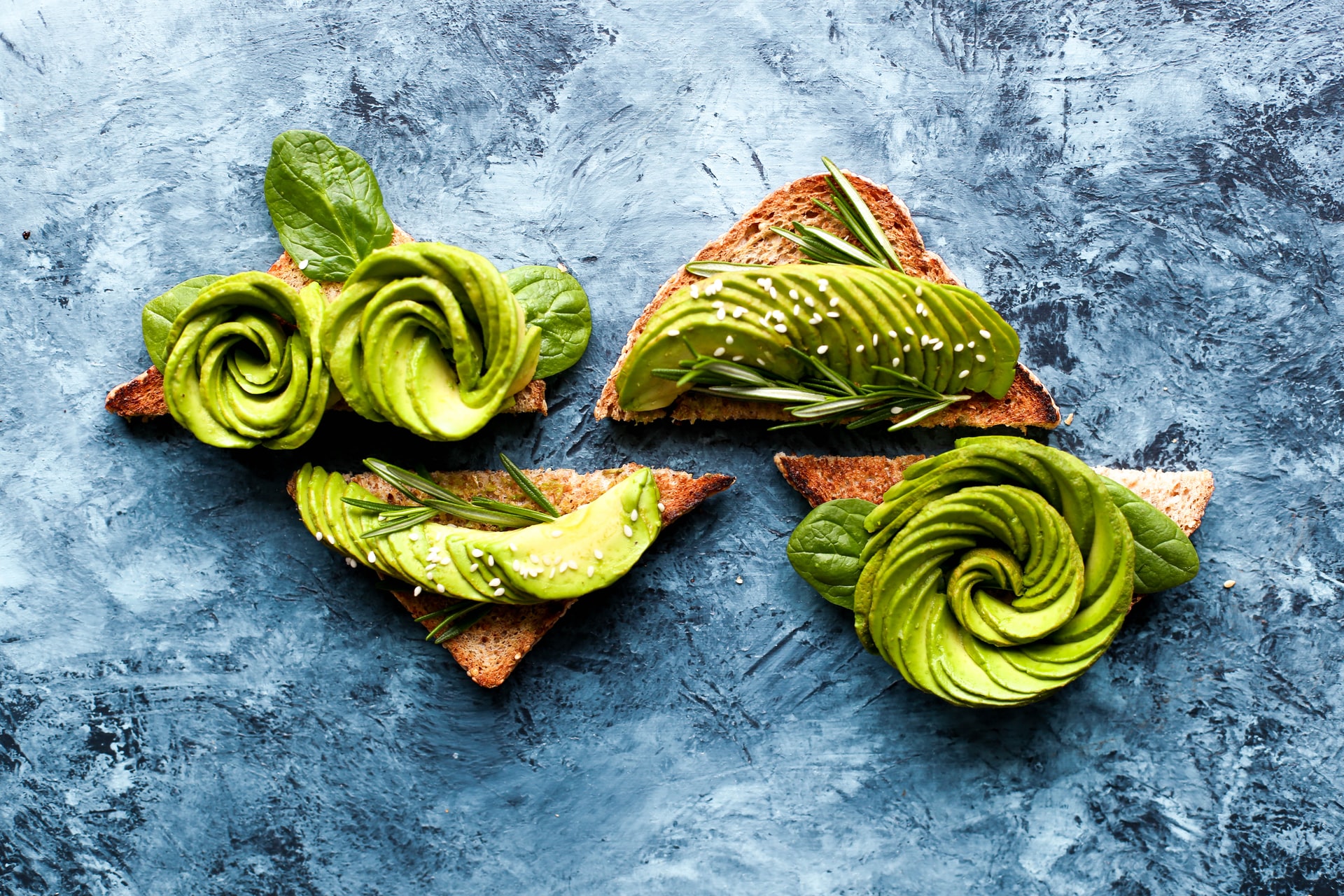 Southblock in Arlington: Cheers to a Healthier You in 2022
January 14, 2022
The hottest new juice spot on the block has arrived in Arlington at Southblock. A juice bar with so much more to offer than just juice, this cafe-style eatery serves bottled juices, acai bowls, smoothies, and so much more.
The smoothies are a definite crowd favorite! They're always freshly squeezed and made to order on site, so you won't have to feel guilty about your breakfast choices. If smoothies aren't you thing, don't fret, Southblock has a menu full of other healthy choices for a nutritious start to your day. Acai bowls are certainly a favorite as well, with flavor combinations like the PB&J bowl, Nutella bowl, and the popular Cali bowl, which is made with bananas, blueberries, and almond milk, and topped with homemade granola and hemp hearts. 
Finally, you just have to try the toast, for a filling, yet nutritious breakfast. Avocado toast, banana toast, and loaded toast are all different types of toasts that you can try at Southblock. We're sure you will love them all!