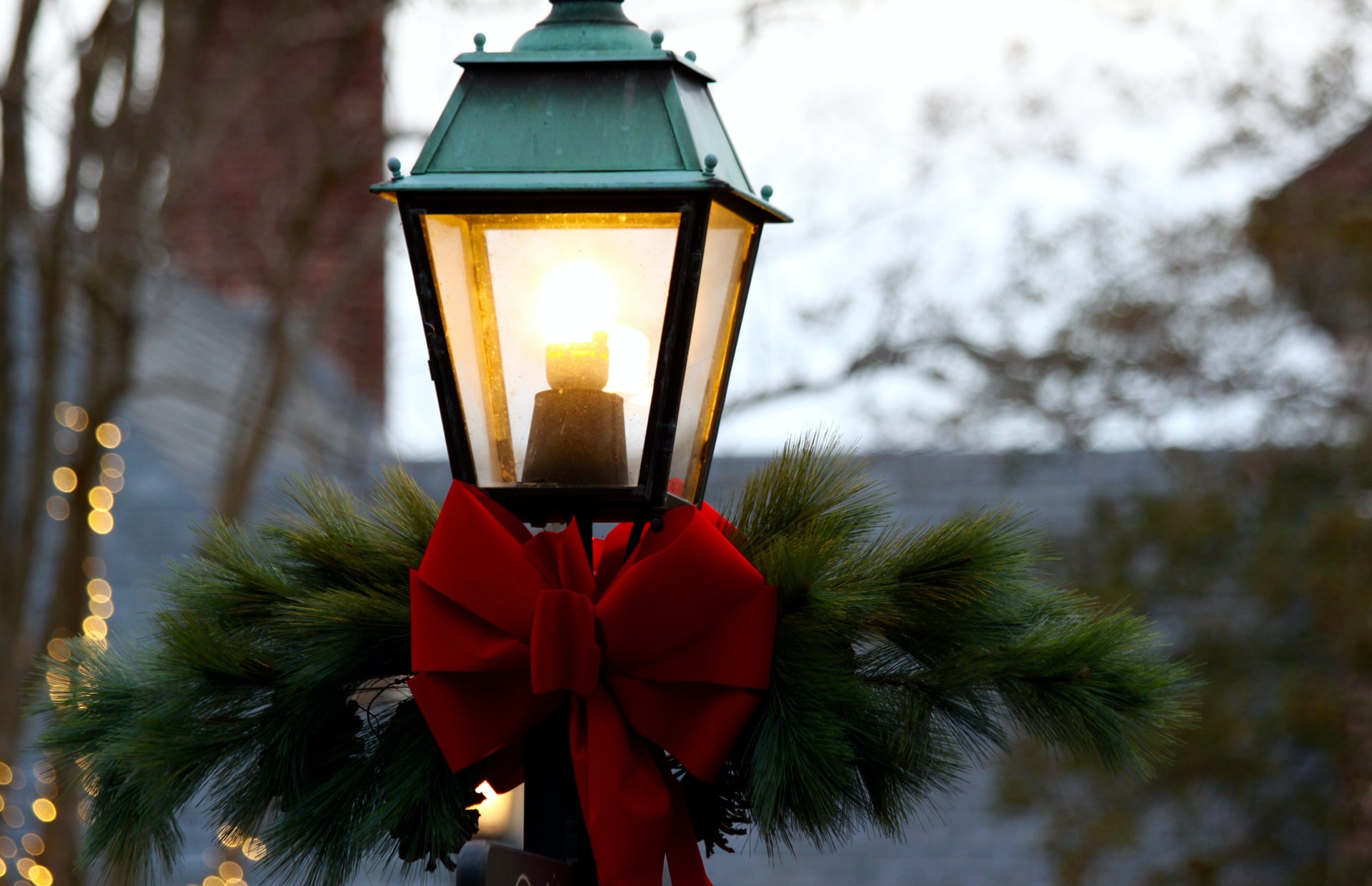 Dec. 4 Near West Broad: The 2021 Fairfax Festival of Lights & Carols!
December 3, 2021
If you're starting to fill up your holiday calendar, you can't skip the 2021 Fairfax Festival of Lights & Carols! This epic local holiday celebration will take over the Old Town Square from noon to 6 p.m. on Dec. 4. Join the entire Fairfax community to participate in caroling and truly get into the holiday spirit surrounded by good vibes and your favorite people. Wondering what the festival has in store for you this year? Get ready for sweet treats as they will be serving up tasty s'mores and seasonal hot cider. The real joy of the season is all about camaraderie and indulging, so it is a perfect combination.
While the festival goes all day, the main event is at 5:30 p.m. so make sure you're still there at that time. This is when the professional carolers will belt out everyone's favorite holiday tunes, and they will light the Fairfax tree to add a little light to the season. Finally, after a year of celebrating apart, it's time to come together and enjoy the holiday season!