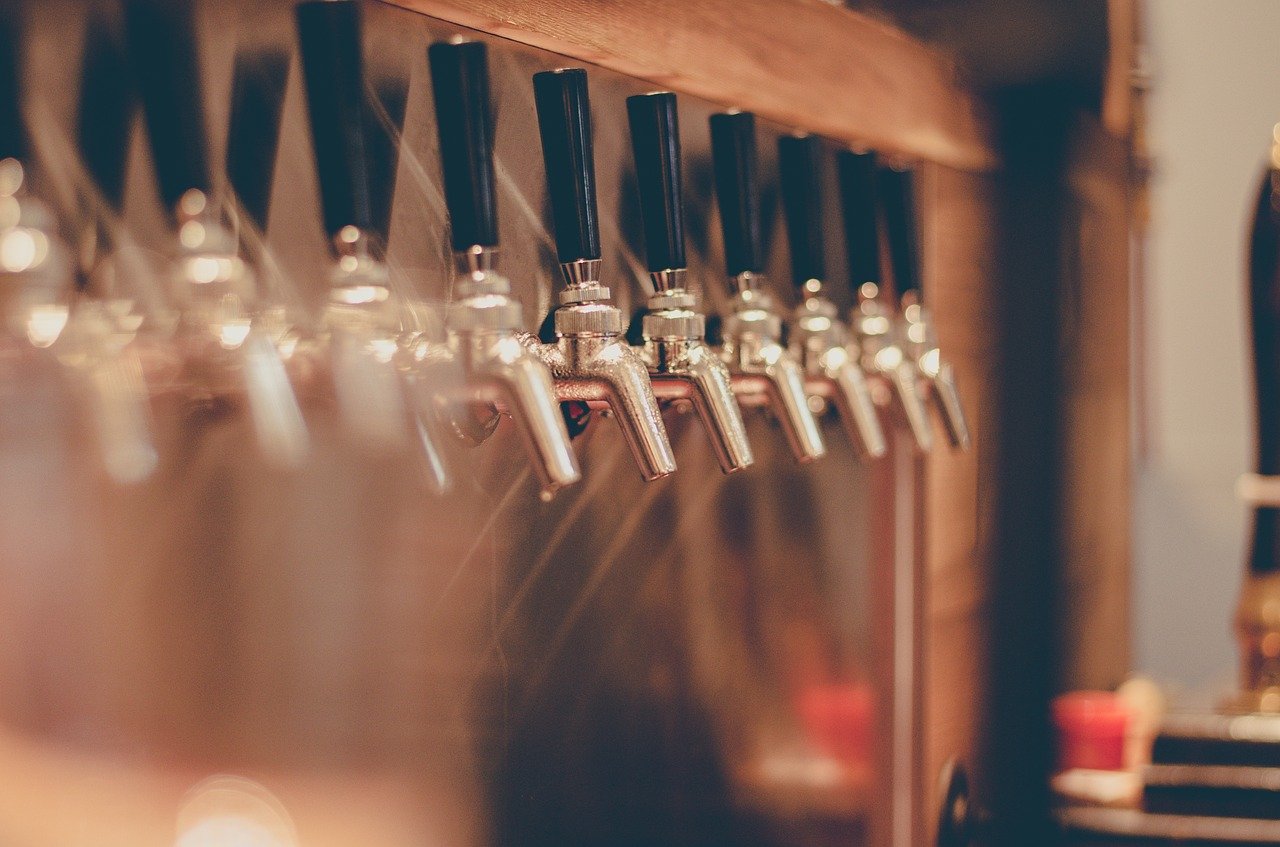 Starr Hill Biergarten Is Now Open in Tysons
November 19, 2021
Starr Hill Brewery's new Starr Hill Biergarten is now open! The newly opened Starr Hill Biergarten is located within Capital One Center's skypark in Tysons, The Perch. The beer garden includes over 5,000 square feet of outdoor dining and lounge space, along with an amphitheater with lawn seating, offering lawn entertainment. 
Starr Hill Brewery, Virginia's second-oldest craft brewery, opened Starr Hill Biergarten in early fall of 2021. The family-friendly, dog-friendly Starr Hill Biergarten is the brewery's sixth taproom. On the full biergarten-themed and full bar menus are draft beers including Lagers, Ales, Wheats, Sours, and more, as well as canned beers, cocktails and wine, and food like French Fries, Fried Cauliflower, a BBQ Pulled-Chicken Sandwich, and much more. Starr Hill Biergarten is a dining and brew experience you won't want to miss!
Starr Hill Biergarten is open Sunday from 10 a.m. to 10 p.m., Monday through Wednesday from 11 a.m. to 10 p.m., Thursday from 11 a.m. to 11 p.m., Friday from 11 a.m. to midnight, and Saturday from 10 a.m. to midnight.