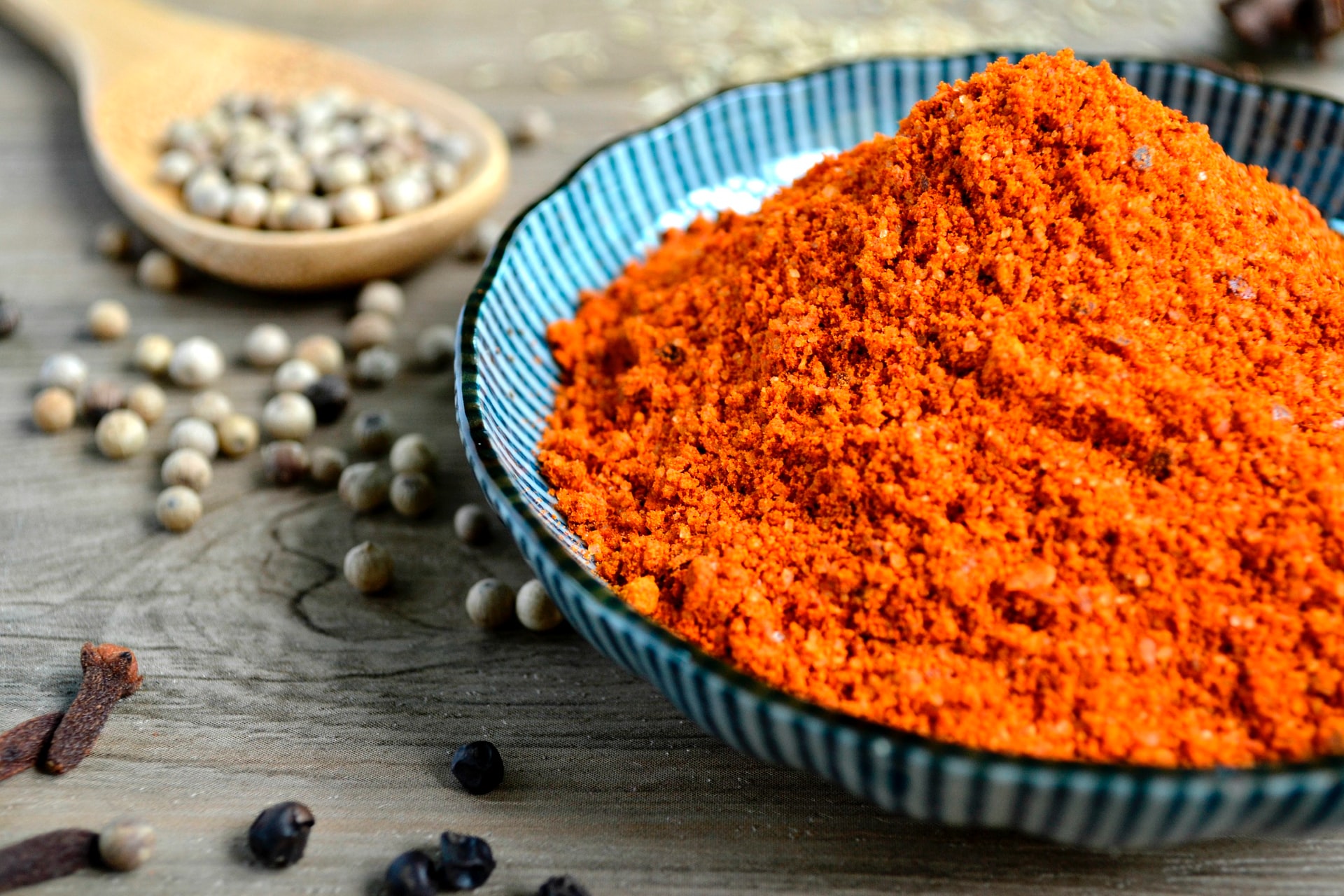 Savor Filipino Fare at Kamayan Fiesta
November 26, 2021
Kamayan Fiesta has brought authentic Filipino food to Northern Virginia! Newly opened, Kamayan Fiesta's delicious food and fantastic service will provide an unforgettable experience. The restaurant serves vibrant Filipino Asian American cuisine in a cafeteria-style environment. Kamayan Fiesta's chef has 20 years of experience cooking in fine restaurants, and the restaurants committed and caring staff work hard to give you a positive dining experience.
With a huge menu, generous portions, and affordable prices, you'll leave your meal at Kamayan Fiesta satisfied. Choose from breakfast menu items like Tapsilog, Bangsilog, Spamsilog, and more. Other menu items include Lumpia, Seafood Pancit Malabon, Spaghetti Filipino Style, along with many others. Menu items are made with fresh ingredients purchased at local farmers' markets, so you know you're getting the freshest local flavors in your Filipino dishes!
Kamayan Fiesta is open Tuesday through Friday from 10 a.m. to 8 p.m. and Saturday and Sunday from 10 a.m. to 7 p.m. The eatery is located at 301 S Washington Street in Falls Church.