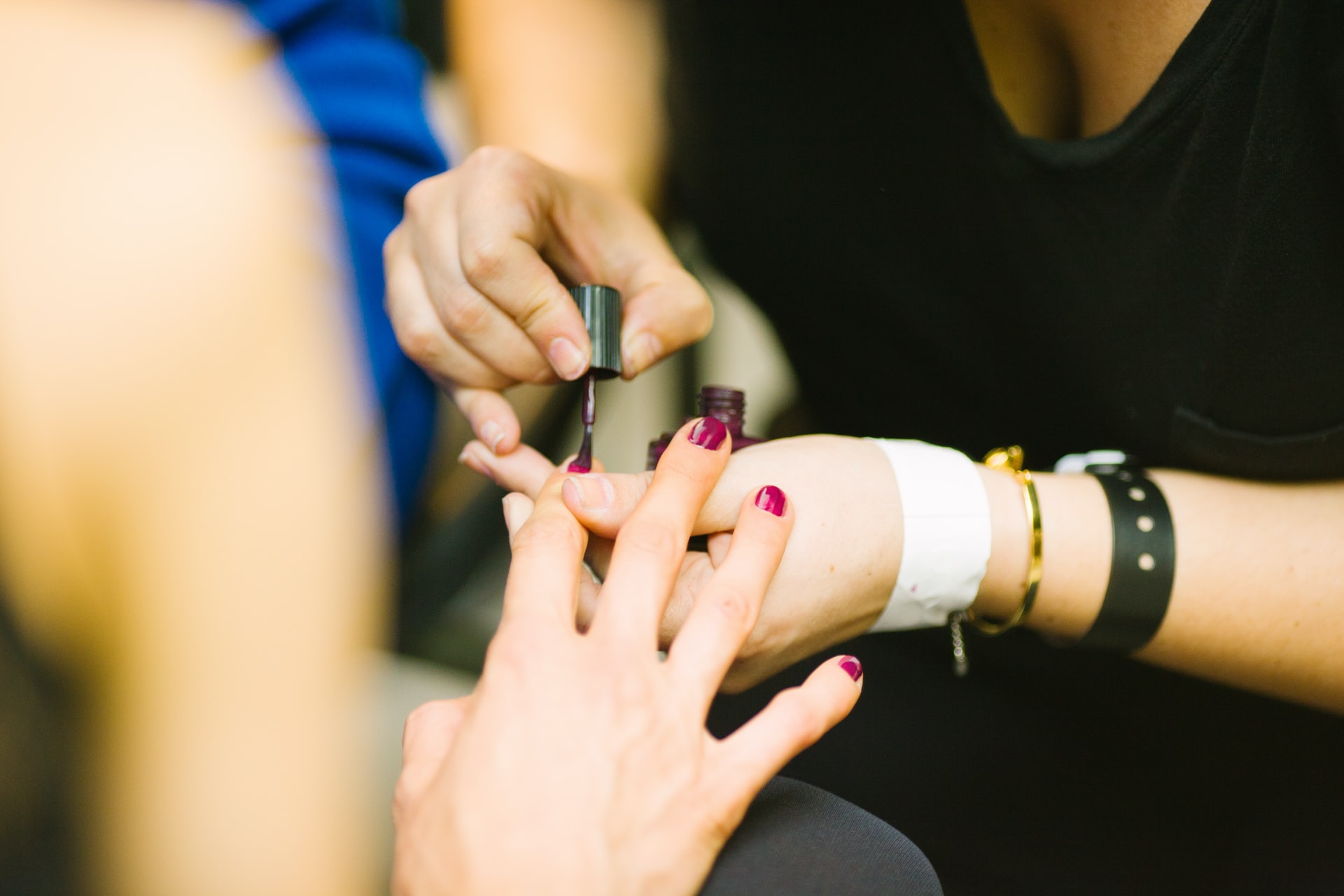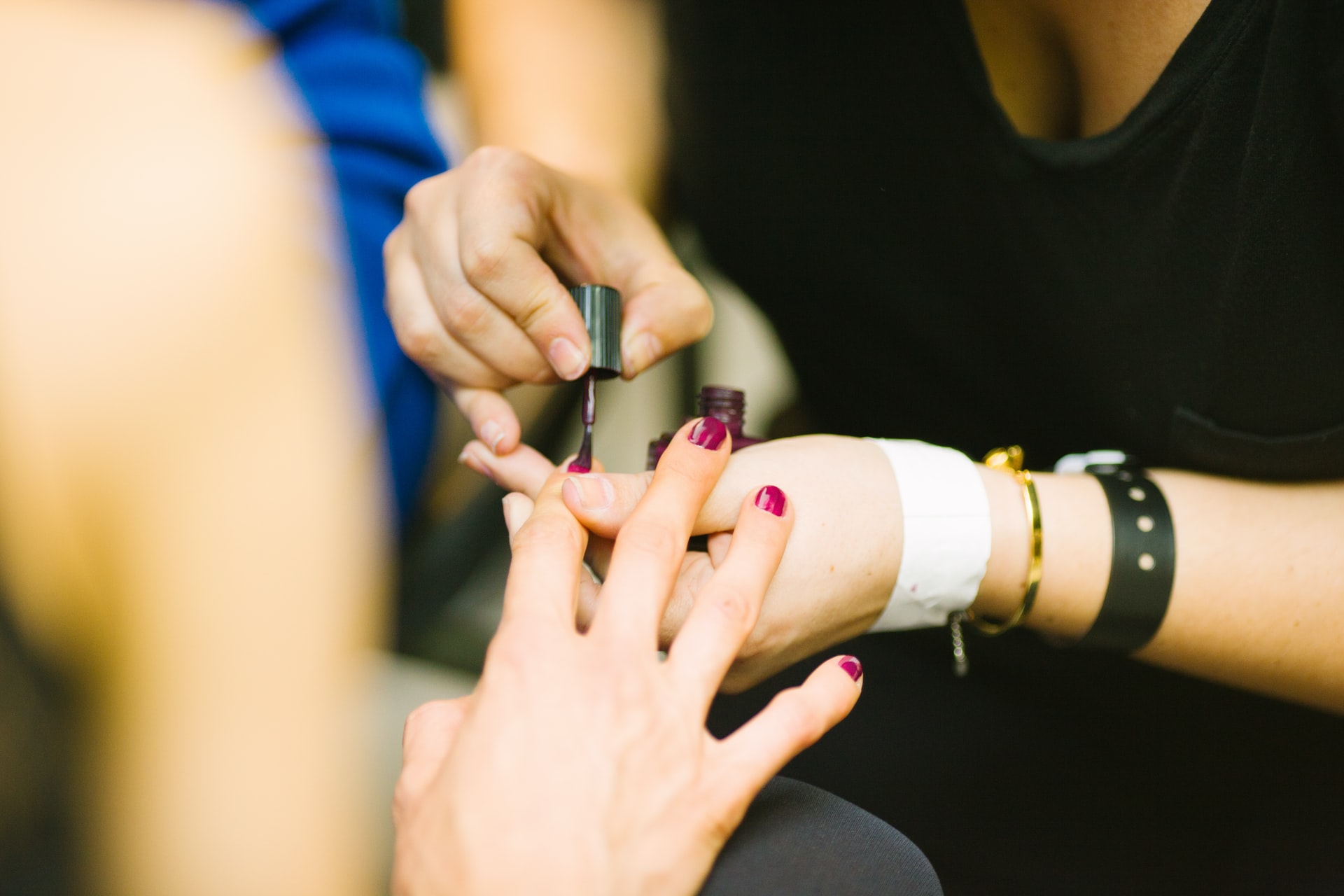 Treat Yourself to a Mani-Pedi at Peony Nail Salon
October 1, 2021
You can indulge in some R&R at Peony Nail Salon in Fairfax. The stylists and nail artists at Peony Nail Salon are some of the best, and will always leave you satisfied with your results. 
You can choose from a variety of different beauty services which include manicures, pedicures, eyelash extensions, waxing and even nail enhancement. Manicures such as french tips, exfoliation, gel tips, charcoal detox manicures plus many other choices of fun nail variations. With nail enhancements you can get gel extensions, specialized shaping, and silk wraps for extremely reasonable prices. 
You can also indulge in a 10-minute massage from the professionals, callus treatment, shine buffing, or a full on mani-pedi experience at Peony Nail Salon. Each beauty treatment and procedure is always done by a professional and guaranteed to satisfy you every time.