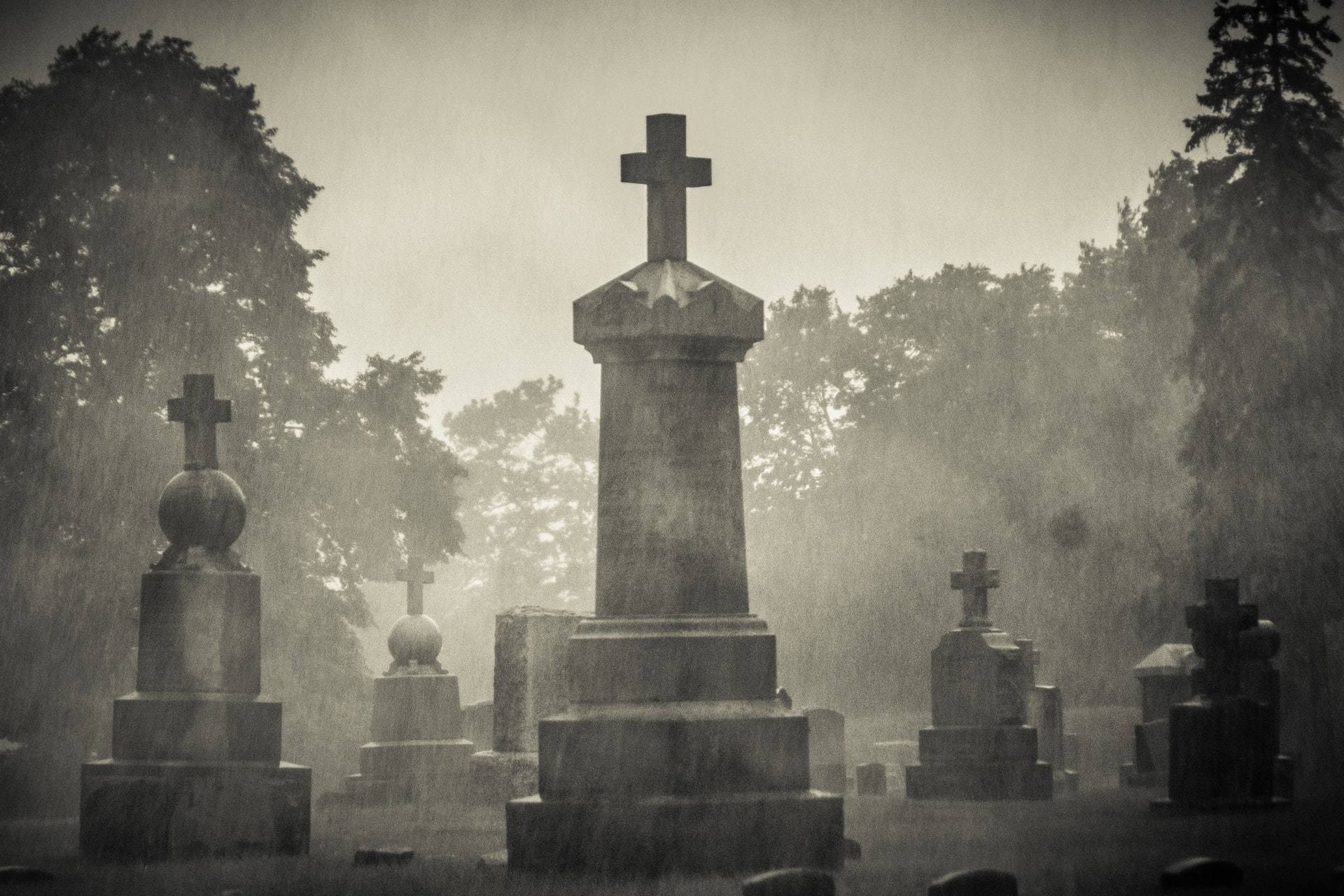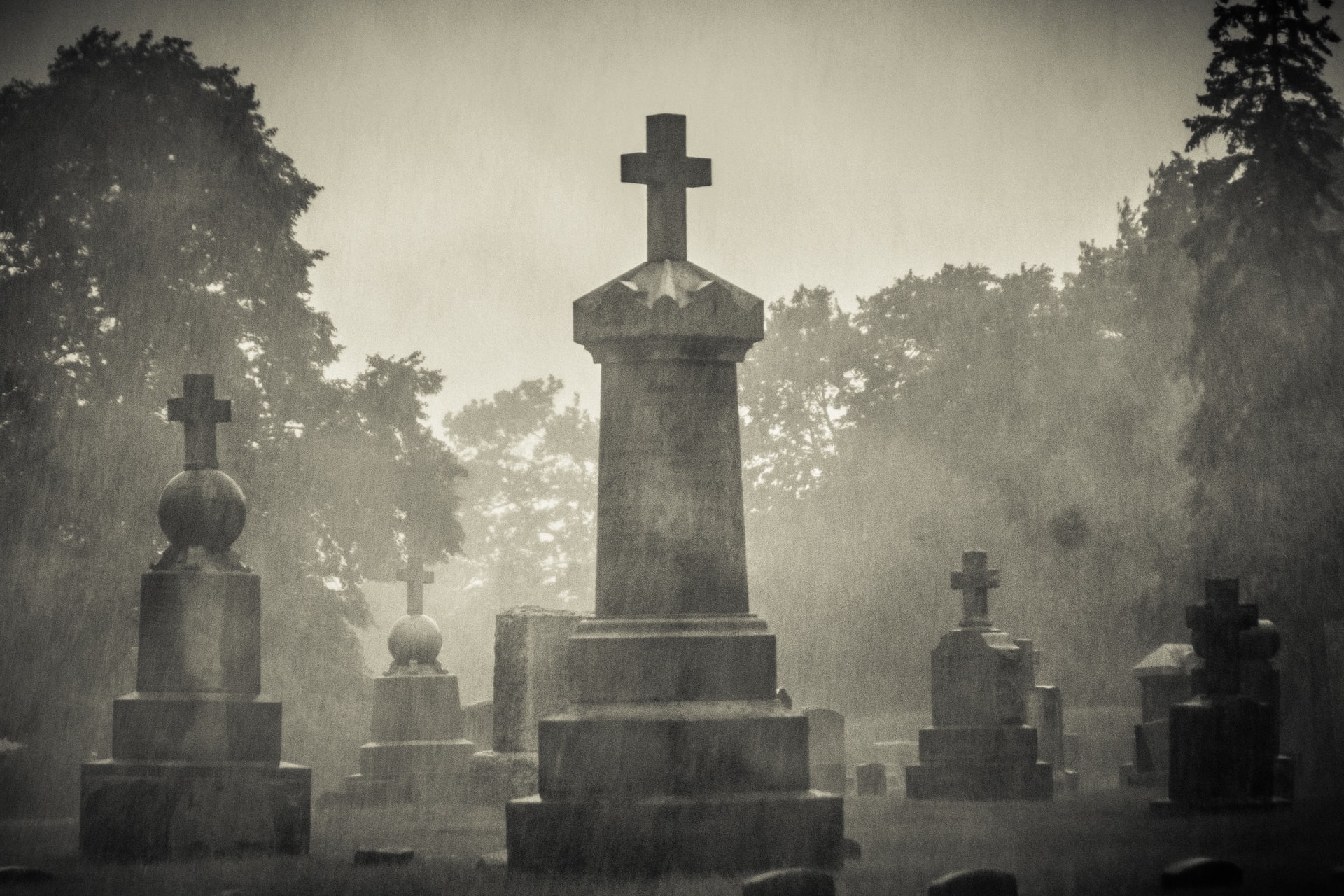 Get in the Halloween Spirit at Cox Farm Fields of Fear
October 6, 2021
Have an absolute spooktacular time at Cox Farm Fields of Fear! At Cox Farm Fields of Fear you can experience any of their many different attractions including the cornightmare, where you go through a dark corn maze and get spooked at every single turn. You can also check out the darkside hayride where you get taken around the haunted grounds in a fun hayride that may also surprise you at every creepy turn. 
If you need a break from the scares, head on over to the fairgrounds, here you can indulge in some delicious fireside food and drinks while also engaging in social activity with your family and friends that came along for this spooky, yet fun experience! You can also hit the dance floor, sing some karaoke or just relax with some nachos, root beer, kettle corn or donuts by the fire. 
Finally, if you really want a scare, you just have to try the forest back 40. Here you get to take a long walk through the dark woods and navigate through all of the different creepy encounters you're bound to come across. Chainsaws, clowns, and skeletons are just the beginning!