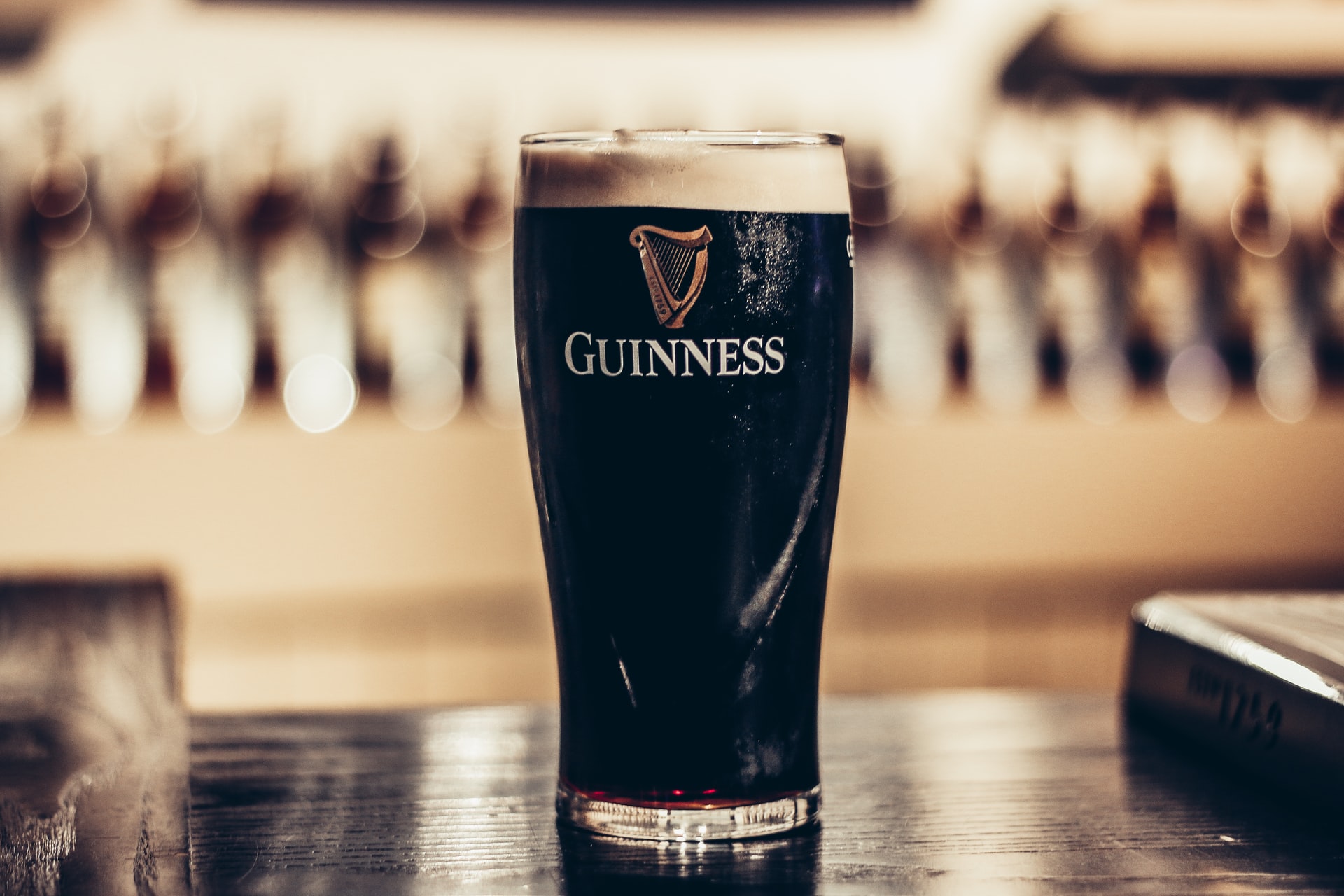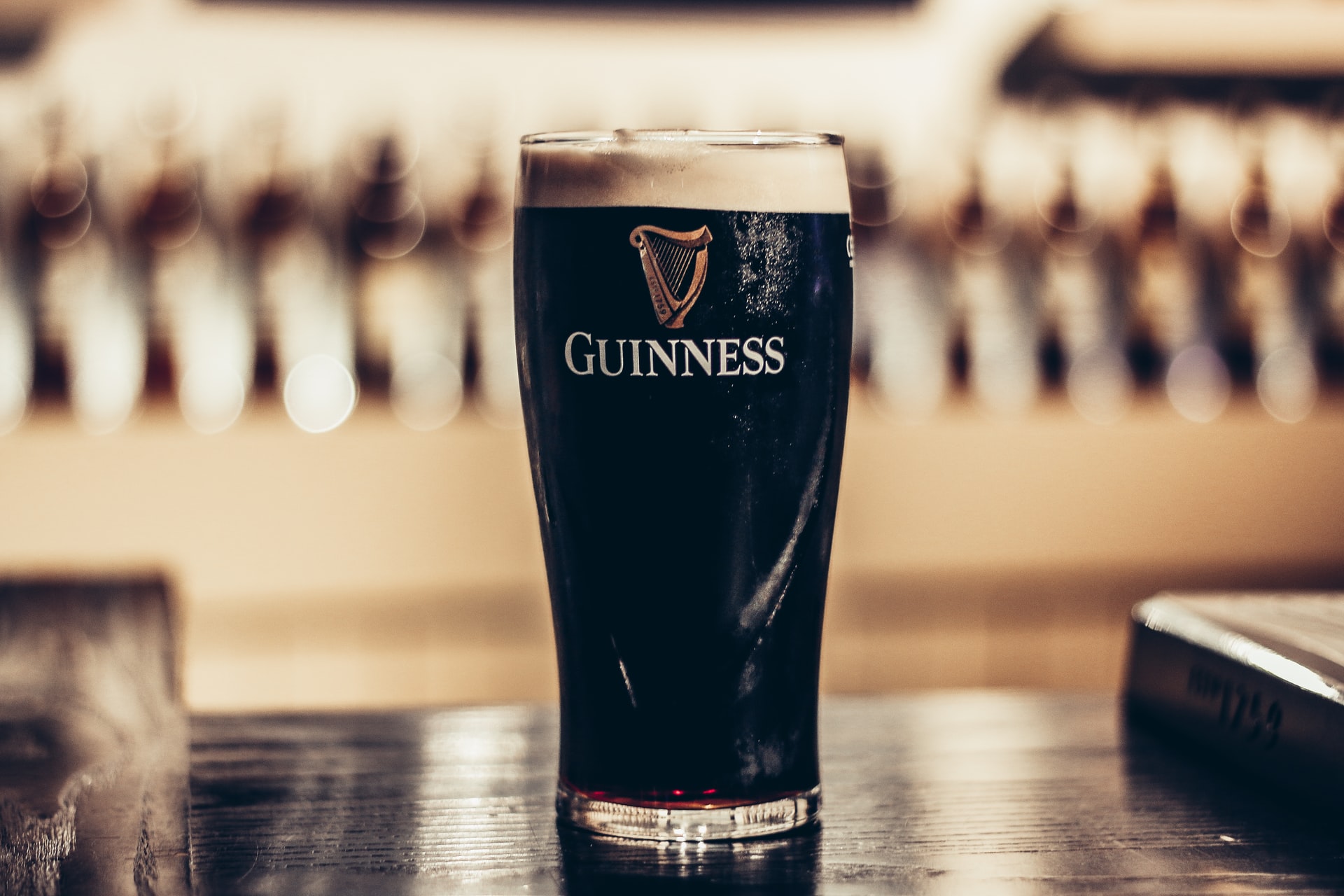 Don't Miss Happy Hour at Hawk & Griffin
September 10, 2021
We all need a go-to Irish pub in our lives. There are just certain occasions that call for a hearty meal and an ice-cold brew, and that's when Hawk & Griffin comes in hot. This Vienna pub has only been open since late June and is quickly becoming a local favorite for European-inspired brews and bites. Due to that quick popularity, you do want to expect to wait a little bit for a table, but don't worry, it's worth it!
The menu lists all the pub favorites you know and love, from traditional beef pasties and cottage pie to bangers and mash and steak-and-stout pie! They also make a mean chicken curry dish. Be sure to save room for a Guinness and dessert, as they both tend to take your Irish meal to the next level.
If you love a good deal, they serve up happy hour specials from 2-6 p.m. Monday through Friday.