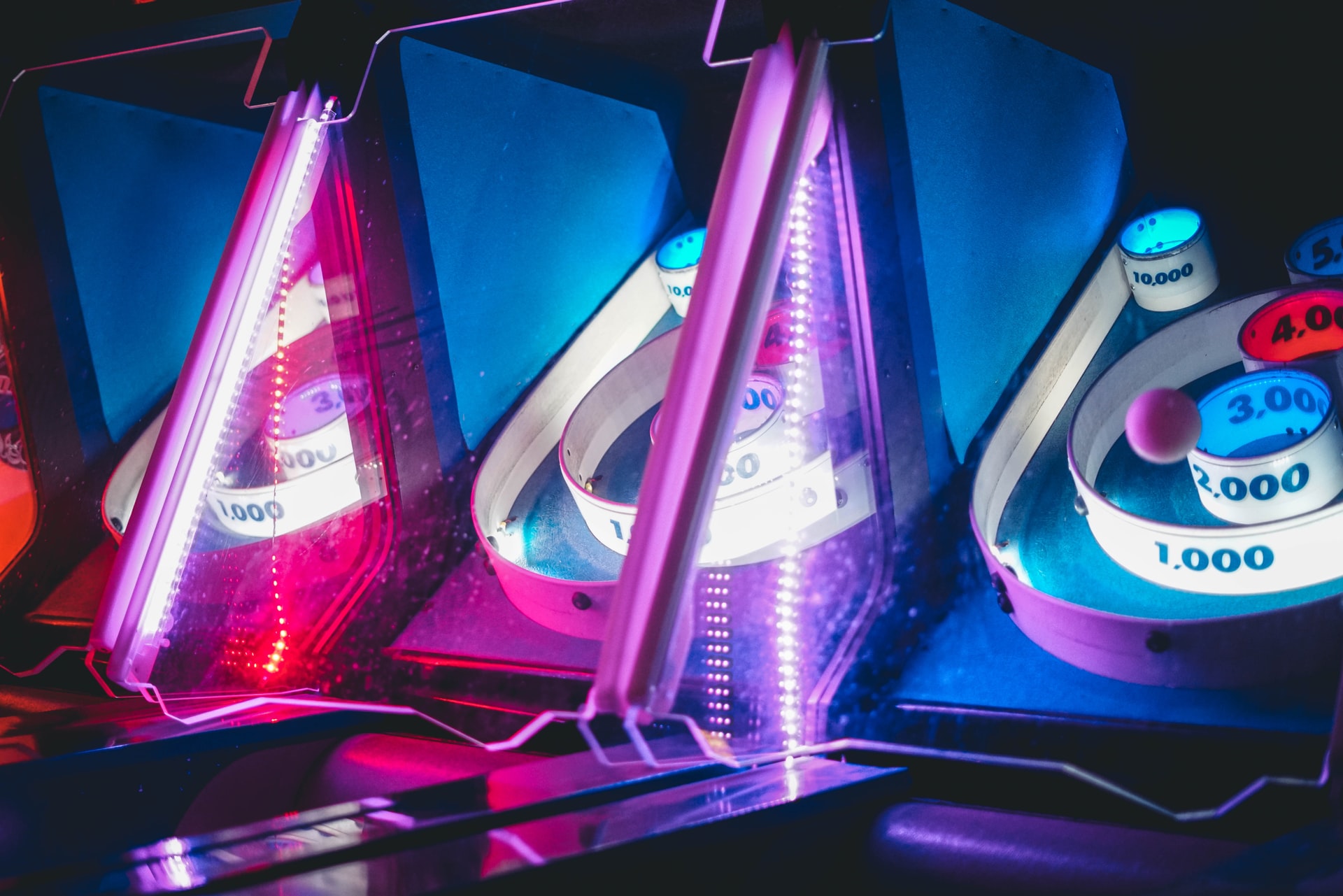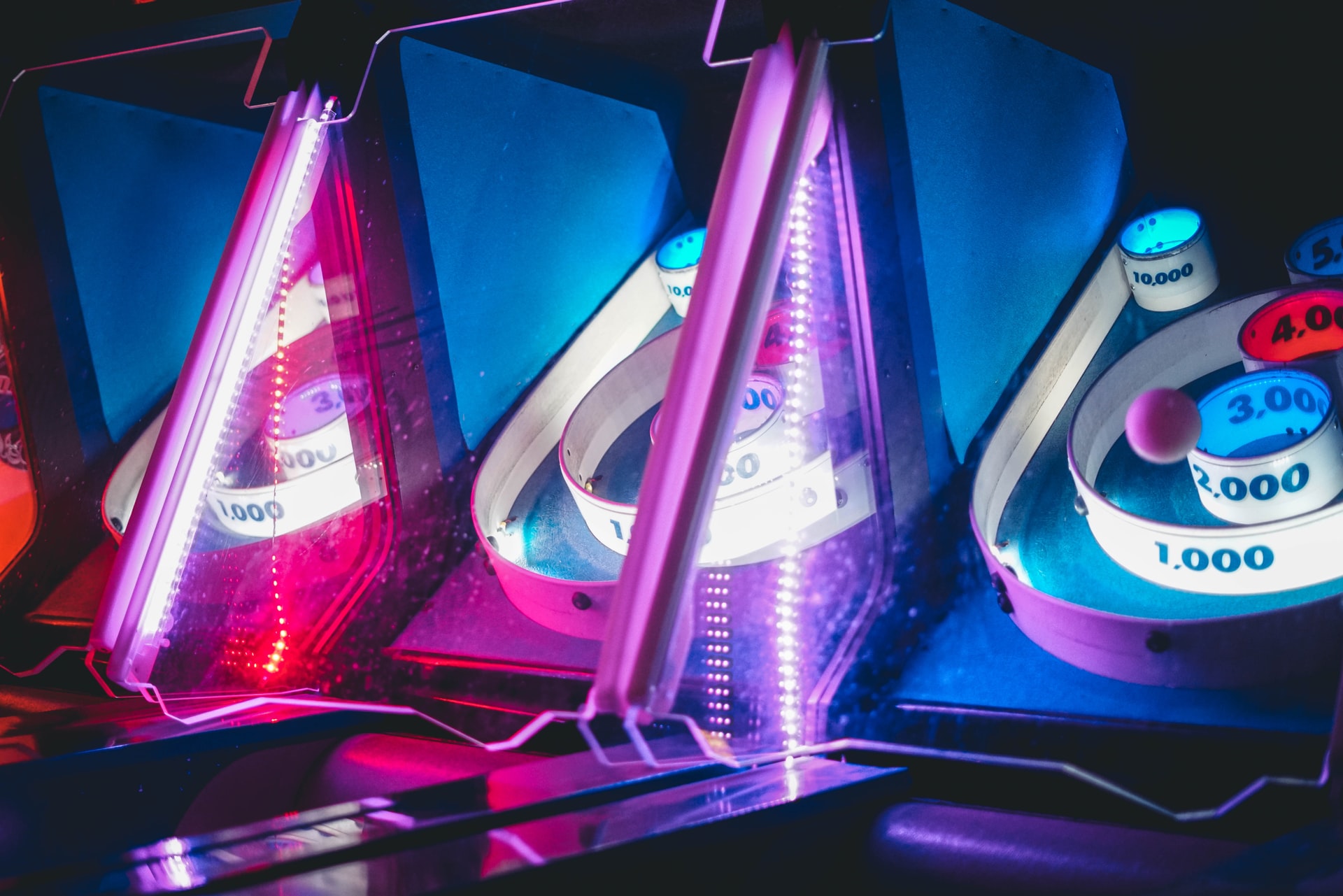 Kick Off the Weekend at Punch Bowl Social
August 20, 2021
When it comes to spending time with your friends, the right food, drinks, and entertainment can make or break your night out. Locals depend on Punch Bowl Social Arlington for the best of the best in all of your socializing needs.
Like all good nights on the town, your Punch Bowl Social event will likely start off with drinks. With four bars, you know you'll find your favorite beverage—you might even be able to get your bestie to try that craft cocktail you've been waxing poetic about. Of course, you'll need some good food to go with your drink of choice. Punch Bowl Social's menu has options for everyone, from chips and guac or buffalo wings to shrimp tacos, burgers, and fries. Whether you need a tasty meal after a long day or you're looking for something light in your stomach before enjoying too many pints, you'll find something delicious to enjoy. 
If you and your friends were simply looking for food and drinks, you'd have no shortage of Arlington hotspots to try. What makes Punch Bowl Social perhaps the most unique is its entertainment offerings. Karaoke? They've got you covered—dust off your old Journey t-shirt and get ready to belt out "Don't Stop Believin.'" Stage fright? That's OK. They've got plenty of other fun options to try, like bowling, ping-pong and classic arcade games.