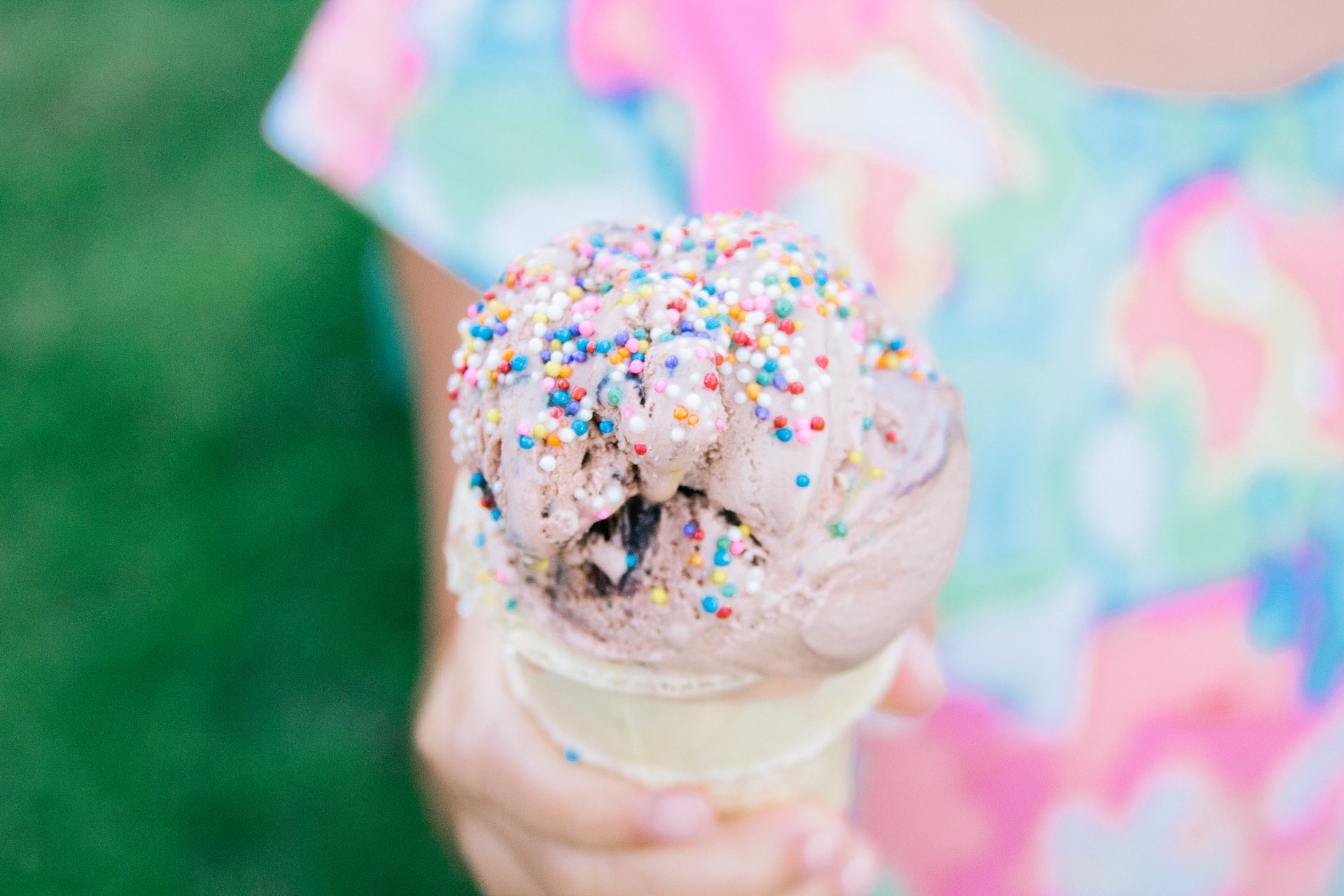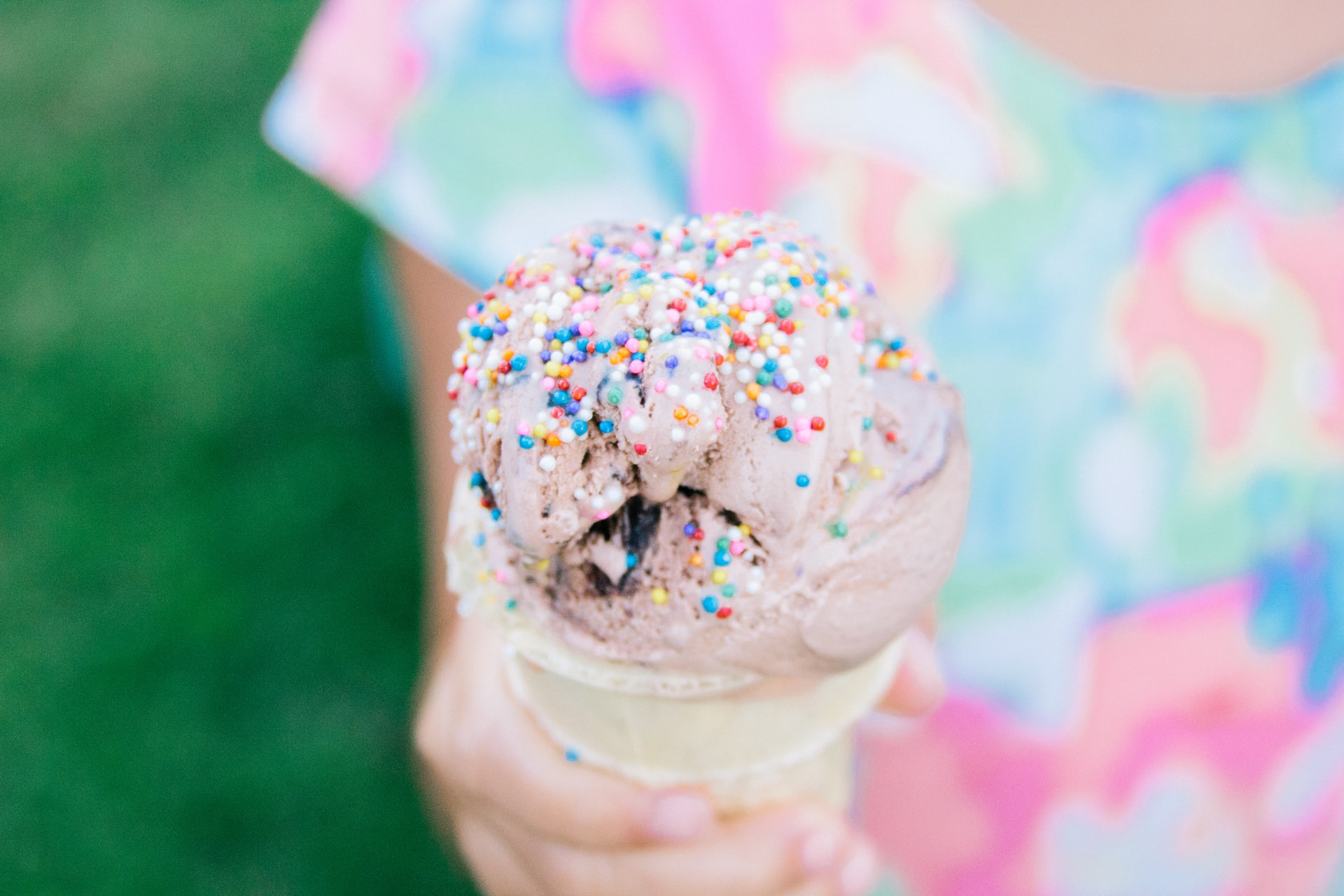 Cool Off With a Frozen Treat From Lil City Creamery
August 9, 2021
Is there anything more delicious than ice cream on a warm day? As the weather gets warmer out, it's time for more visits to Lil City Creamery! Their ice cream is made at Woodside Farm Creamery in Delaware, where they make their delicious recipe with milk that comes right from the cows on the property. It's a 165+-year-old working farm, so rest assured they know how to do it best!
Flavors rotate but on any given day you'll find options including black raspberry chocolate chip, Steam Oil which is coffee ice cream with chocolate and green caramel, turtle, pink peppermint chocolate chip, blue raspberry cotton candy, cappuccino Heath crunch, and more. They also have fruity sorbets for those with dairy intolerances!
Open Friday through Sunday, this adorable little shop has been adapting to COVID-19 restrictions, helping families enjoy a treat, safely. They only allow one party in the shop at a time to order, but there is tons of space outside to enjoy once you have your ice cream in hand.