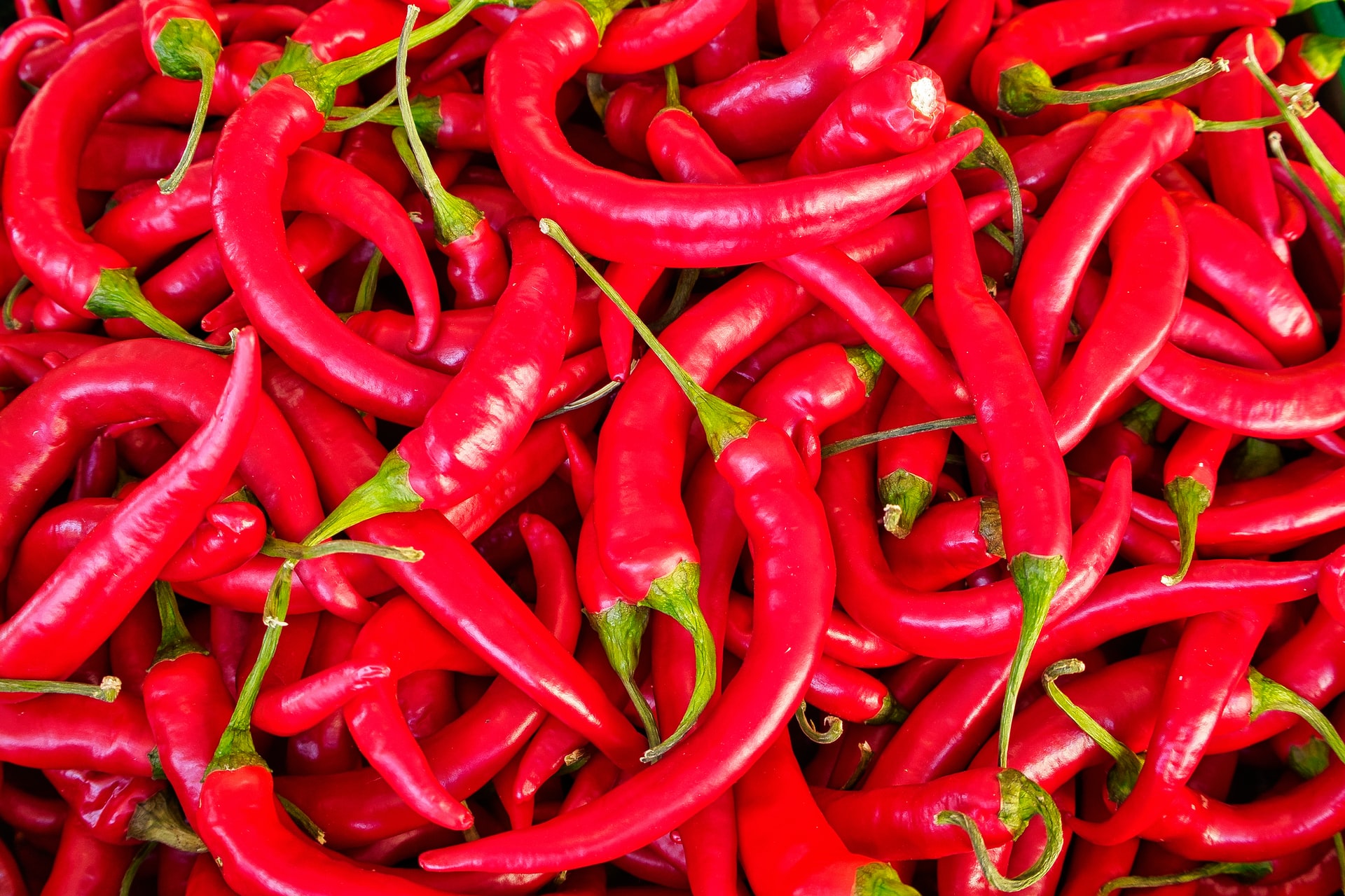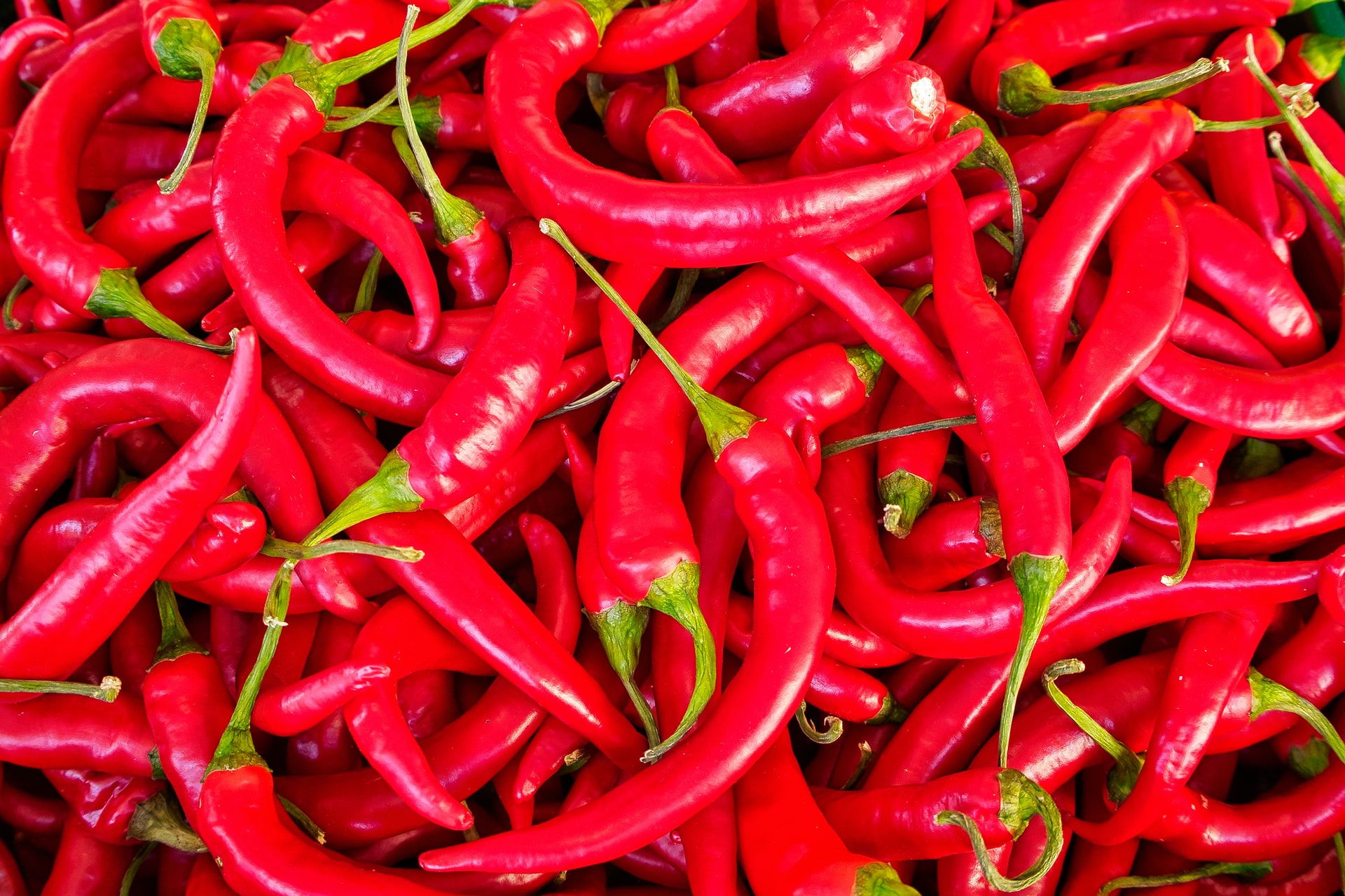 Restock Your Fridge at K Market International
July 27, 2021
Sick of your regular ol' grocery store and want to mix it up to see what kind of new haul you can score this week? Try the newly opened K Market International, an international grocery store featuring imported Asian products that will inspire all sorts of different meals for your weekly rotation.
If you love a good bowl of ramen for lunch, you're going to be inspired. They have two full aisles filled with ramen from Taiwan, Japan, China, Korea, and more, each with their own unique flavor and flair. In the frozen section you can grab dishes like bao and spring rolls that are easy to heat up for the nights where you really don't feel like cooking much but still want a great meal! Plus, they have all the staple ingredients to make your favorite dishes like bibimbap with gochujang, sushi, or Korean BBQ.
As they start to establish themselves more, they should also be adding more prepared food kiosks to the food court area in the store, so you can grab Asian food of all kinds to bring home to your apartment to enjoy or eat in as well. Make a stop and explore the flavors!