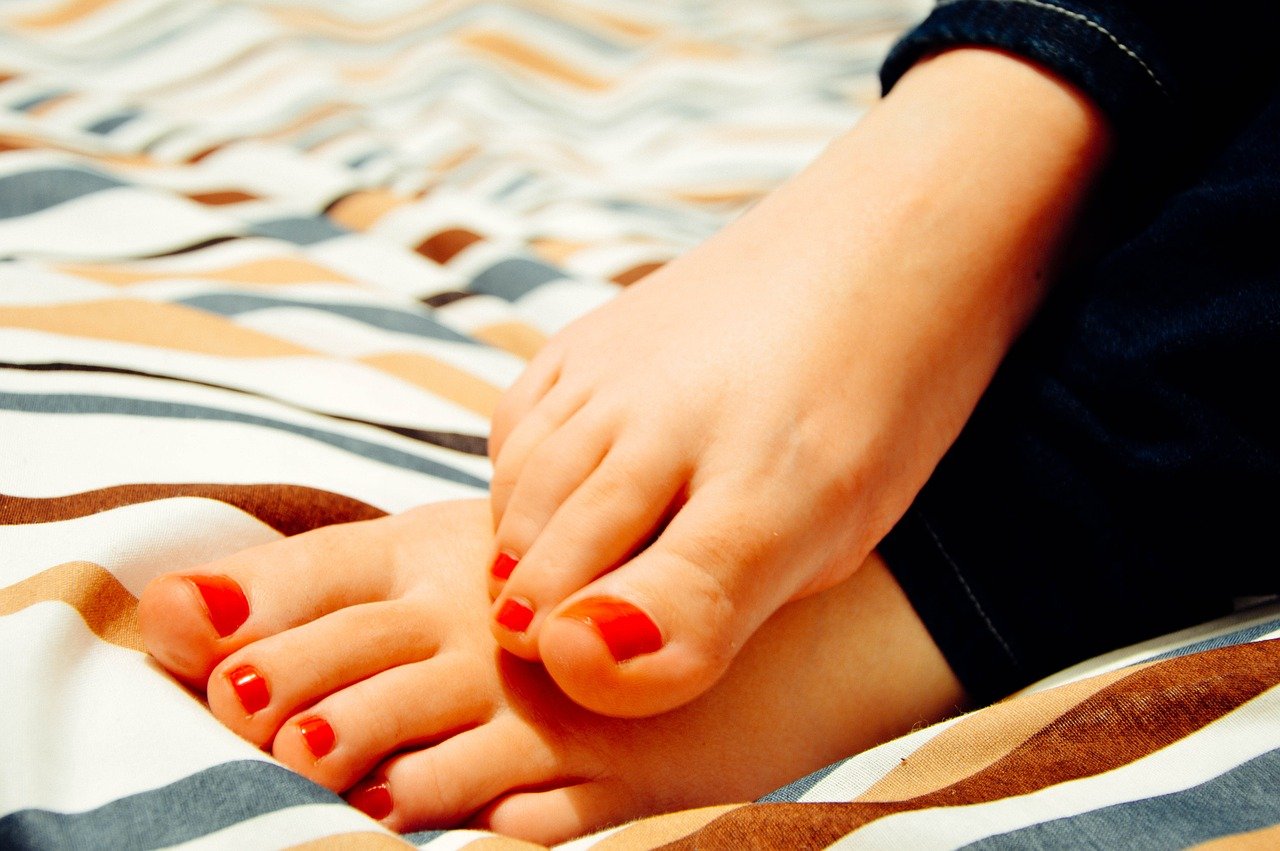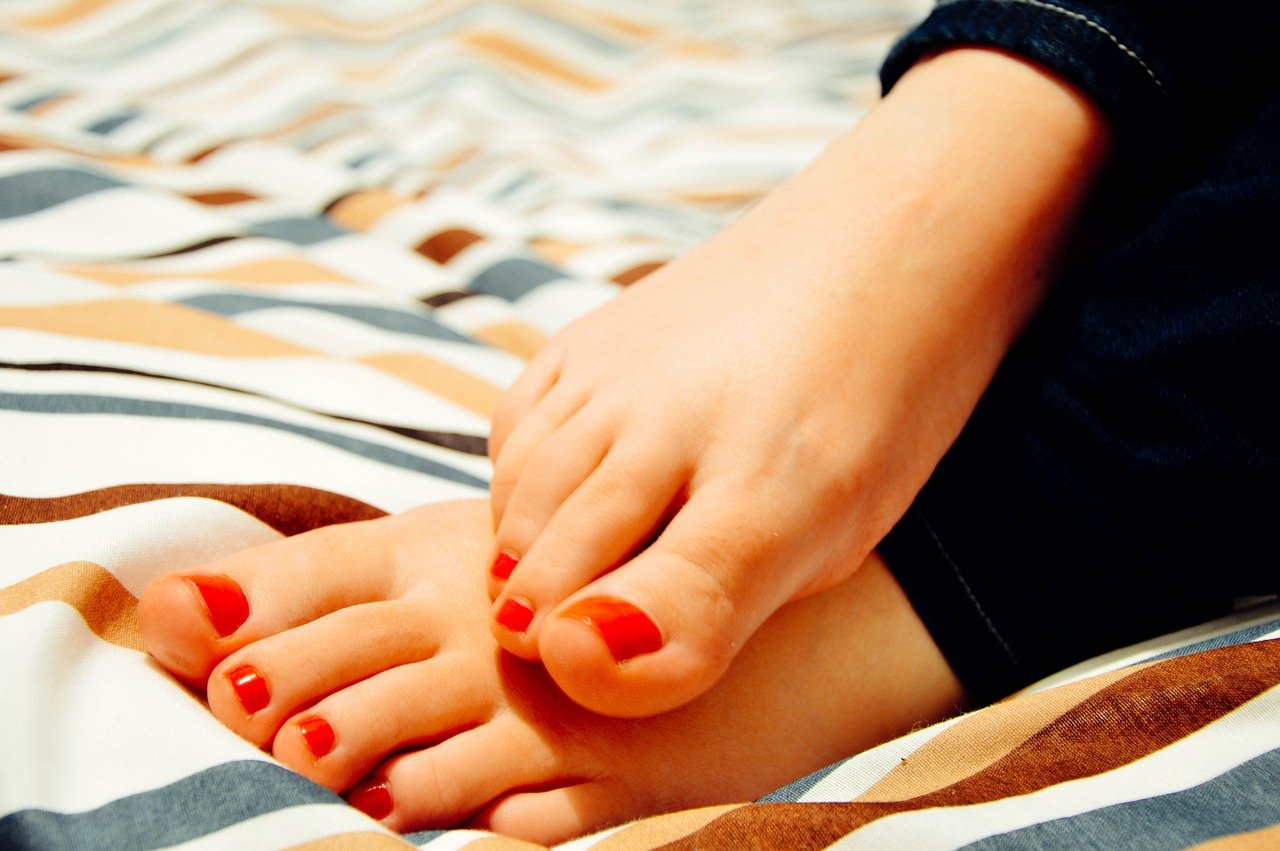 Prep Your Feet for Sandal Season at Nothing in Between Studio
June 4, 2021
Nothing in Between Studio in Falls Church has been slow to reopen to the public post-pandemic, but the team is finally ready to welcome you back with plenty of safety protocols in place. The reopening on May 29 means that you can get your hands back into shape, plus pamper and prep those feet for flip flops this summer.
Nothing in Between Studio has customized manicure and pedicure services that include a detoxifying sea salt soak, gentle scrubs, and plenty of aromatherapy extras for a spa-like experience. Gentlemen can take advantage of the cucumber and charcoal service, and everyone can benefit from the stress-relieving Chakra healing crystal soak with extra-rich hydrating mask. Nothing in Between Studio also offers foot reflexology, nail art, and non-toxic gel polishes, plus waxing services courtesy of Cera Wax Studio in the same salon space.
So what are you waiting for? Get your hands and feet looking great, and feel like your old self after a relaxing visit to Nothing in Between Studio.