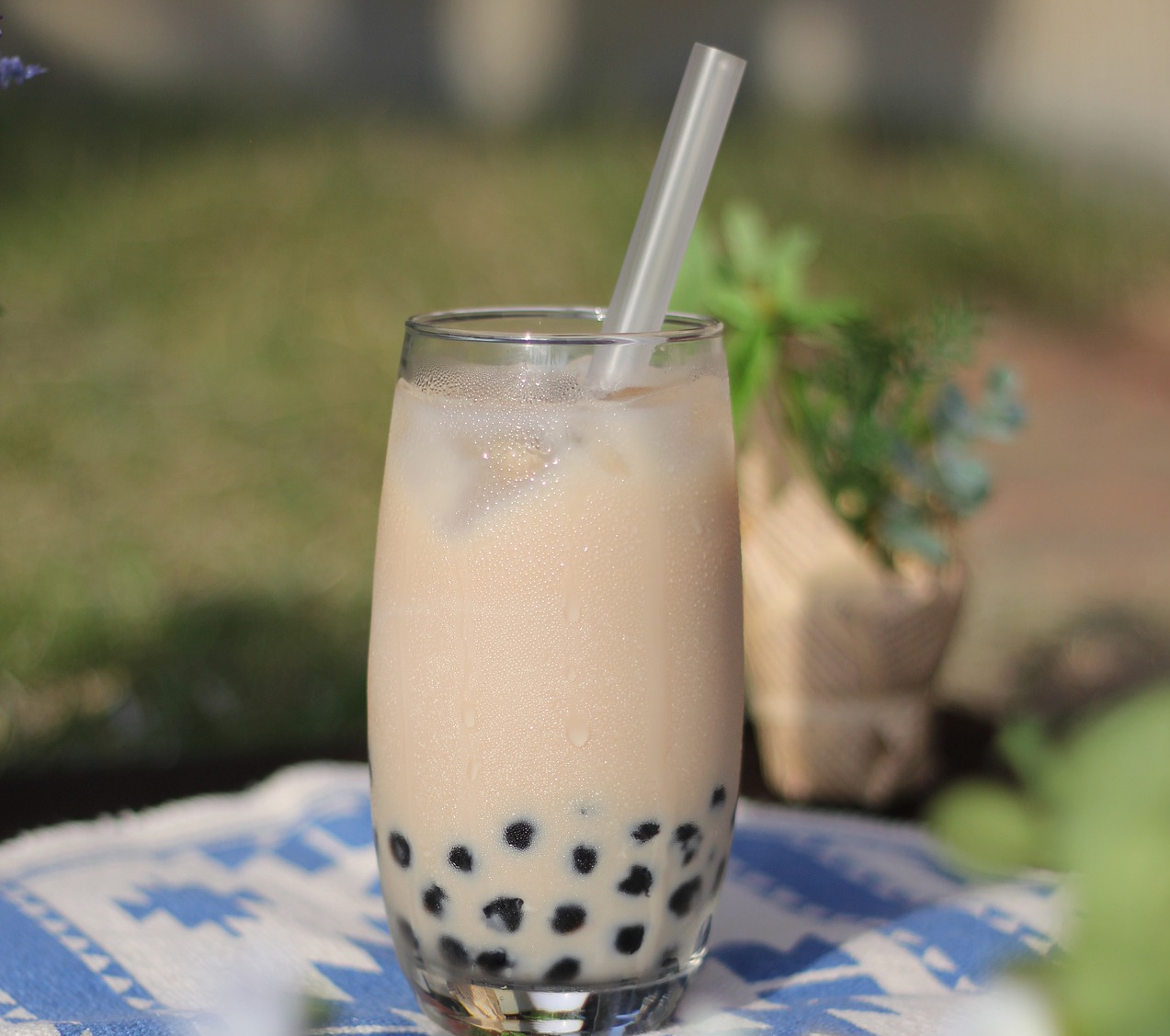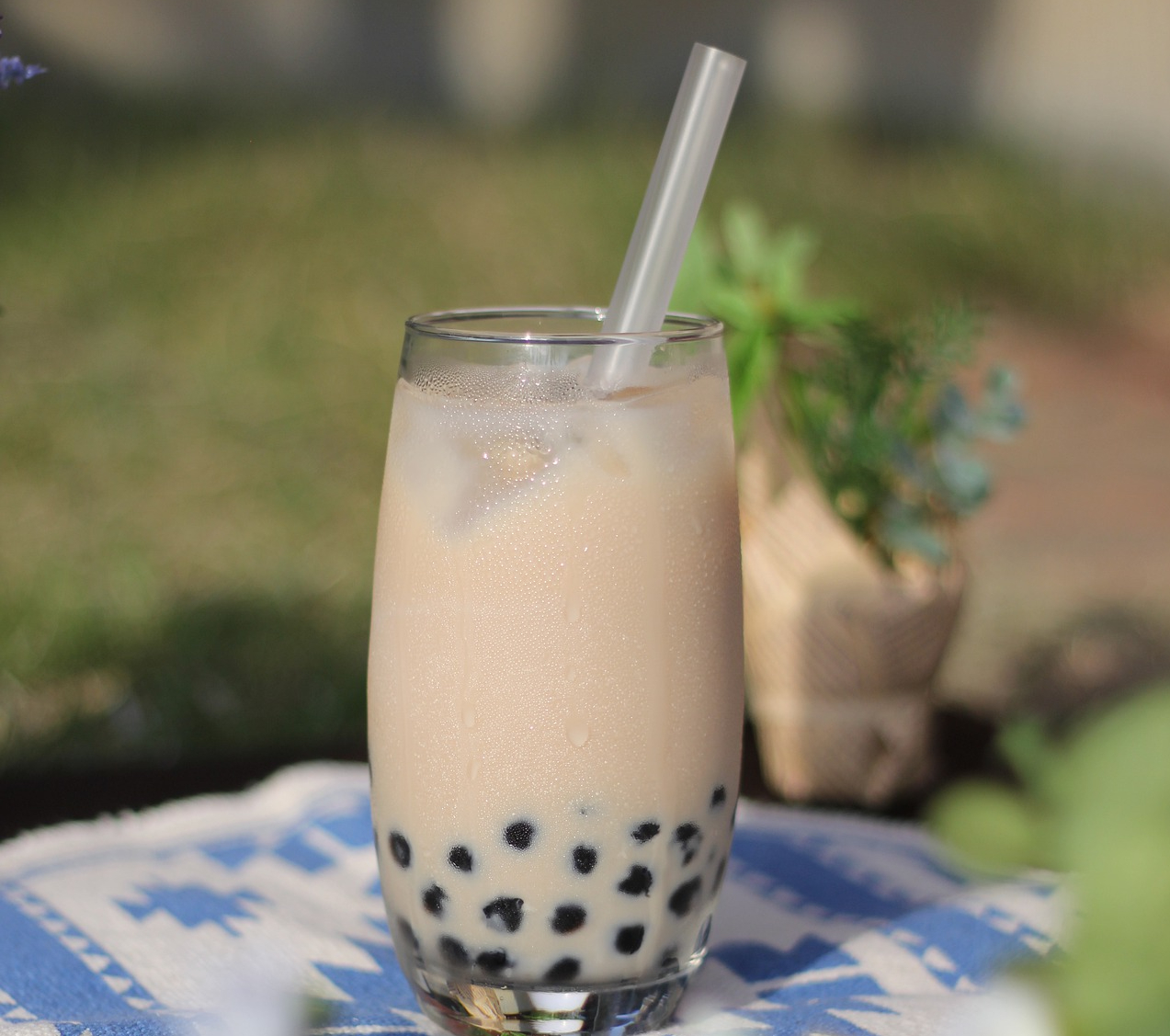 Cool Off With Boba Tea at Mr. Wish
June 25, 2021
Philly's favorite bubble tea chain has arrived in Falls Church, just in time for a summer's worth of cool, refreshing drinks. Mr. Wish is located in the plaza on Wilson Boulevard (near Saigon East), and offers fresh fruit teas, unique slush flavors, and every topping and extra you love in an Asian-fusion drink.
Try a boba sipper spiked with mango and passionfruit, or creamy coconut milk tea topped with chewy purple rice and sago. Mr. Wish has fun drinks that you won't find anywhere else in town, and plenty of options to keep you coming back. Grab a freshly made waffle to snack on as well. Options include chocolate, matcha, or custard filled, and are the perfect few bites alongside a tiger milk tea. Plus, the café space is far larger than you'd imagine, and features a wall-size television and upbeat music playing around the clock.
Mr. Wish makes a great setting to meet up with friends for a long-awaited post-pandemic hangout. Give the Falls Church location a try, and keep an eye out for an additional Herndon shop opening soon.