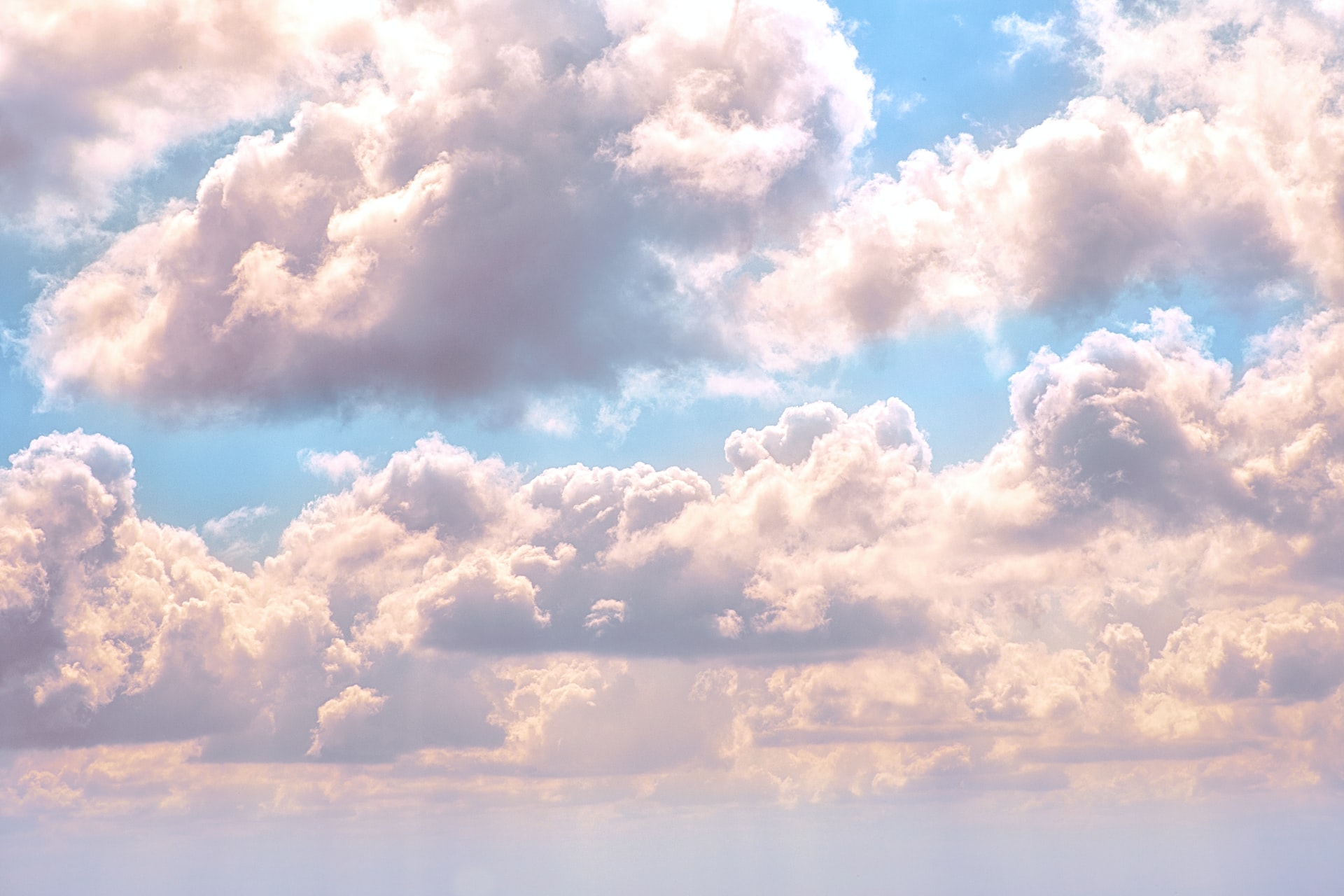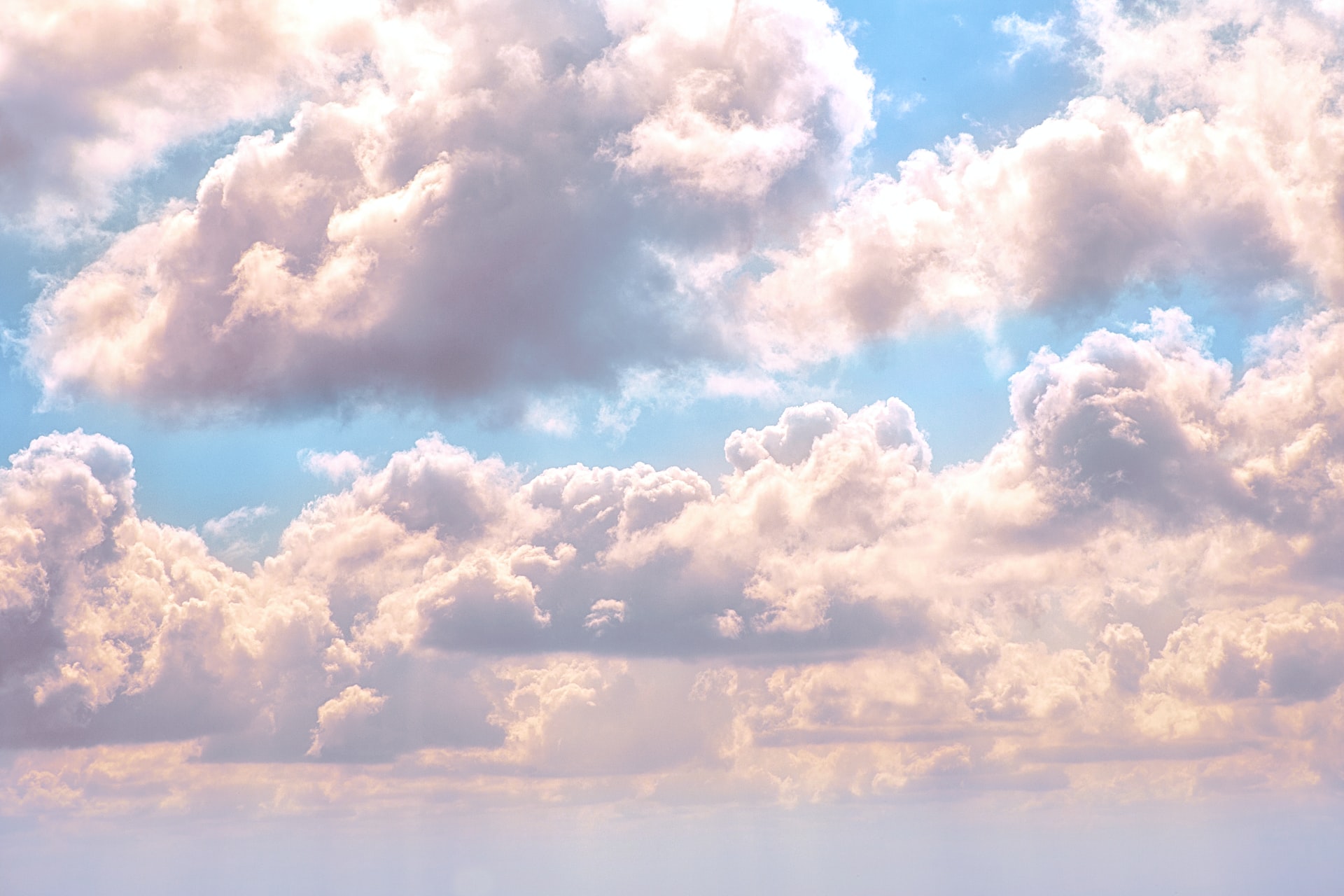 Spend a Sunny Spring Day at Bluemont Park
May 20, 2021
The weather is getting warmer by the day, and it's time to get out there and explore. One spot you'll want to check out is Bluemont Park on Manchester Street! Open daily from sunset to sunrise, the park boasts tons of features from nature to recreation that provide a little something for everyone.
If you're looking for fun and games, they have a baseball field, disc golf field, soccer field, and lit tennis courts that do allow for evening play. Grab some friends and get some games started! If you're simply looking to enjoy some sunshine and fresh air, there's a fantastic trail system that winds through the lush green space where you can find all sorts of native flora and fauna. If you have kiddos, there's a perfect playground for the kids to get some energy out! 
After everyone has had enough exploring, grab one of the picnic tables and enjoy a picnic. The perfect way to spend a spring weekend day!