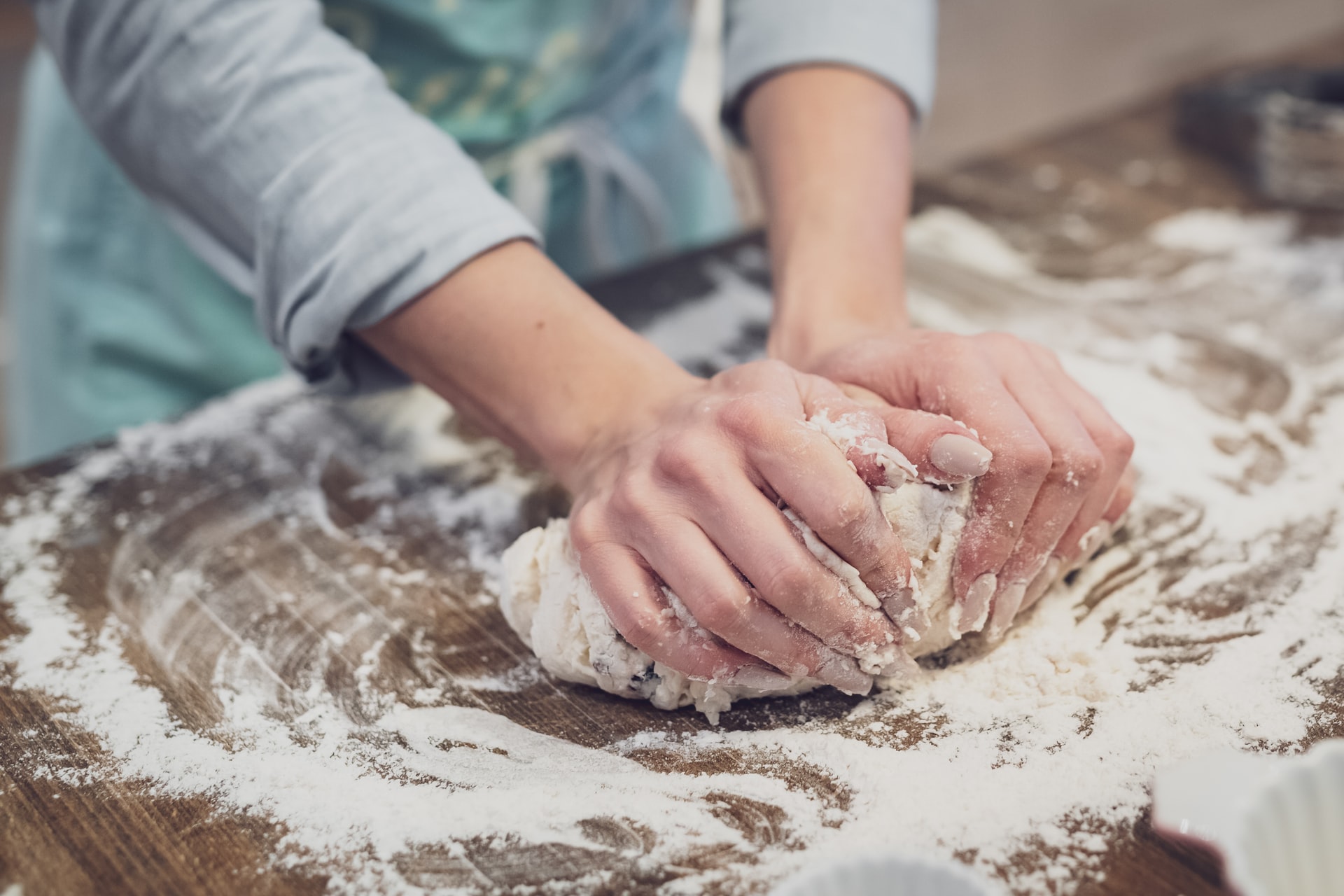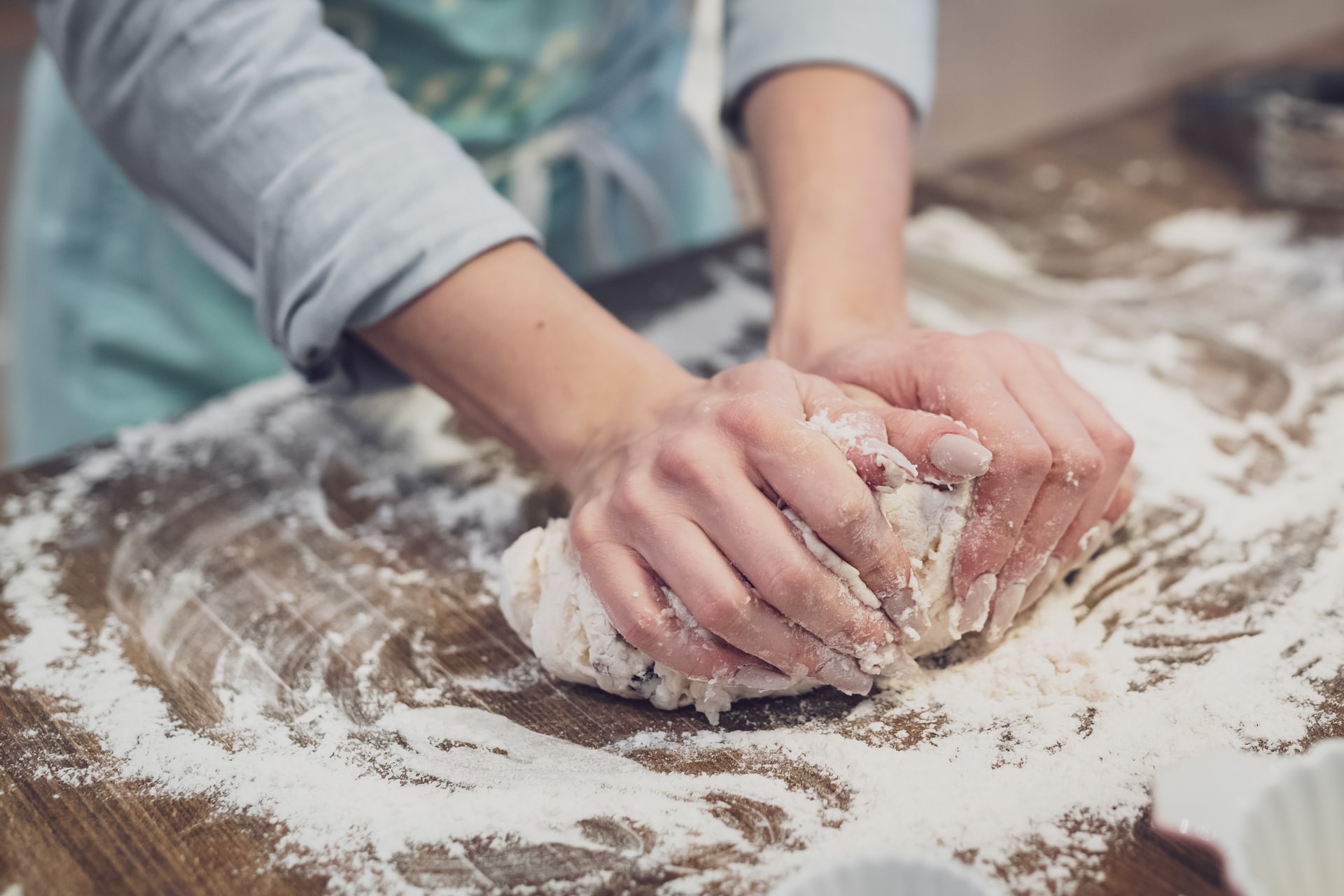 Savory Meets Sweet at Preservation Biscuit Company
May 3, 2021
If you're in search of a new place to try this week, you must place an order at Preservation Biscuit Company. This newly opened fast-casual eatery specializes in delicious comfort food and biscuits like you've never tasted before! Owned and operated by a retired veteran and creative chef, Jonathan Coombs, the biscuits are a proprietary recipe you have to try.
Let's first start with the traditional. The Southern Belle features biscuits topped with housemade gravy that is the ultimate savory indulgence. If sweet is more your style, the Jammin' Sampler features the biscuits accompanied by their housemade strawberry, blueberry, and pineapple jams.
Now for their over-the-top biscuit creations. The PBC offers brined & fried chicken breast, hot honey, candied bacon, napa cabbage, smoked gouda pimento cheese, and dijon mustard. Or, if you love pork, try The Goodness Gracious topped high with pulled pork, bbq sauce, coleslaw, and pickled red onions.
No matter what you try, it'll be delicious. As they start to ramp up they do limited takeout orders and are only open until they sell out, so get it early in the day to ensure you don't miss out!