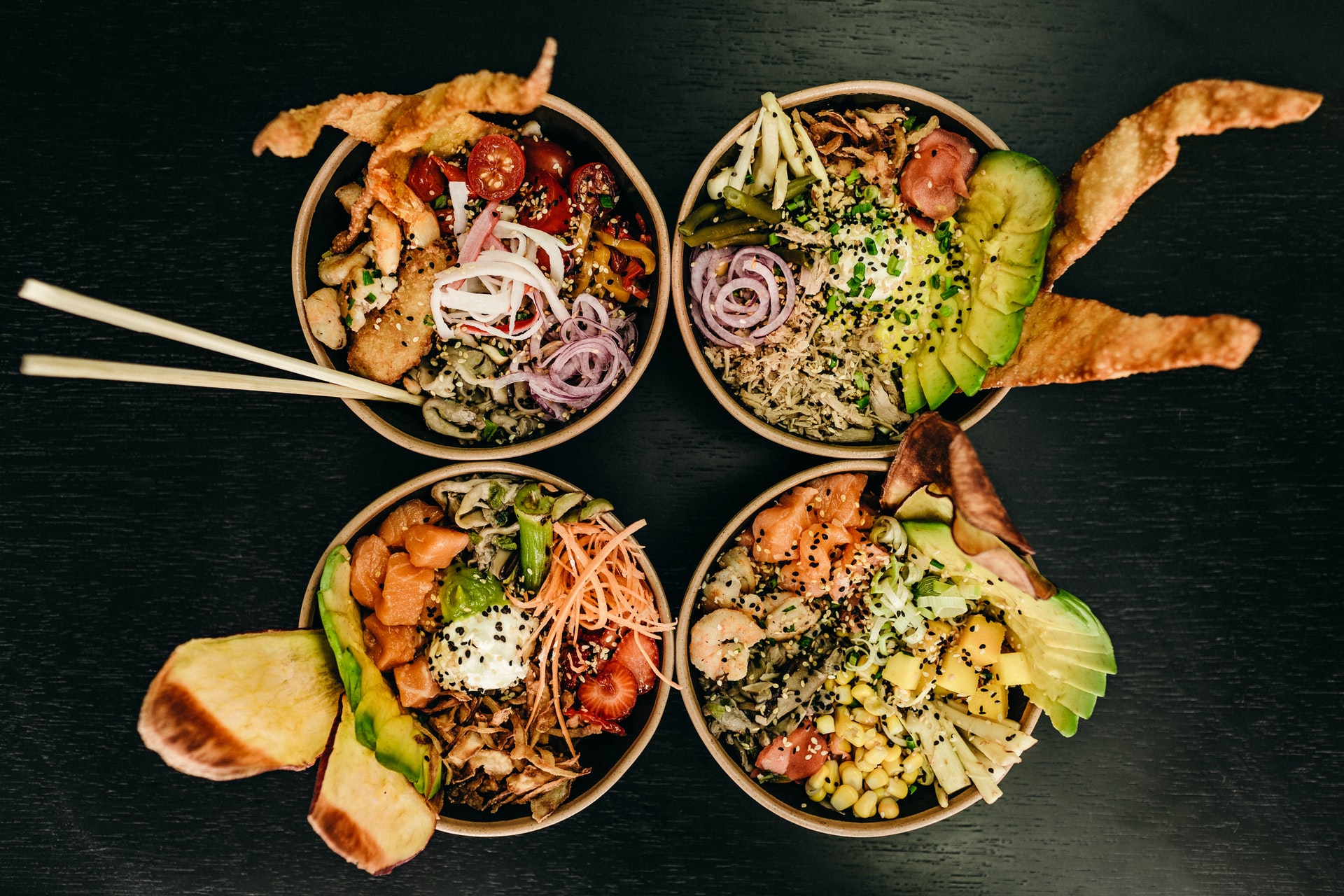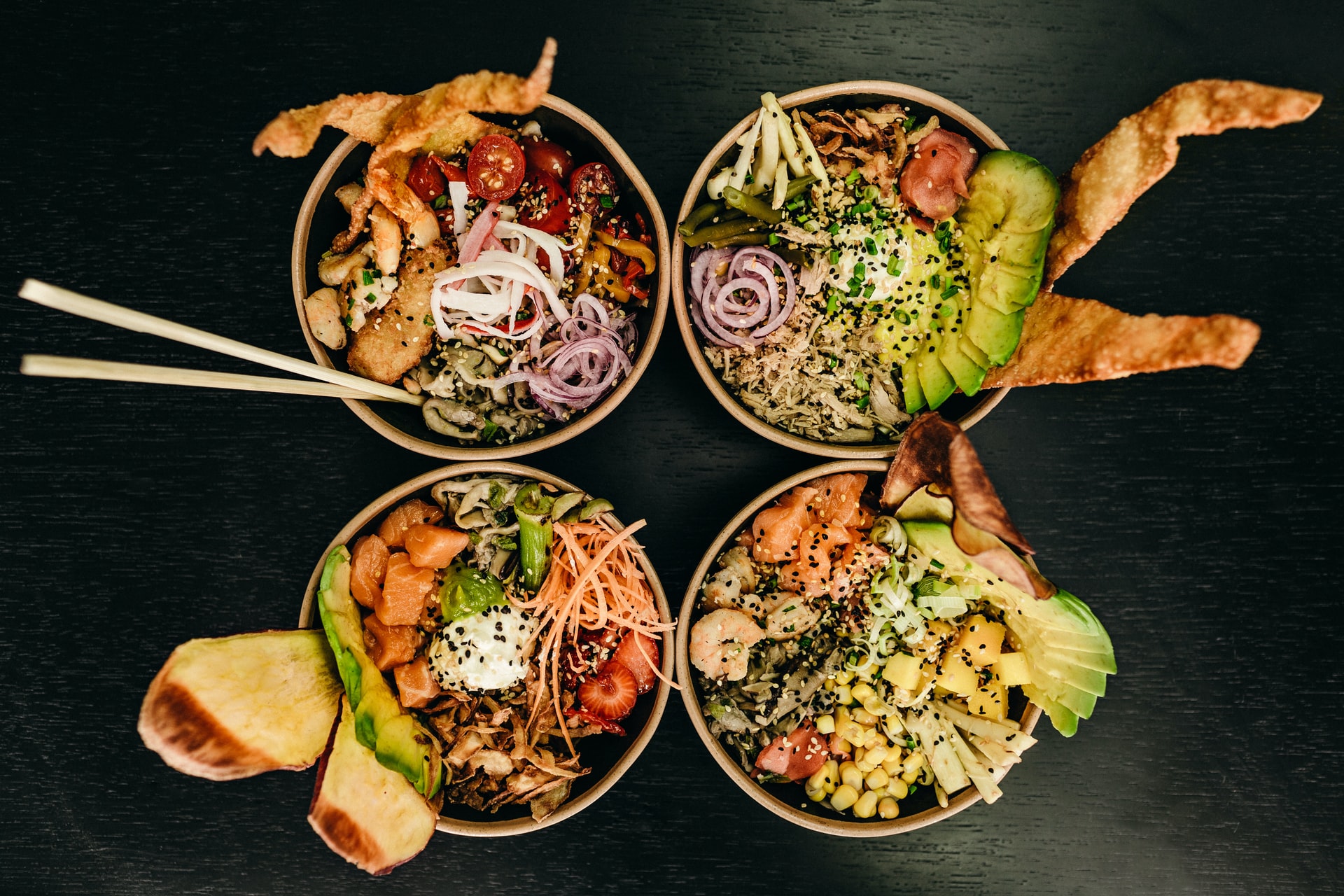 Take a DIY Approach to Your Lunch at Island Fin Poké
April 26, 2021
The build-your-own bowls at the newly opened Island Fin Poké are a prime example of personalized plates! Your choice of grains and/or greens will form the base of your bowl, offering a sort of bed for your fish and mix-ins. Then, you'll pick three or six scoops of one of an assortment of fish and other proteins (including tofu for veggie diners), as well as mix-ins, like edamame or the staff-recommended OG veg, and toppings, from veggies and chili oil to sesame seeds and your choice of marinade.
At each step of the build your own bowl process, you control the flavors and textures that create your dish. But, if you're faced with decision fatigue, fear not—there are plenty of options for predesigned poké, too.
Finished off with a cold cup of dole whip or cool coconut water, your Island Fin Poké experience is sure to please, whether you personalize the poké process or leave the decision-making to the experts.