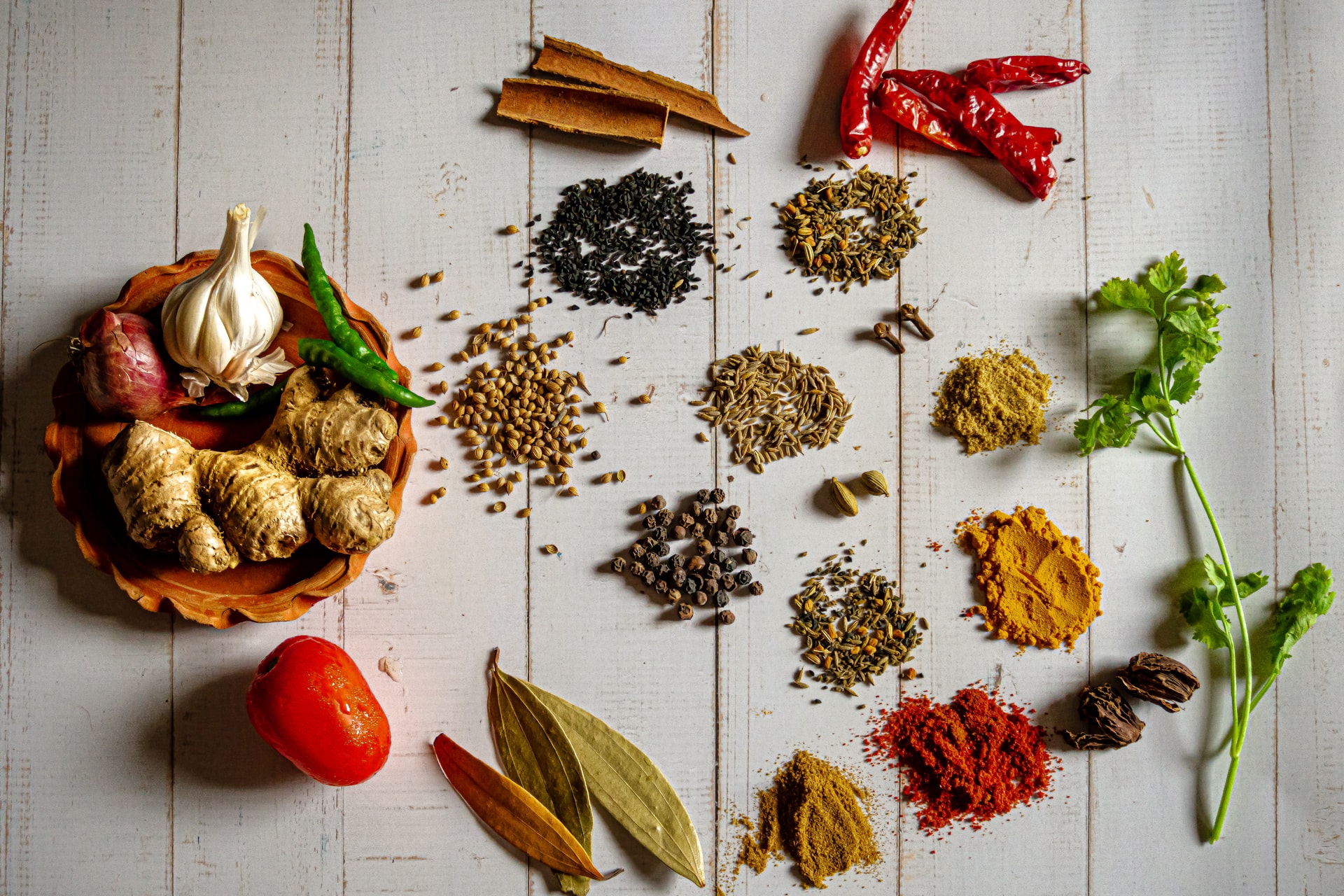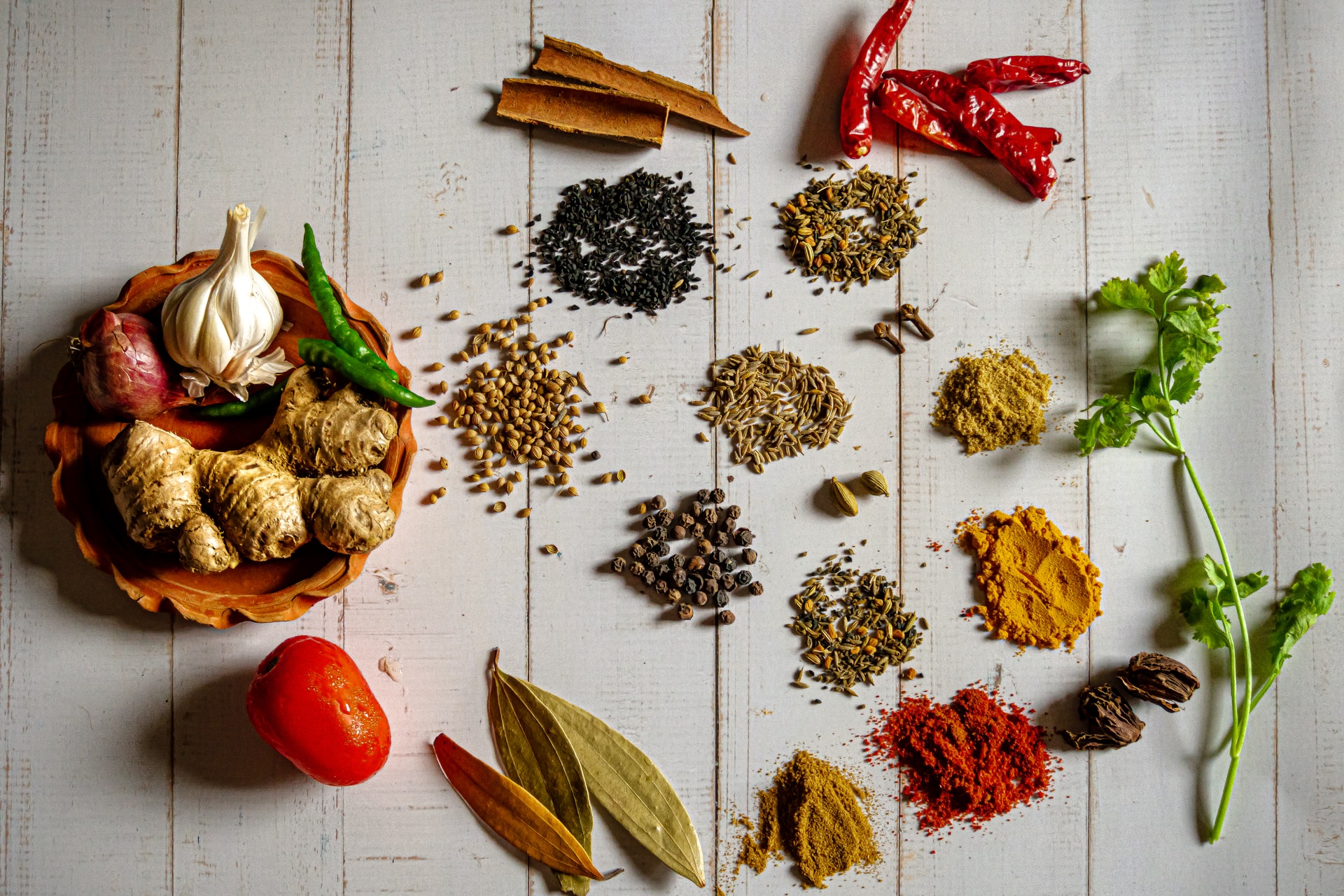 Restock Your Kitchen at West Broad at Babylon Market
March 11, 2021
If you're getting sick of making the same dishes week in and week out, maybe it's time to spice it up a little, literally and figuratively! Visit Babylon Market this week in addition to, or instead of, your regular grocery shopping and we assure you you'll have a delicious week!
The local Middle Eastern grocery has all sorts of fresh products, imported goods, sweet treats, and beverages that will give your tastebuds a little adventure. Try new spices, snack on fresh nuts and housemade baklava, grab everything you need to make homemade falafel and hummus. They also have a butcher serving halal meat!
If you're not sure what you want, ask the owner for recommendations. He's always super friendly and eager to assist or explain what exactly you're looking at and how to use it. You won't find the gems he stocks in any other local store, so give it a shot! Support local and have an adventure at the same time.