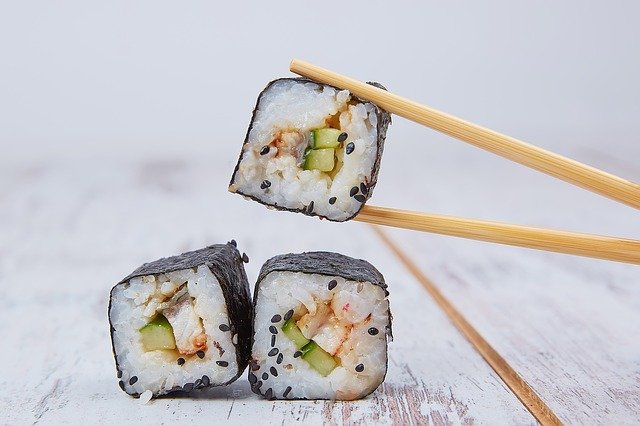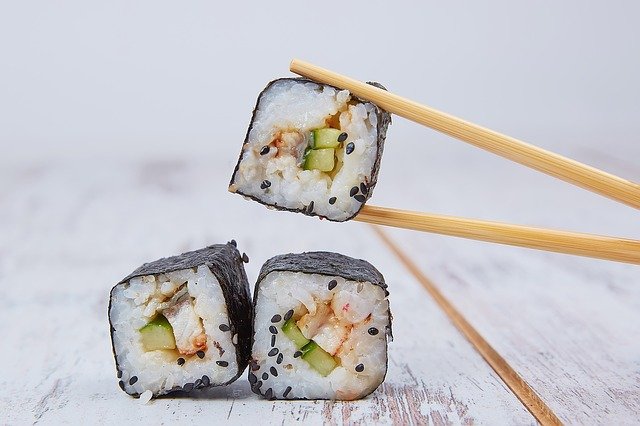 Savor Fresh Sushi in Falls Church at Takumi
December 10, 2020
Takumi means "artisan" in Japanese, and it's easy to see why this name was chosen when you experience the fresh ingredients, artful ambiance, and top-notch service at this popular Falls Church sushi restaurant.
Stop in for lunch to try the 3-roll lunch deal or a bento box. Order your favorite rolls for takeout or dine in with limited capacity and plexiglass separators between the booths.
The menu has 3 pages of different types of fish and preparations, but don't be afraid to ask for some guidance from the friendly servers. Sit at the bar to get to know the team at Takumi, and learn more about what how your sushi favorites are prepared. Ask for the fresh catch of the day. We hear that the chef does a great job selecting the best of what is available during frequent deliveries.
One favorite menu item of regulars is the salmon carpaccio sashimi with olive oil, tomato, and basil for a twist of Italian flavor. Or try the spicy tuna rolls if you're prepared to order a second serving. Want to branch out? Order the seared salmon belly nigiri, served with lemon juice and sweet soy. Pair any dish with a cup of hot green tea to warm up on a chilly day.