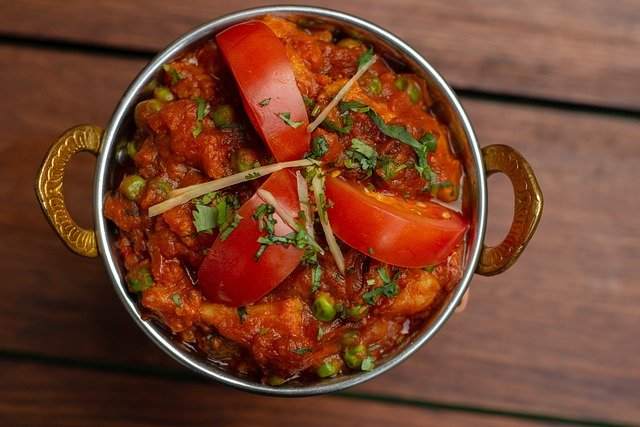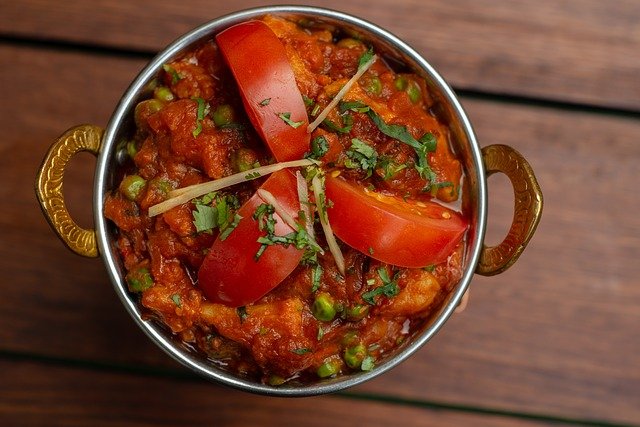 What's Your Go-To Dish at Bansari Indian Cuisine?
November 11, 2020
For a taste of India, there's a new spot in town to try! Bansari Indian Cuisine opened over the summer and has not let COVID-19 get them down. They've been earning rave reviews from locals who have tried it and everyone is saying it is a must-try spot. Their lovely outdoor patio is open and still plenty of time to check it out before the snow starts falling! 
The menu offers all the staples like chicken tikka masala and butter chicken, but they also have unique entrees too that many other Indian restaurants don't offer. One of these dishes is the hakka noodles, one reviewer noted that these are the closest to the hakka noodles she has had in India! They're spicy, so be ready for a kick, or ask for it mild. For appetizers, try the Indo Asian dish, Chinese Bhel. It's a tasty mix of fried noodles with tamarind and green chutney that is a quick favorite and recommended often by the team at the restaurant. Save room for a fruity lassi or a cocktail to complete your meal. After one taste, you'll definitely be back again!