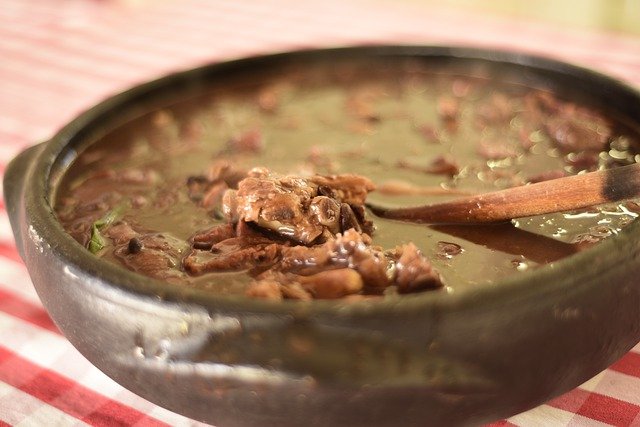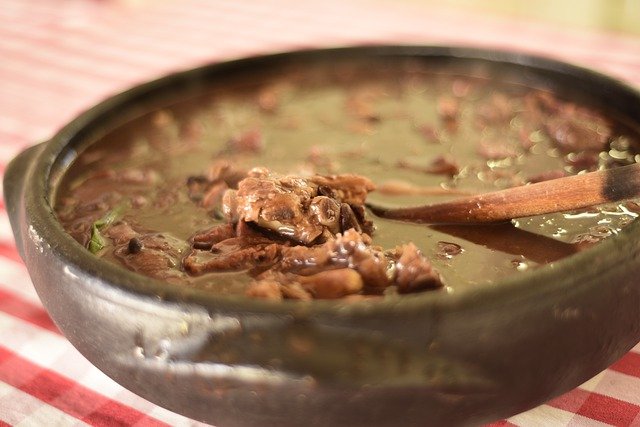 Save Room for Tableside S'mores at Balqees
November 16, 2020
If you've never tried Yemeni food, you're in for a treat, because there's a new spot in town to try it! Balqees is the newest addition to the Falls Church food scene and it's earning rave reviews from all those who try it.
While the menu is quite literally a different language and you may get overwhelmed by the options, the friendly servers are always happy to point you in the right direction or answer any questions you may have about the menu. One of the favorite dishes is the Fasha, which is stewed lamb meat served atop flavorful basmati rice. The chicken mandi is also popular and everyone raves about how it is super tender, perfectly seasoned, and falls right off the bone. Save room for dessert because you're going to want to try their tableside s'mores. While it may not be Yemini, it sure is a delicious and interactive way to end your dining experience! They bring out a little tabletop fire pit where you can roast your own s'mores, how fun is that?
As of now, your options are dine-in or delivery via UberEats if you'd like to bring your Yemini feast home!