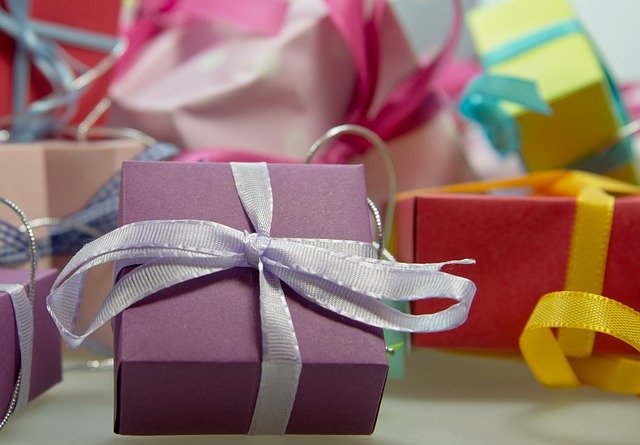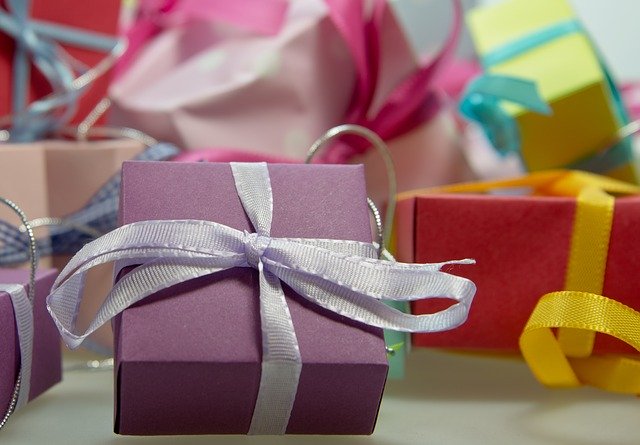 Two the Moon: A Locally Owned Gift Boutique Near West Broad Residences
September 4, 2020
Like many small businesses, Two the Moon was a dream come true for owner Johanna Braden. Having spent most of her adult life as a dedicated nurse and mother, she was suddenly faced with an empty nest and extra time. So she decided to embark on a new adventure and finally open the neighborhood gift shop she'd been thinking about for many years.
Two the Moon debuted in 2014 and made it through the full lockdown phase a few months ago, and now it's back open for in-person shopping. 
The quaint little shop stocks a variety of items from both big-name brands and small artisan producers, so you never know quite what you'll stumble upon here. If you're looking for a gift for a friend, check out the candles crafted using upcycled wine bottles or the Corksicle canteens, perfect for keeping a beverage cold. If your youngsters need new school supplies, Two the Moon has everything from backpacks to pencil holders. And you'll also find items like home decor, bath and beauty products, and serving ware at Two the Moon.