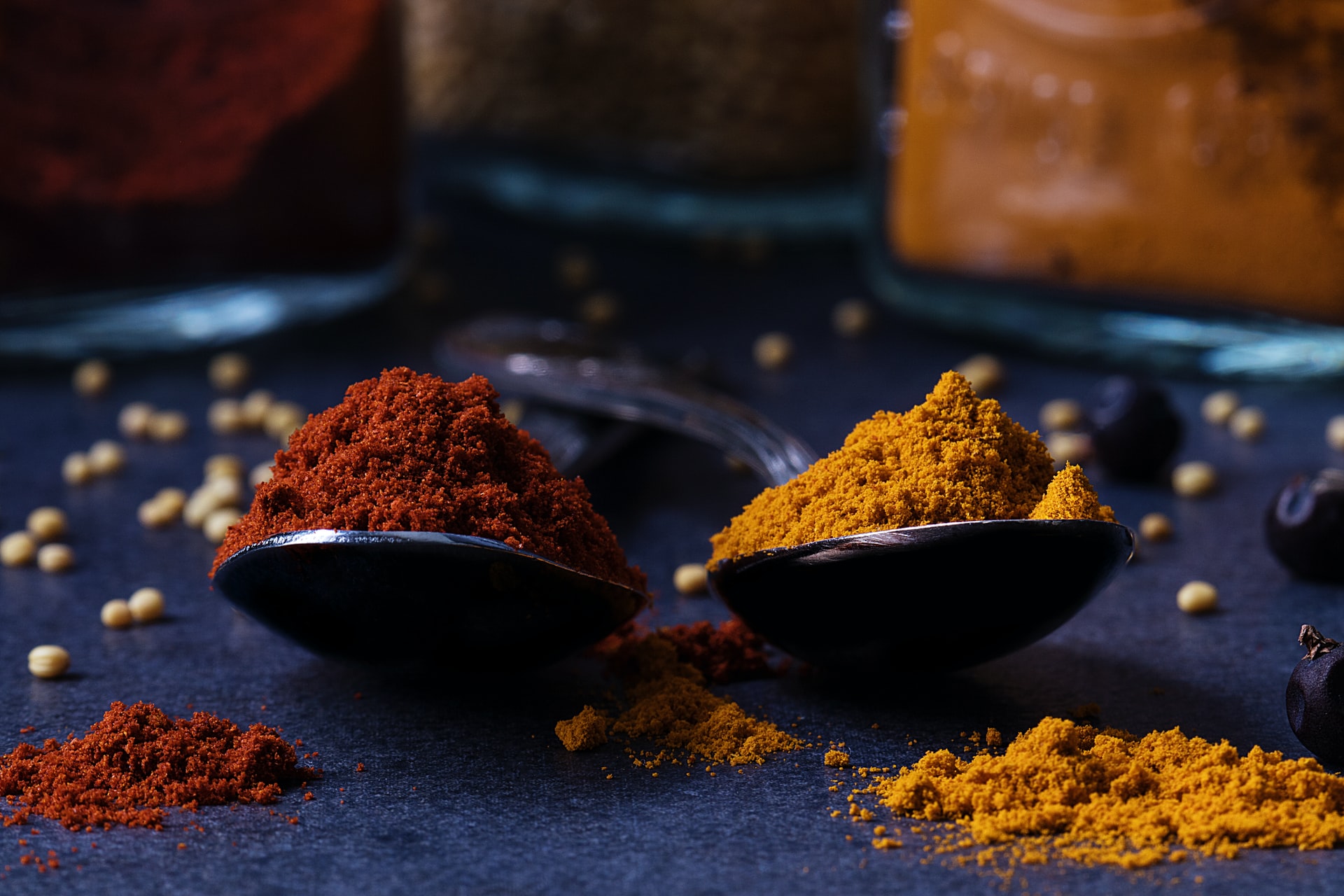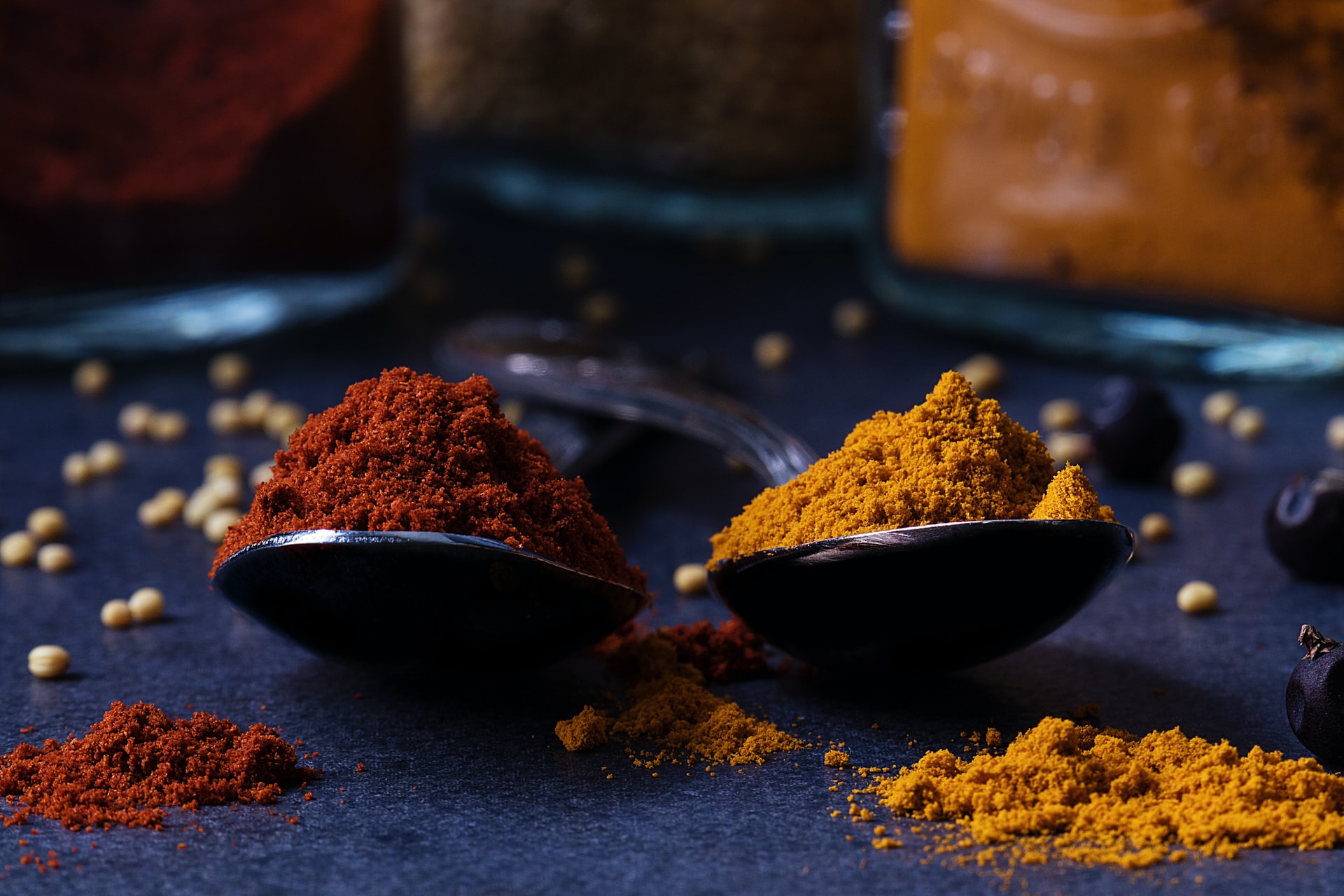 Your Favorite Flavors Are Back at Caribbean Plate
August 24, 2020
How badly have you been missing the authentic Jamaican flavors at Caribbean Plate? The recent shutdown meant you didn't have access to sweet and smoky Ziggy wings, curry goat roti, or perfectly seasoned oxtail stew. But your wait is over. As of June 1, Caribbean Plate has reopened for delivery or pickup.
Get all of your favorites – from slow roasted jerk meats to rich and thick stews – with Caribbean Plate's signature spice mix. And if the gentlemen behind the counter looks familiar, you're right. Owner Rod O'Savio previously ran the popular Muffin Man Caribbean Café, so you can expect that he knows his way around the kitchen. Until the time when you can enjoy the relaxed vibe of the Caribbean Plate's dining room and the warm welcome of Chef O'Savio, carryout is your next best option.
Be sure to add a few extras onto whatever fresh fish entrée or hearty sandwich you decide to order. Curry chicken or brown stew taste better the longer you leave them in your refrigerator.