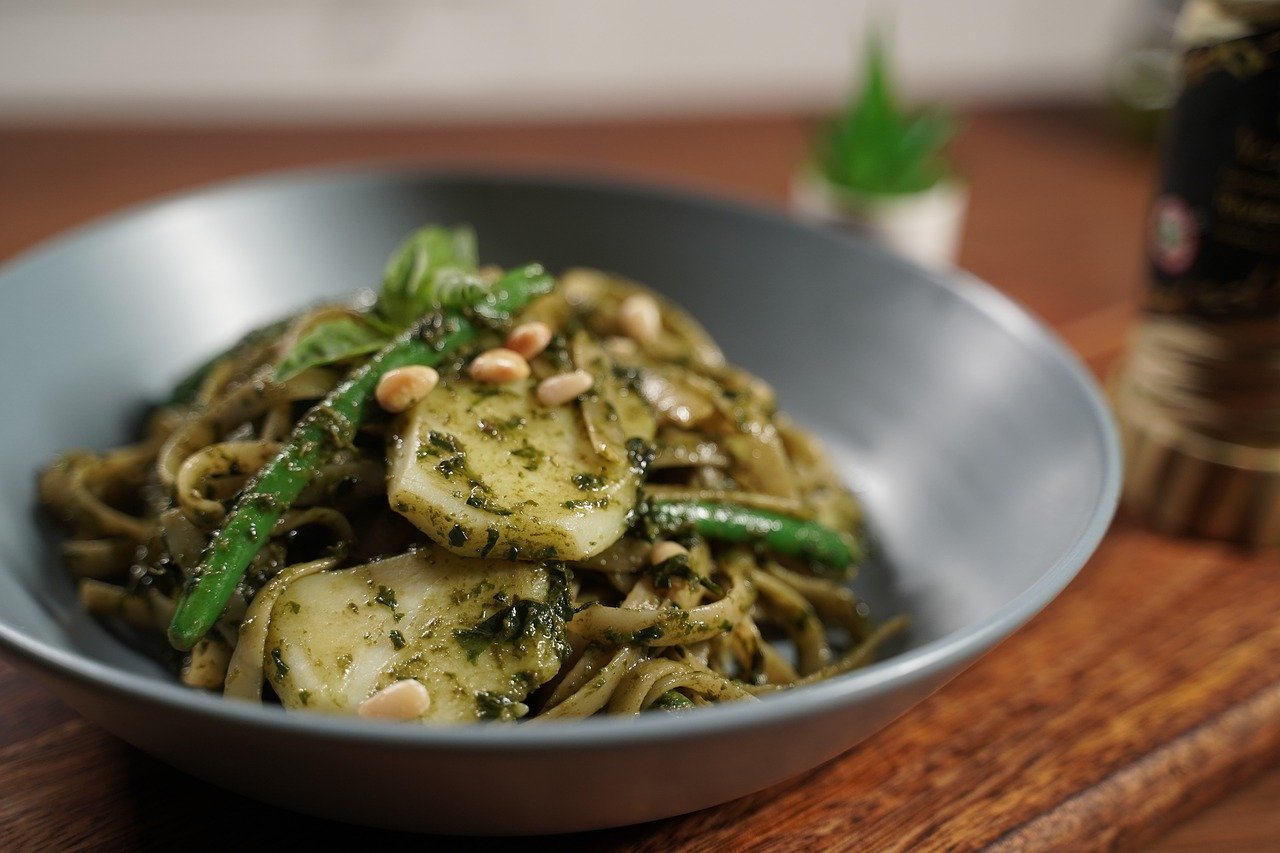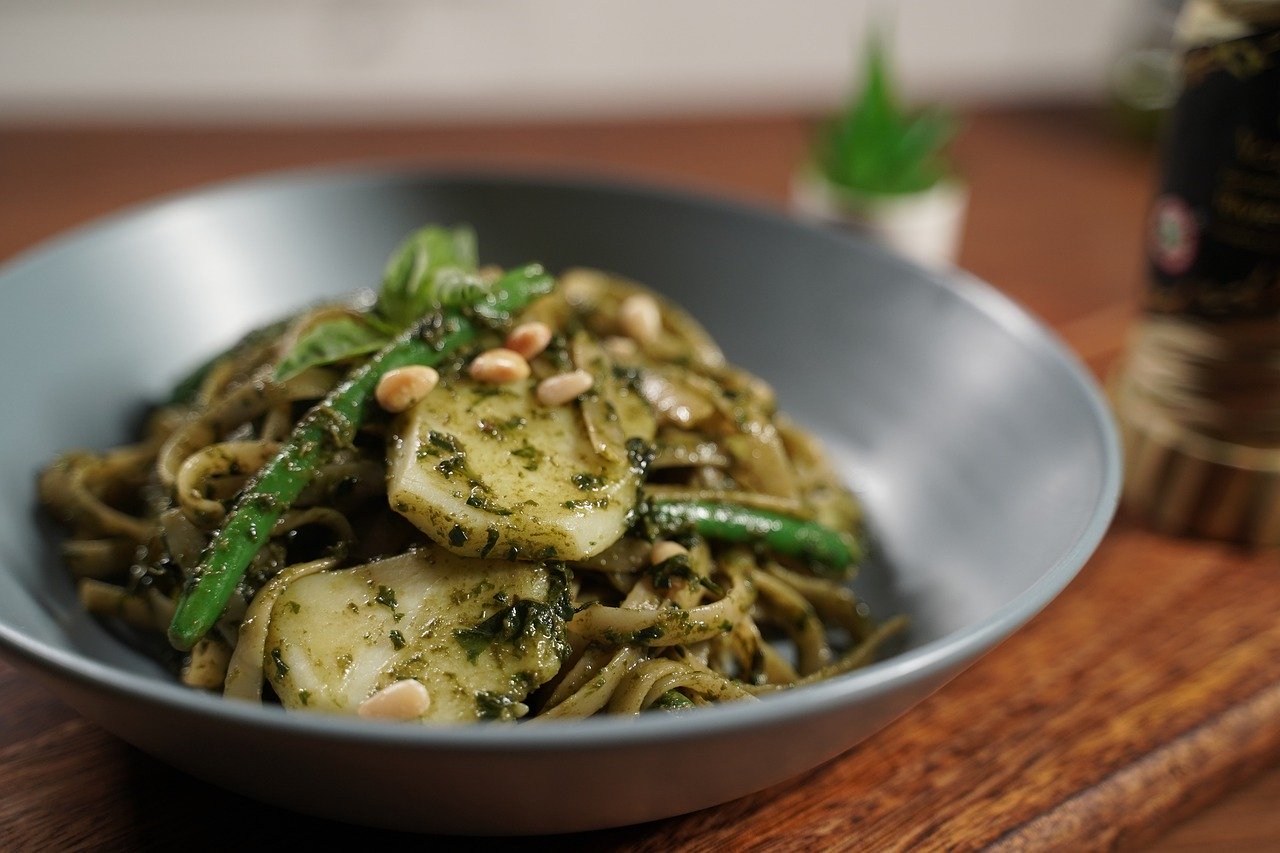 Get Your Fix of Italian Fare at Sfizi Cafe
August 10, 2020
Sfizi Cafe is a family-owned business that's a local staple if you're craving traditional Italian fare. They cover pretty much everything you could think of with a trattoria, espresso bar, deli, and wine shop all in one place. 
If you're in the mood for a handcrafted Italian meal, you're in for a treat. With everything from pasta to pizza on the menu, each dish is carefully prepared with unbeatable flavors and fresh ingredients. Regulars love the fresh antipasto to start, followed by a few pasta dishes to share. Many say each bite transports them back to a trip to Italy! Ask the waiter to recommend a bottle of wine to pair with your meal – you won't be disappointed.
If you want to dine-in, they've opened up their patio area for a perfect Sunday dinner in the sun, or are also offering limited indoor seating as well. But, they also have plenty of prepared meals to take home, or you can call to order curbside pickup or delivery!