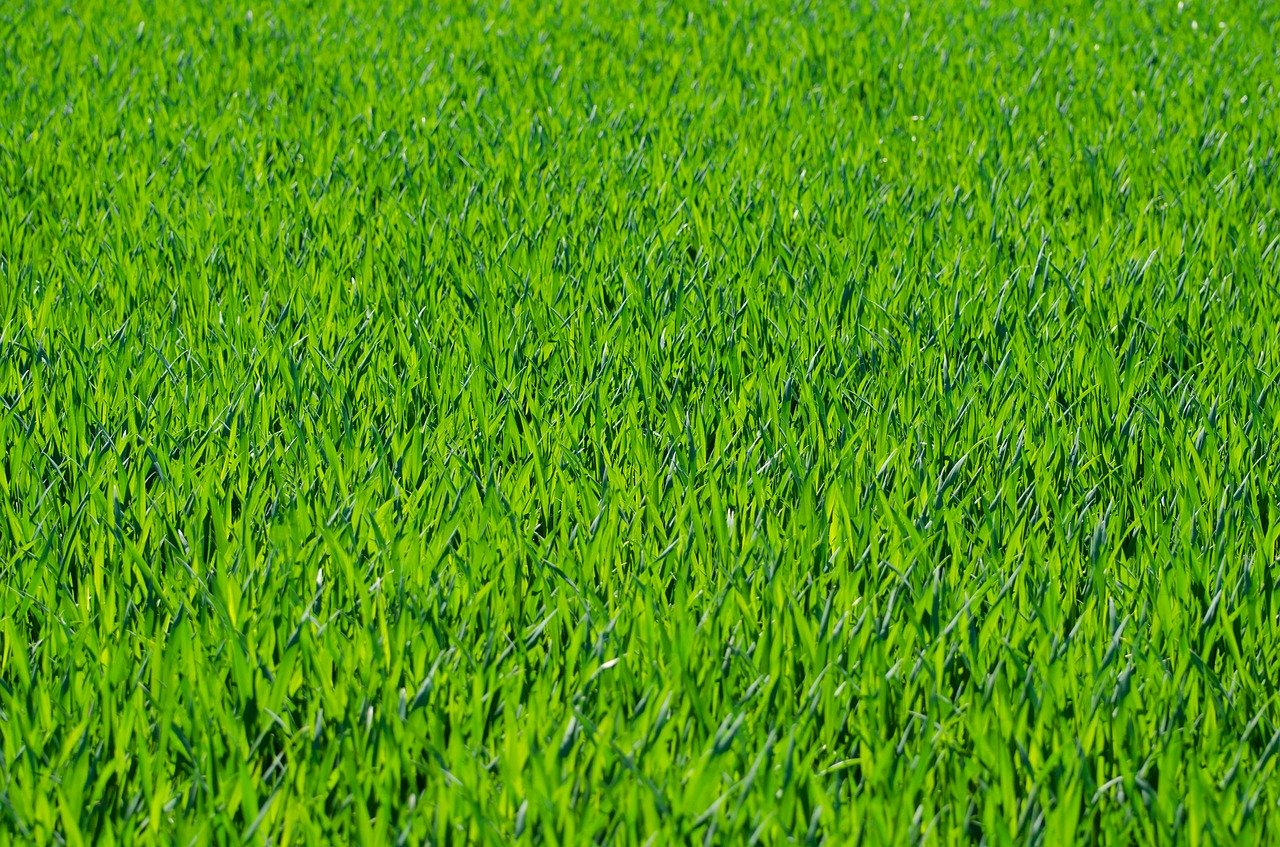 Unpack a Summer Picnic at Cavalier Trail Park
July 10, 2020
'Tis the season for all the outdoor exploring in Falls Church! This summer is the perfect time for local adventures with plenty of options to explore close to home. One local favorite is Cavalier Trail Park right off of South Maple Avenue. This little oasis in the center of town serves up plenty of recreation options for all ages.
If you have little ones to entertain, the first stop should be the playground area which is complete with swings and slides. If you've got a teen looking to pick up some skills for next year, the tennis courts and basketball courts are the perfect places to practice.
For runners or those looking to take a shaded stroll on a summer morning, there's a beautiful trail where you can find a babbling stream, lush green space, and lots of wildlife. There are also grills and picnic tables for a little outdoor gathering with friends! Plenty of options for all to have a great time this summer.