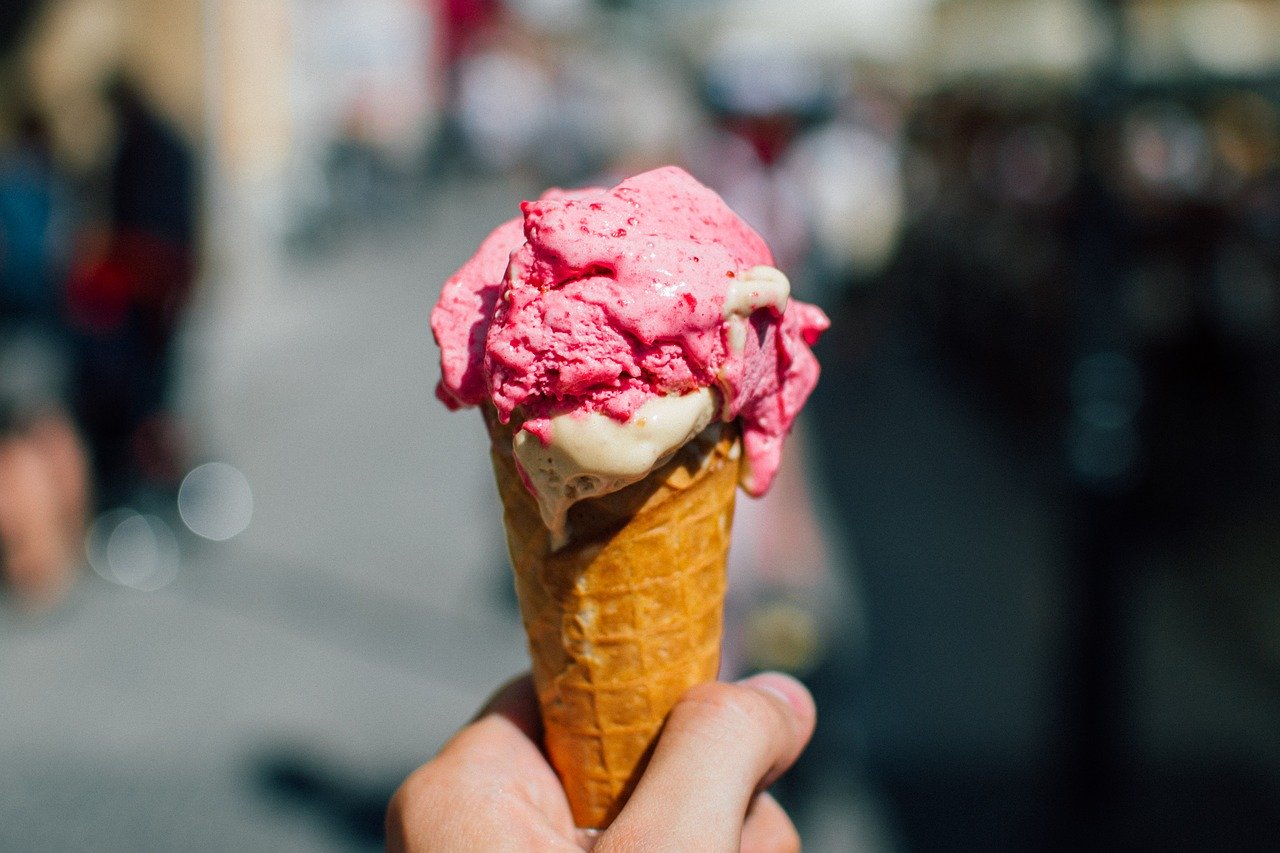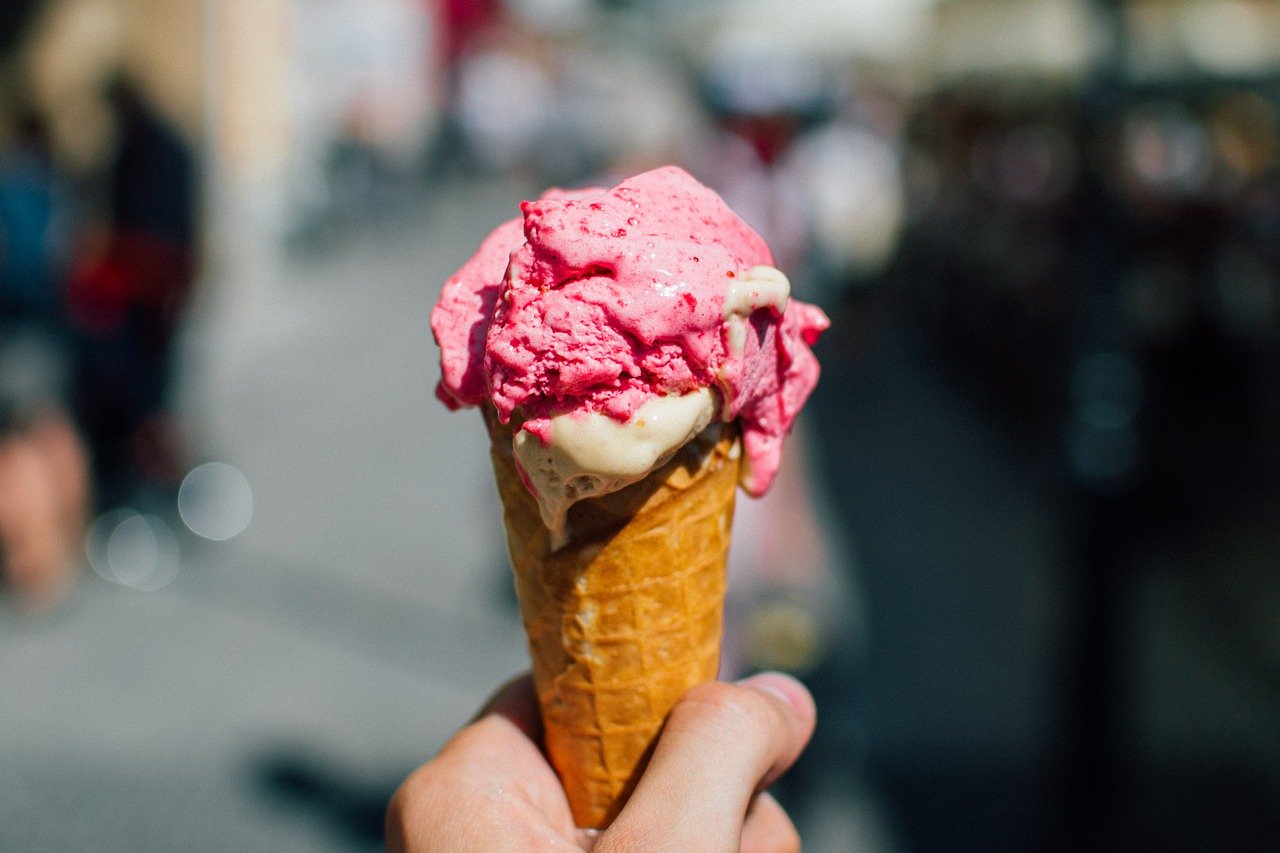 Cool Off This Summer at Lil City Creamery
June 11, 2020
Did you know that the best ice cream comes from pampered, grass-fed cows, specifically those living the good life in Jersey? Don't believe it? Come taste for yourself at Lil City Creamery.
This tiny ice cream shop only uses milk from Woodside Creamery to churn out gourmet ice cream that's buttery in texture but not too sweet. Lil City Creamery flavors each batch with natural, fresh ingredients, like coconut, strawberries, and dense, dark chocolate. There are a few wilder signature ice creams as well, like Steam Oil with coffee, chocolate, and green caramel ribbons. Both the purist and the kids in the family are sure to find something they'll love!
Lil City Creamery is open Tuesday through Saturday, and has situated the shop to allow service for one party at a time (for social distancing). The full menu is available, along with a bit of outside space if you'd like to sit a while.