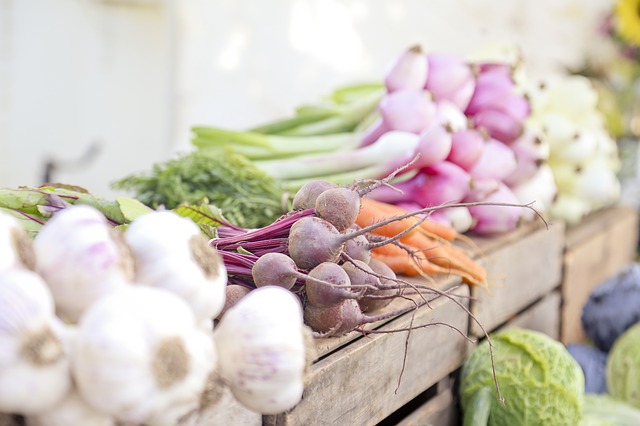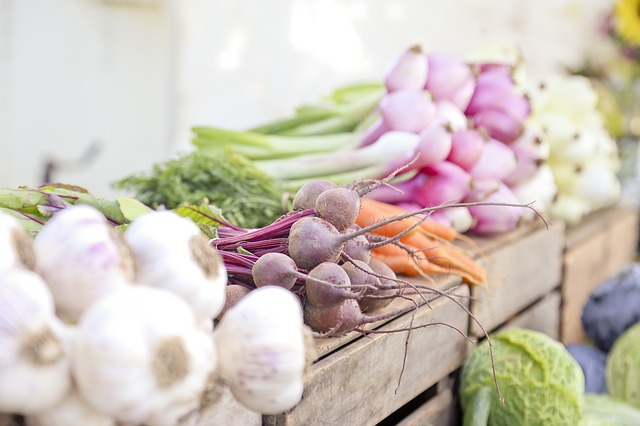 Kitchen Bare at West Broad Residences? Restock at Westover Market!
May 10, 2020
The Westover Market on Washington Boulevard in Arlington is the kind of small business that locals are proud to support. For the last decade and a half, this family-owned market and beer garden has not only been a stable retail presence in the neighborhood and an economic success story, it's also added variety and innovation to the shopping and dining scene in the DMV. 
The market features fresh and sustainably sourced produce, an organic butcher offering a wide array of local and ethically raised meats, a broad selection of dry goods and grocery products, and a "Great Wall of Beer" filled with some of the best craft beers around. In addition, the Market's prepared foods–from deli counter sandwiches to the hot meals served in the Beer Garden and Haus–make Westover Market an impressive bar and restaurant in its own right. Be sure to visit the website to check on daily specials and hours.