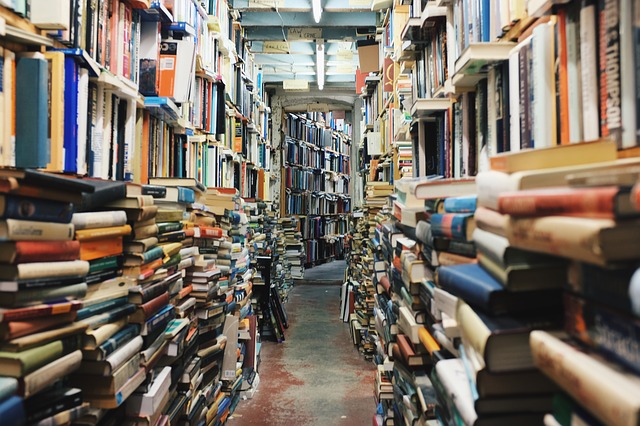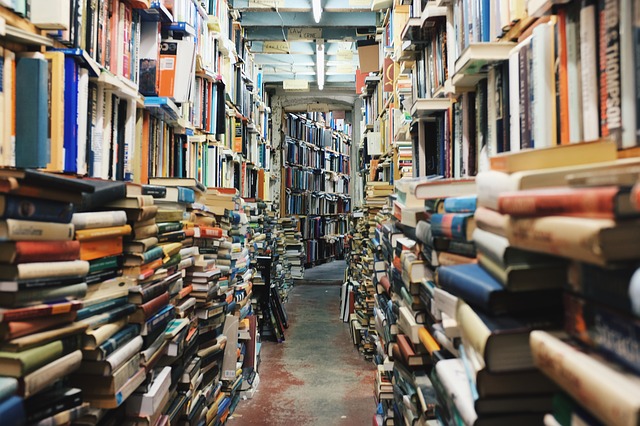 What Treasures Will You Discover at the Falls Church Antique Center?
December 12, 2019
The Falls Church Antique Center doesn't just contain one collection of antiques. It's home to multiple collections. That's because various vendors set up shop underneath a single roof on West Broad Street. They each offer vastly different items, so whether you're looking for a classic book or vintage dishes, you'll probably be able to find it at the Falls Church Antique Center, also known as the Falls Church Antique Annex.
One of the other perks of shopping at this store is that the different dealers offer their items at different price points, so there's something for every budget. You might be able to find a piece of antique costume jewelry for just a few dollars, right alongside a lovingly restored piece of furniture at a higher price point. So even if you don't have something specific in mind, you'll have fun browsing the well-organized hodgepodge at Falls Church Antique Center.