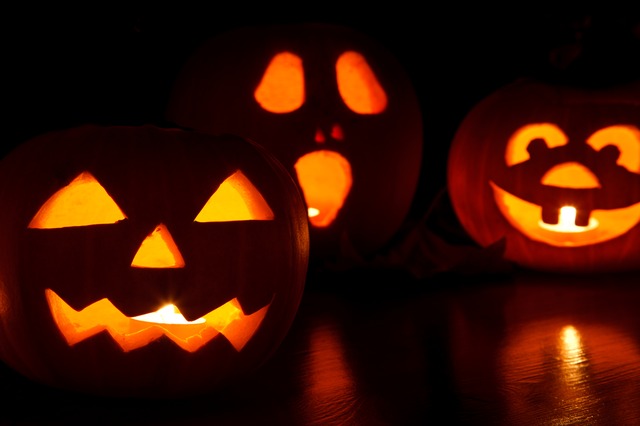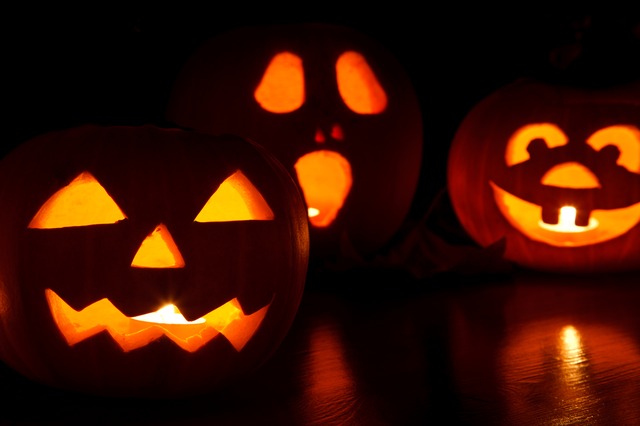 Don't Miss the Falls Church Halloween Carnival on Oct. 26!
October 25, 2019
If you're looking for some family-oriented fun this fall, the Halloween Carnival at the Falls Church Community Center provides the perfect option. On Saturday, October 26th—just a few days before Halloween—the carnival brings the autumn activities (and ample amounts of candy) for you and your brood.
The event runs from 3 to 6 p.m., broken down into two 90-minute increments for kids of different ages—the first for infants through kindergartners, and the second for first- through fifth-graders. Bring along some cash for admission ($2 per kid, adults are free) and check out the puppet shows and creepy-crawly creatures from Reptiles Alive, games and crafts, and face-painting. Allow plenty of time for jumping around in the moon bounces, too! There's something for all kids and kids-at-heart at the community center's Halloween Carnival, so don't miss it.