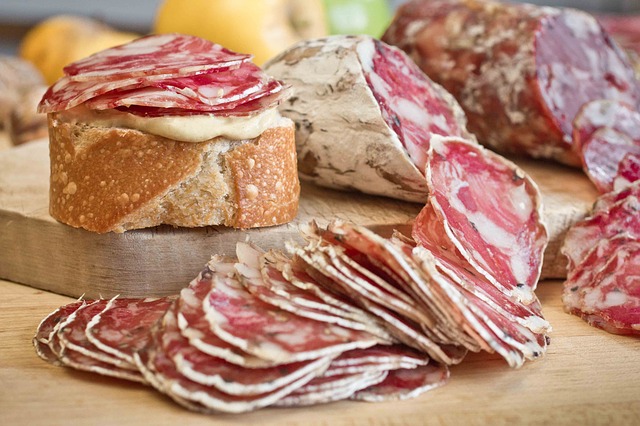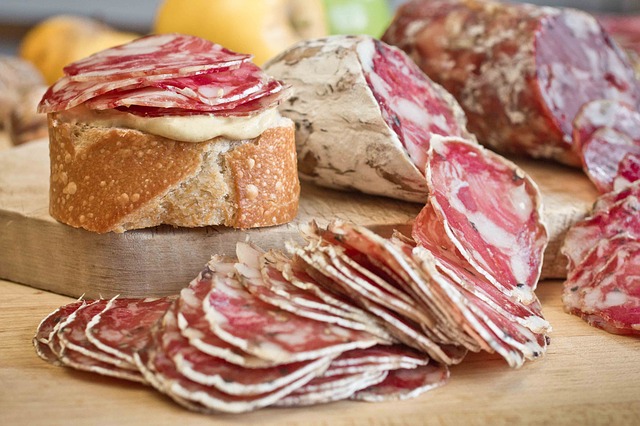 Expect a Modern Take on Mediterranean Fare at CR NoMA
September 25, 2019
If you have Mediterranean on your mind, check out CR NoMa, a new restaurant at 140 M Street Northeast. Though this eatery only opened up in June, it is already receiving high marks for its delicious food.
CR NoMa takes classic Mediterranean flavors and gives them a thoroughly modern twist. This approach is apparent across their brunch, lunch, and dinner menus. Mid-morning options like the pastrami, egg and cheese sandwich or the house-cured gravalax board are Sephardic-influenced dishes with American flare. For lunch, classic sandwiches like the Reuben and chicken schnitzel can be found with more adventurous options, like the whiting meatball sub and pastrami Cuban. Speaking of interesting meatballs, you'll want to check out the selection of Ktzitzot for dinner. These meatballs can be made with rockfish, leg of lamb, or chicken and zucchini. Small bites like the Lower East Side charcuterie board, are also packed with flavor. It includes house-cured pastrami, corned beef deckle, cured and smoked duck, along with mustard, cheese, and pickles. 
When paired with something from the impressive drink list, you have all the makings of a great meal.