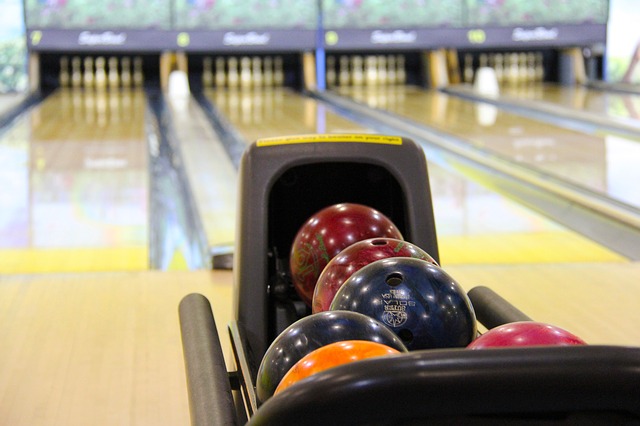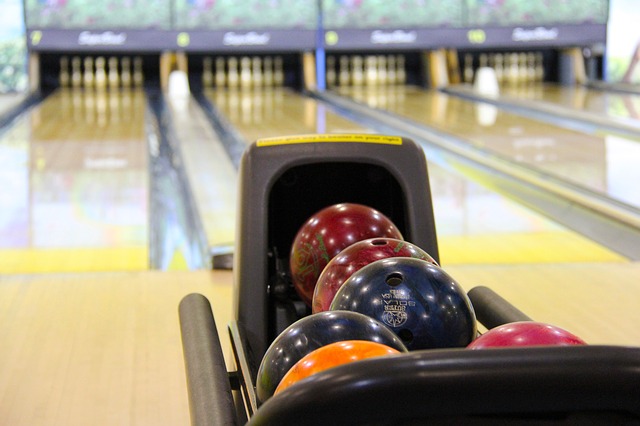 What's Your Top Score at Bowl America Falls Church?
August 27, 2019
Bowling is a quintessential American past time, and Bowl America Falls Church is a quintessential American bowling alley. Glossy lanes, old-school scoring systems, and a classic snack bar all contribute to the old-timey vibe that Bowl America is going for. That's why it's such a popular place to come with family or friends on a Friday night.
Grab your rental shoes, claim one of the lanes, and spend the evening partaking in some good old-fashioned fun. As you do, share a pitcher of beer from the bar and nosh on a hot dog or a slice of pizza. If you want to score a discount, come by on Sunday night when a game will run you just $2.22 (and the same goes for rental shoes) from 6 p.m. to closing time.