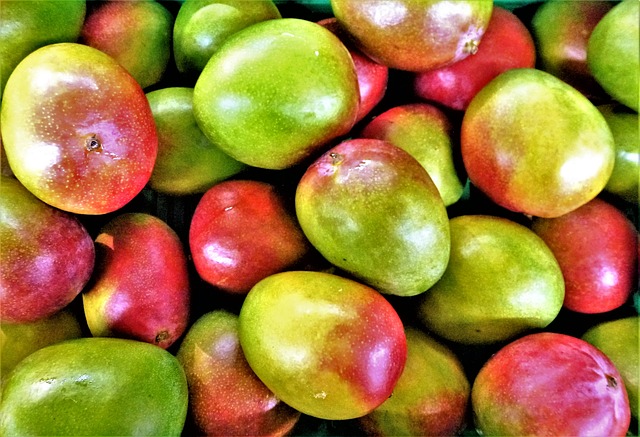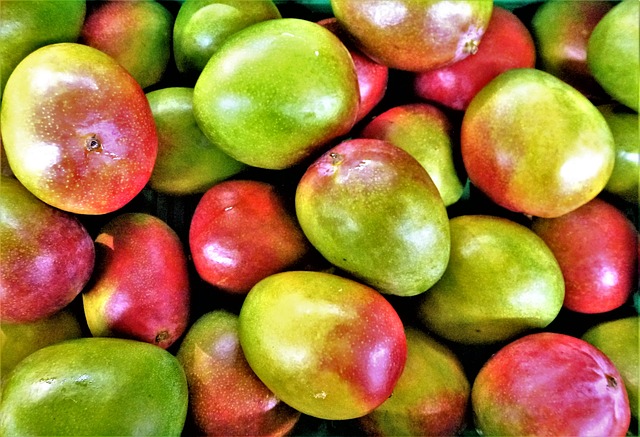 Bring a Love for Tropical Fruit to Mango Mango Dessert
July 25, 2019
Despite popular belief, you can really only have so many vanilla ice cream cones. When you want to walk on the wilder side of dessert, visit Mango Mango Dessert in the Eden shopping plaza in Falls Church. The sweets at Mango Mango Desserts are Asian-style treats like soups, pancakes and crepes, and combo platters with unusual ingredients like black rice, ube, and mochi. 
The namesake mango works its way into as many dishes as possible, like in shaved ice or panna cotta, but there are plenty of other unique fruits and hard-to-find toppings on the menu as well. You'll certainly want to eat in to preserve your ice-cold treat, but the dining room is so upscale and fancy that you won't mind lingering over a green tea red bean sundae or snow white juice with sago and pomelo. If these flavors are new to you and you aren't ready to be so experimental, stick with a strawberry slush or waffle ice cream sandwich and you'll be just fine. 
Mango Mango Dessert opens daily at 1 p.m.