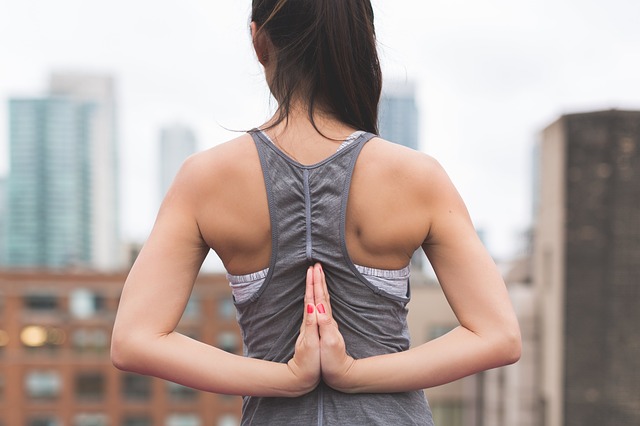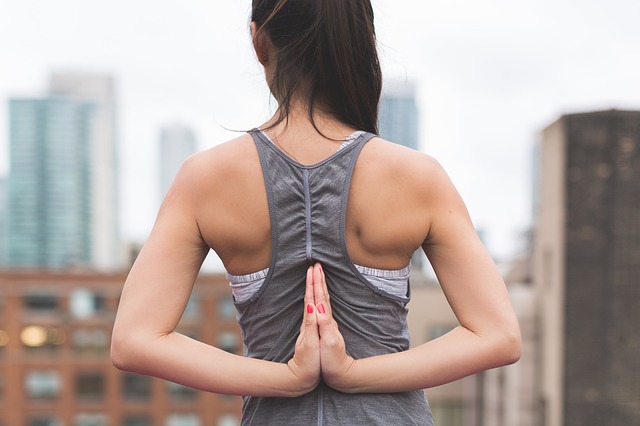 Learn the Art of Pilates at Better Body
September 28, 2018
Better Body studio in Falls Church focuses its fitness practice solely on Pilates, and this sets it apart from other fitness studios in the area. They only offer mat and apparatus Pilates classes, with special attention paid to performing the poses correctly and achieving the proper form. The result is a low-injury, high-impact workout that elongates and strengthens muscles.
New students can try Better Body with a complimentary mat class or a $69 private lesson. Better Body also has a specialty Pilates for Men course to address the specific concerns of flexibility and a stronger core. With a wide range of classes for all skill levels, everyone will feel comfortable at this modern, professional studio.
Better Body is located on Annandale Road just off Washington Street. To sign up for your free mat class or private session, just visit their website to reserve a time.