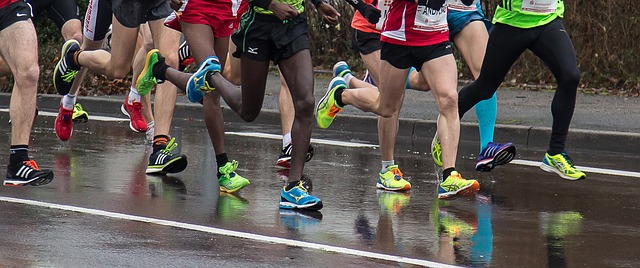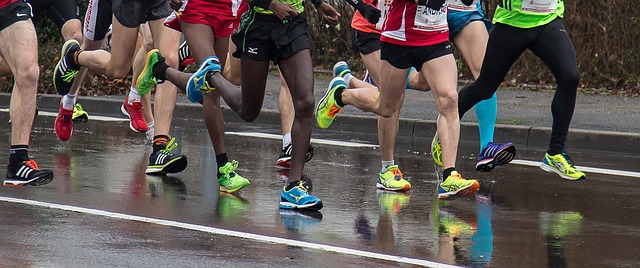 Fight Worldwide Hunger at the Arlington CROP Hunger Walk October 28
October 24, 2017
Celebrate the 40th anniversary of the Arlington CROP Hunger Walk on October 28, 2017. This 5K/10K event benefits teh Arlington Food Assistance Center and helps to end hunger worldwide through the Church World Service.
If you're interested in starting a team of your own or joining an existing one, visit the Arlington CROP Hunger Walk website. Teams are asked to find donors to sponsor them, though the walk itself is free. This year, NOVA Friends of Refugees will join the event to raise awareness of the plight of refugees. Sign-in starts at 8 a.m, and the walk begins at 9 a.m. rain or shine.
Over it's 40-year history, the Arlington CROP Hunger Walk has raised more than $1 million to fight hunger.