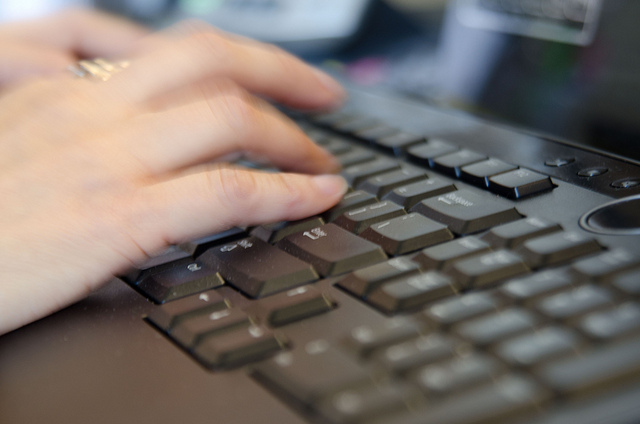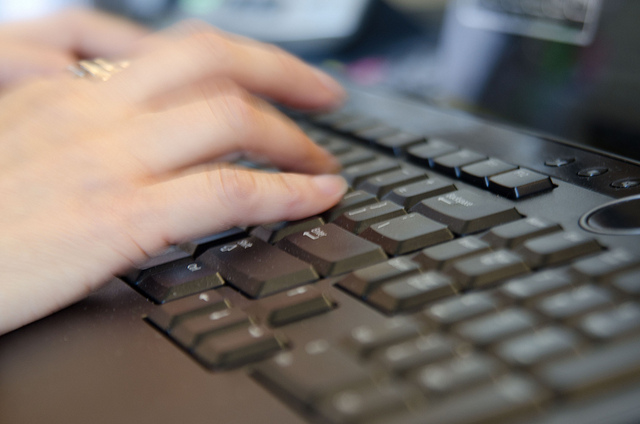 Learn More About the Recycling Initiatives in Falls Church!
April 28, 2017
Falls Church is proud to be serious about its recycling initiatives, and this summer, the city is offering a free electronics recycling drive. Now through June of this year, the local government will be offering free recycling for your outdated or unused electronics.
If you have electronics that you'd like to recycle in Falls Church, bring them to eAsset Solutions before June of this year and you'll be able to recycle them entirely for free. Things like CRTs and monitors, which usually have a recycling fee, can be recycled without cost during this special initiative.