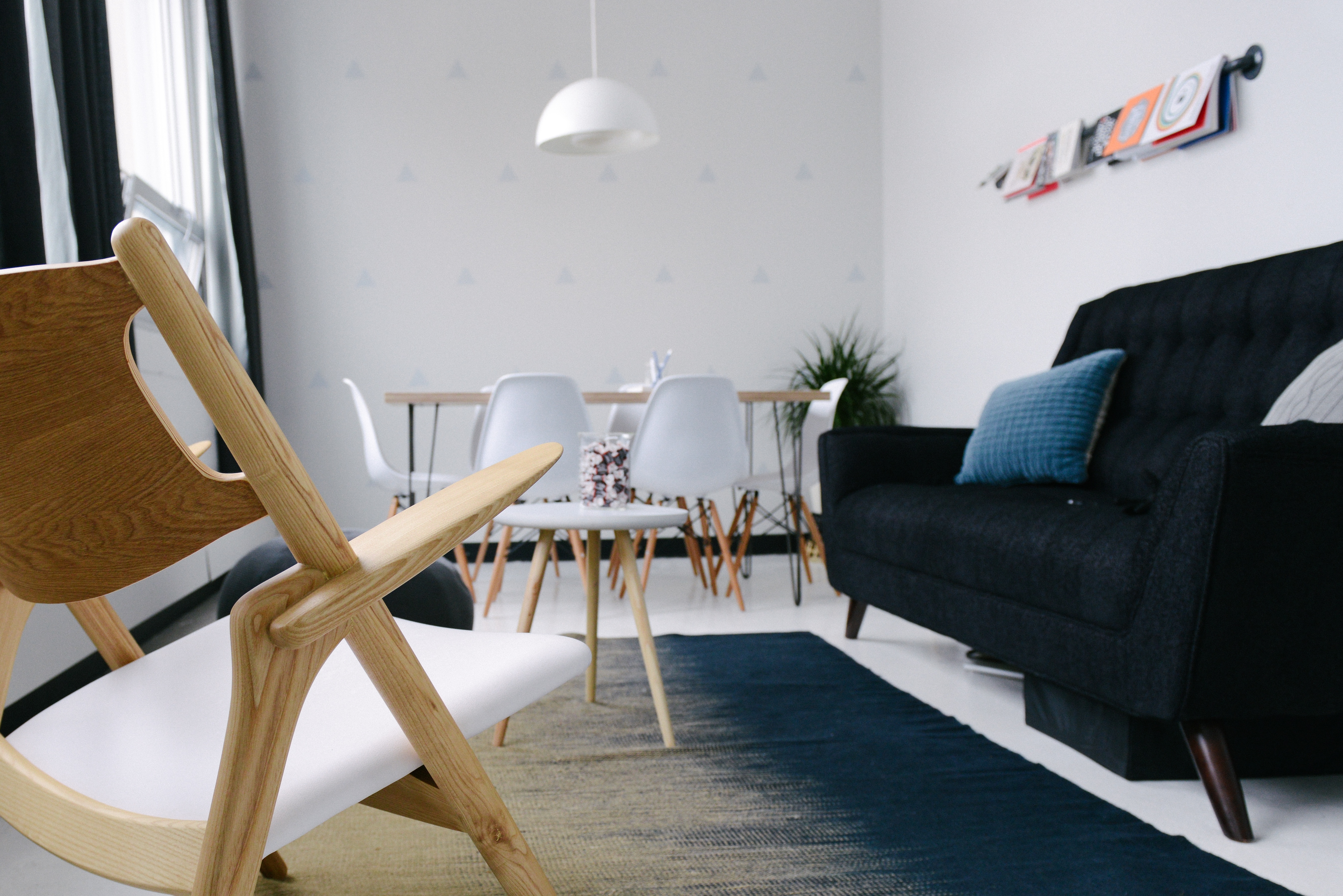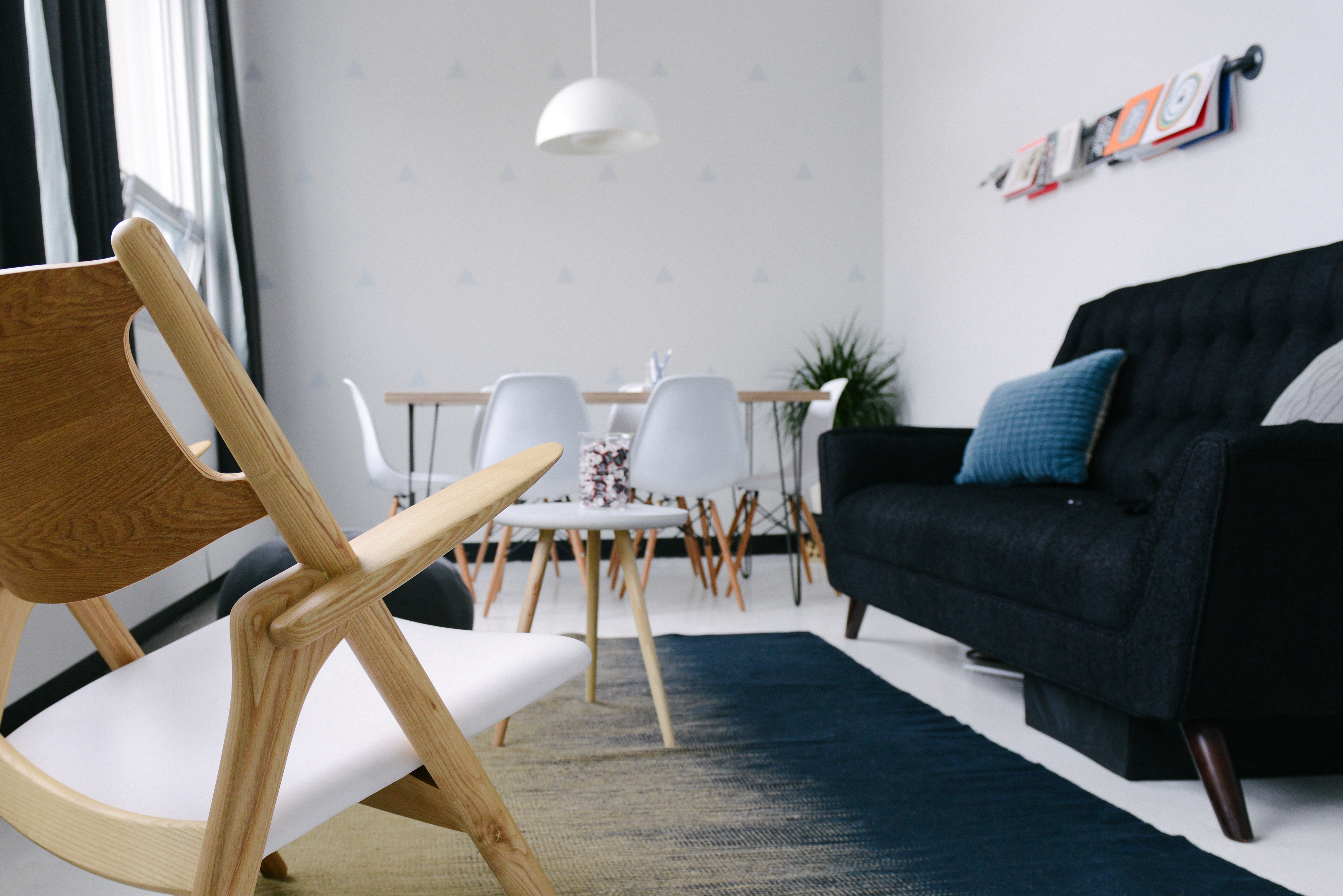 Furniture Stores in Falls Church to Help You Decorate Your Home
November 8, 2016
So you've found a beautiful apartment in Falls Church — awesome! Now it's time to make it your home. You'll need furniture that's comfortable, yet classy. Fortunately, there are a handful of great stores nearby to help you out. Here are some of the furniture stores in Falls Church worth checking out.
Stylish Patina — 410 S. Maple St., Falls Church
First on the list is Stylish Patina, a boutique store that offers tasteful vintage furniture. Owner Kelly Millspaugh has a great eye for antique furniture, and the shop is also full of DIY supplies. If you've got an old piece of furniture lying around, sand it, paint it, re-upholster it — do something to make it new again! If DIY isn't quite your thing, Stylish Patina can do it for you.
If you like what you see at Stylish Patina, be sure to devote a Saturday morning to visiting their warehouse, Rough Luxe Vintage (138 W. Jefferson St., Falls Church). Here, you can browse 2,500 square feet of vintage awesomeness offered by the same folks behind Stylish Patina.
The warehouse is only open Saturdays from 10 a.m. to 5 p.m., so plan accordingly! Also, you can browse their entire furniture selection without leaving your seat at Stylish Patina's Etsy shop.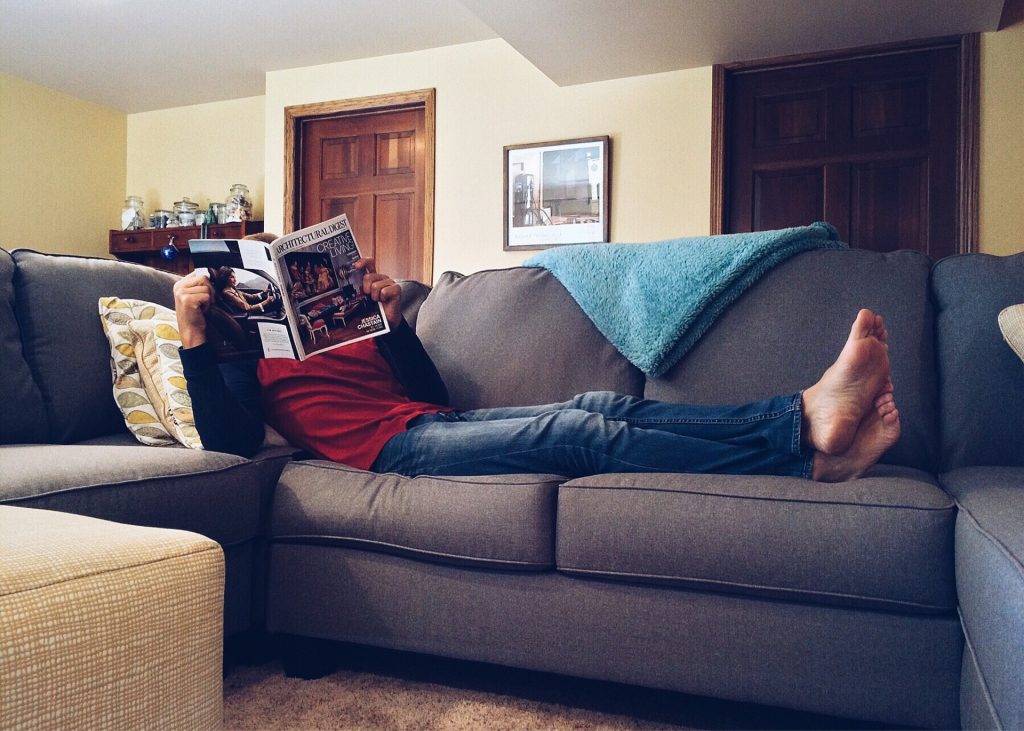 Tradition House Wholesale — 417 W. Broad St., Falls Church
Tradition House Wholesale has been showcasing the best interior design trends in their Falls Church showroom for more than 25 years. They carry more than 50 different lines of furniture, ranging from fancy to casual and everything in between. Their selection goes beyond sofas and tables; they also showcase lighting and artwork. Find a new painting for your walls to give your place some color!
The Somerville Bath & Kitchen Store — 6535 Arlington Blvd., Falls Church
Somerville Bath & Kitchen carries lots of things you won't need to buy if you're in an apartment — sinks, toilets, etc. But they also offer a good amount of bathroom and kitchen accessories, and accessorizing is among the easier ways to add flair to your living space.
Whether it's a towel rack for the bathroom or a spice rack for the kitchen, you should check out Somerville's selection to give these two important rooms in your home some added character.
Mattress Traditions — 417 W. Broad St., Falls Church
We can't overstate the importance of having a good mattress. For the sake of your sleep, for the sake of your back, for the sake of your comfort — make sure you have a good one! It's a worthwhile purchase.
Consider your recent move the perfect chance to invest in a quality mattress that will last you a long time. Mattress Traditions, located in the same building as Tradition House Wholesale, is the place to go. All the mattresses sold here are made from quality organic materials. Stop by and let the staff help you select the mattress that'll net you a better night's sleep!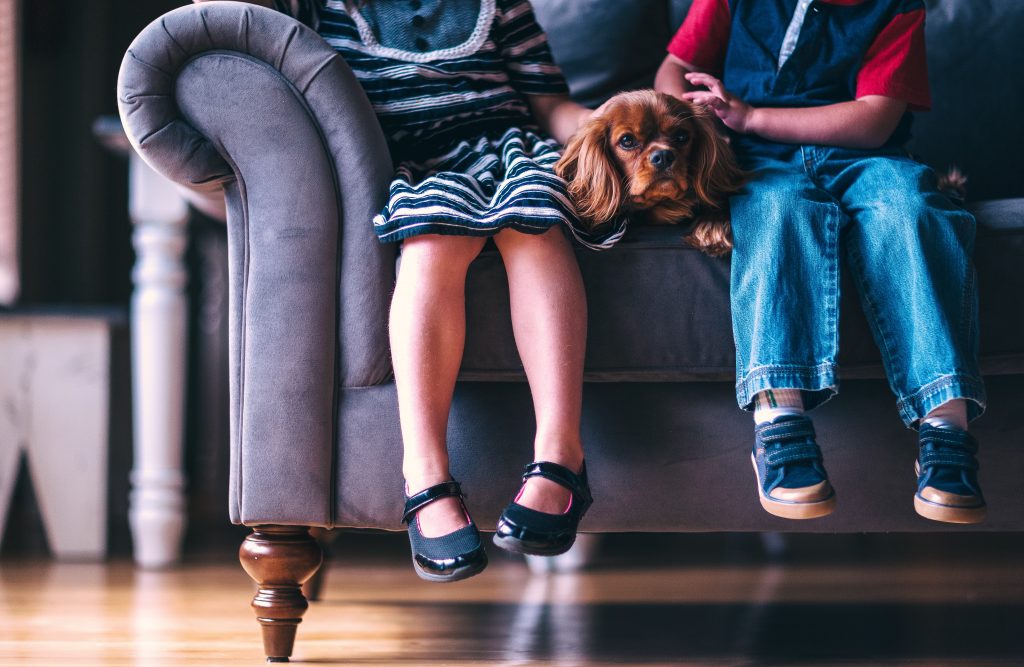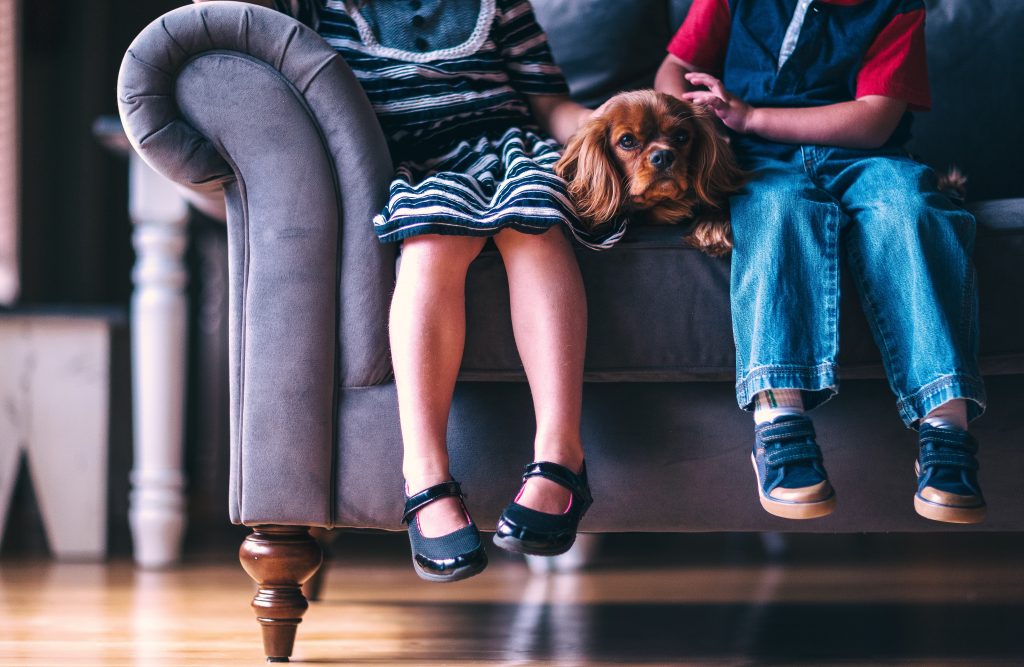 Bassett Home Furnishings, 7505 Leesburg Pike, Falls Church
Bassett Home Furnishings is famous for their showroom, which showcases furniture and home accessories in gorgeous room arrangements. They've got a partnership with HGTV, so you know that their interior design game is top-notch. From end stands to sofas to rugs, you can find whatever you are looking for at Bassett.
Bonus: Bassett also has an ample clearance section, so you don't have to bust your budget making your home beautiful.
Adding nice furniture to your home is made much easier when you've got a beautiful home to start with. At West Broad Residences, we offer gorgeous apartment homes designed with elegance. Our amenities are state-of-the-art, and the quality of life for our residents is high. If you're looking for a home in Falls Church, come see what we have to offer. Get in touch with us today or schedule a tour online to come see!