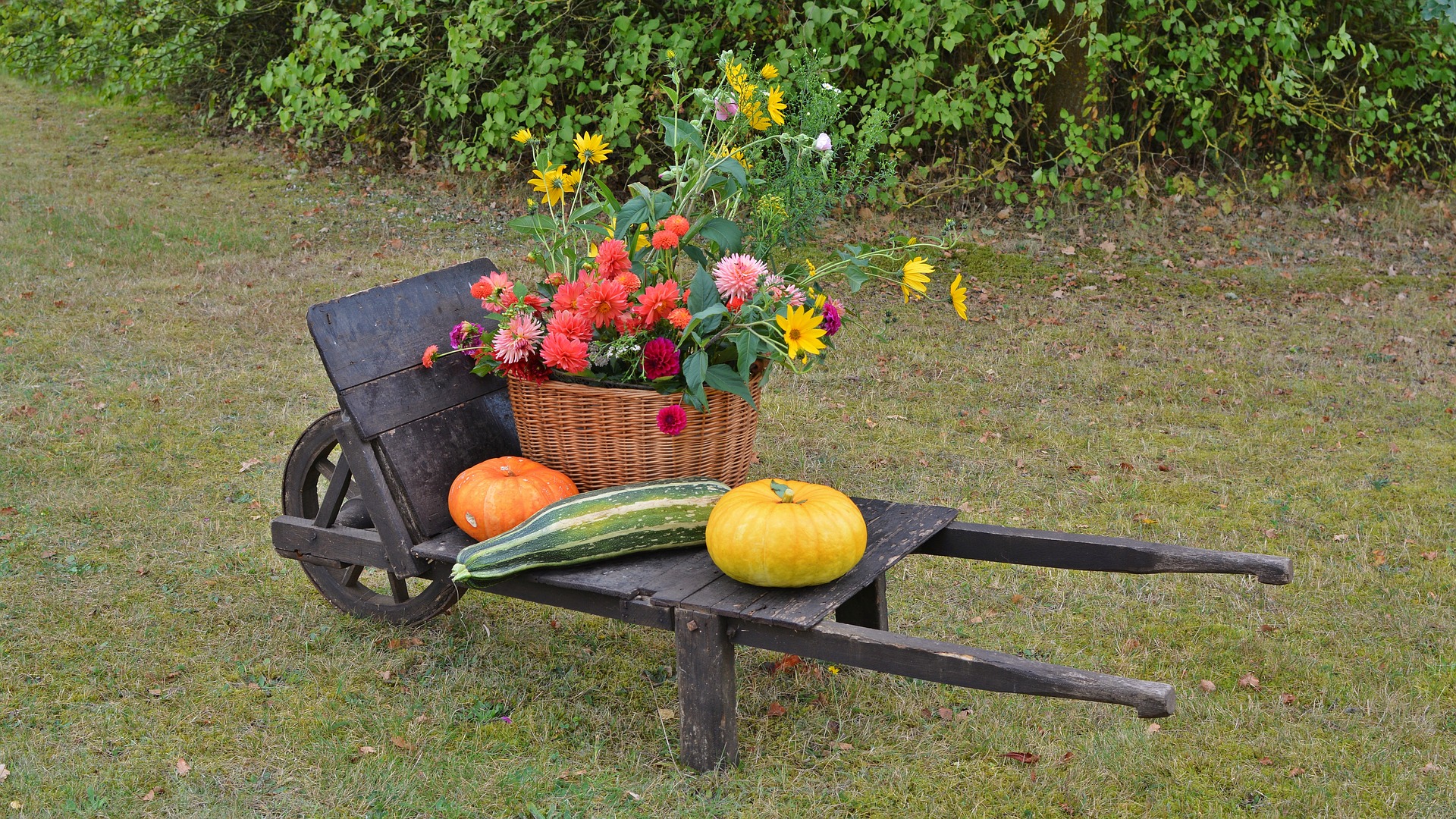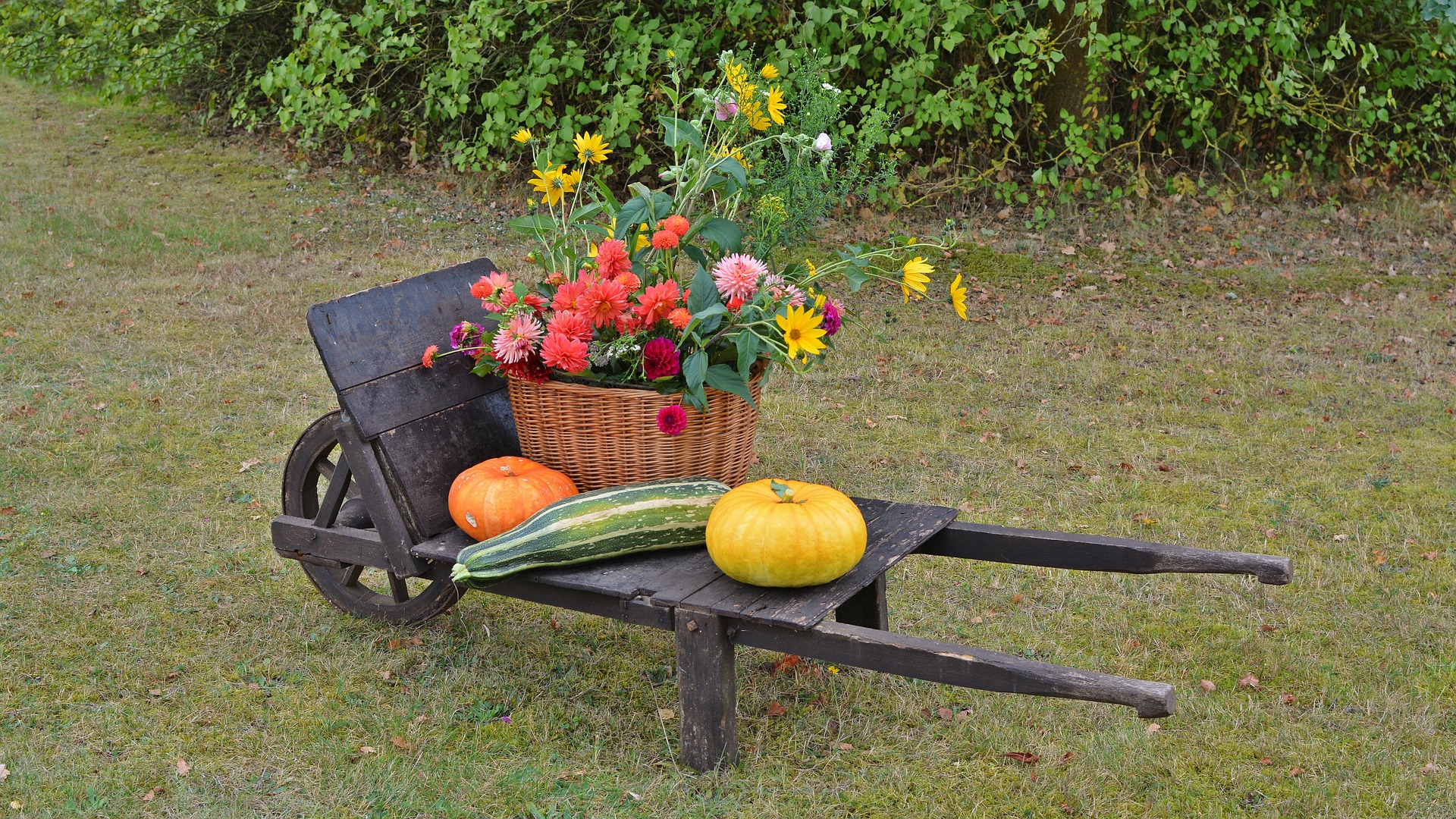 Consider These Thanksgiving Events in the Falls Church Area
November 1, 2016
Later this month, many of us will enjoy a festive Thanksgiving meal with friends and family. But what should we do to enjoy the holiday in the days beforehand? And what if we don't feel like cooking? Luckily, there's no shortage of things to do. Here are something Thanksgiving events in Falls Church and the surrounding area.
Go to a Thanksgiving Parade in Silver Spring
It's not the famous Macy's Parade in New York, but it's still a lot of fun. The parade will kick off at 10 a.m. on Nov. 19, the Saturday before Thanksgiving, at Ellsworth Drive and Fenton Street in downtown Silver Spring, Maryland. The parade will feature the usual floats and fire engines, as well as no fewer than eight marching bands. Also be on the lookout for performing dogs, thanks to the local humane society.
There will also be an area set up for Thanksgiving-themed family photos. Put your photo on social media with the hashtag #MoCoThanksParade and they'll put it on the Jumbotron for all to see.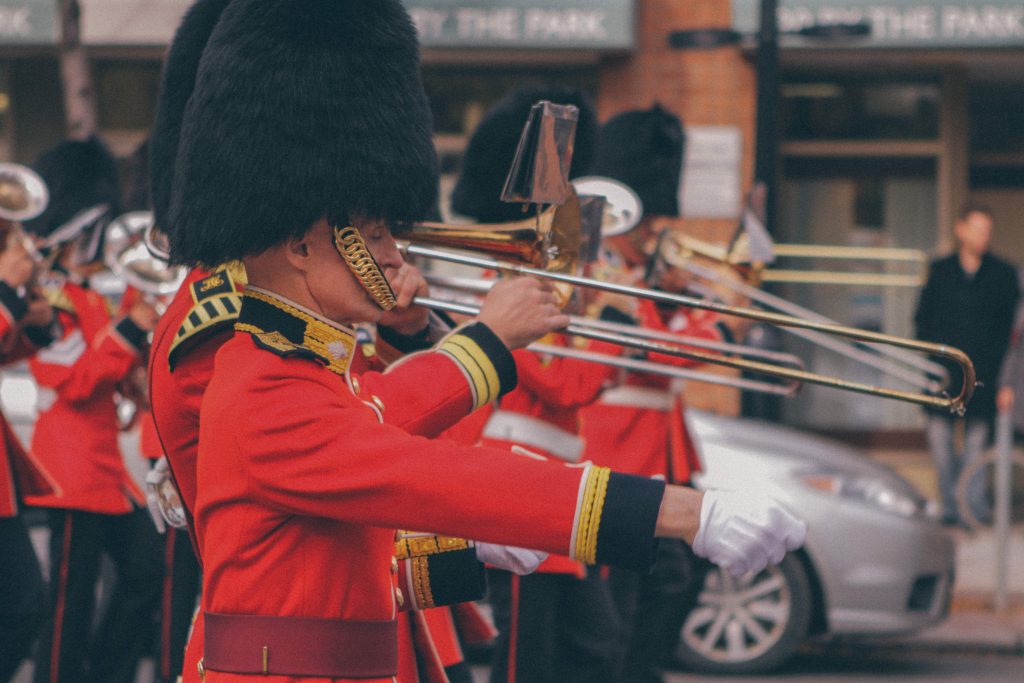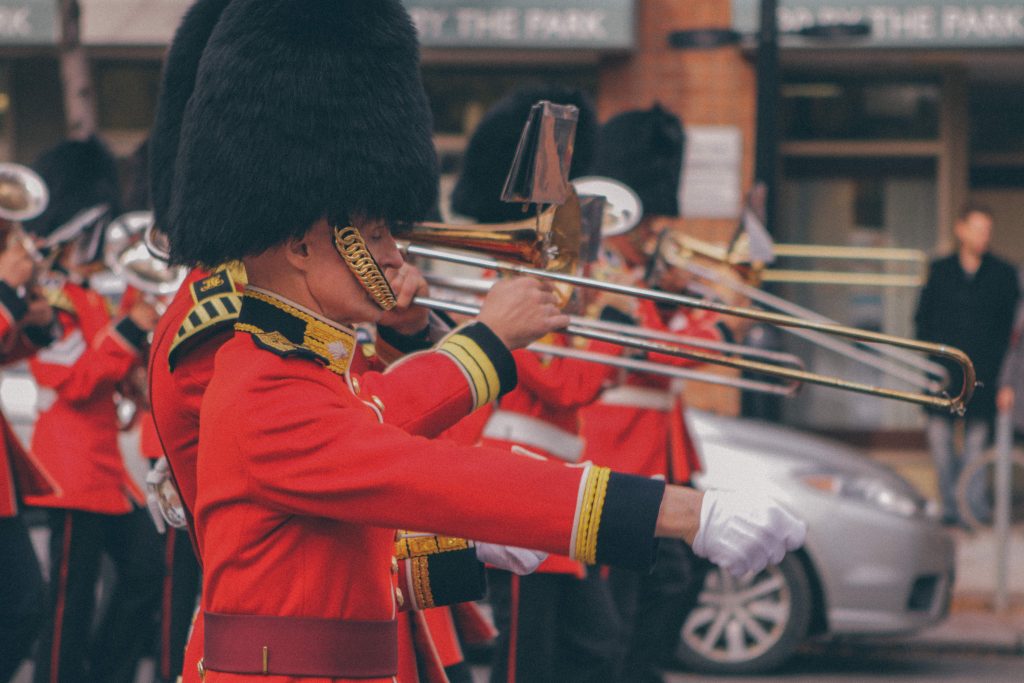 Have a Classy Chef Cook Dinner For You
As it does every year, 2941 Restaurant (2941 Fairview Park Drive, Falls Church) is serving up an elaborate Thanksgiving dinner. A fixed price of $68 ($25 for kids) will get you a three-course meal with some tasty options. Executive chef Bertrand Chemel has cooked up a tasty menu to choose from — and with more vegetarian-friendly options than you might expect, too.
For the purists, there's obviously a turkey dinner, with all the usual accoutrements, like stuffing, potatoes, gravy, etc. But there is also a sea bass entree, a vegetarian plate, filet mignon and our favorite: turkey and butter-poached lobster. That one will cost you an extra $10, but it's definitely worth it.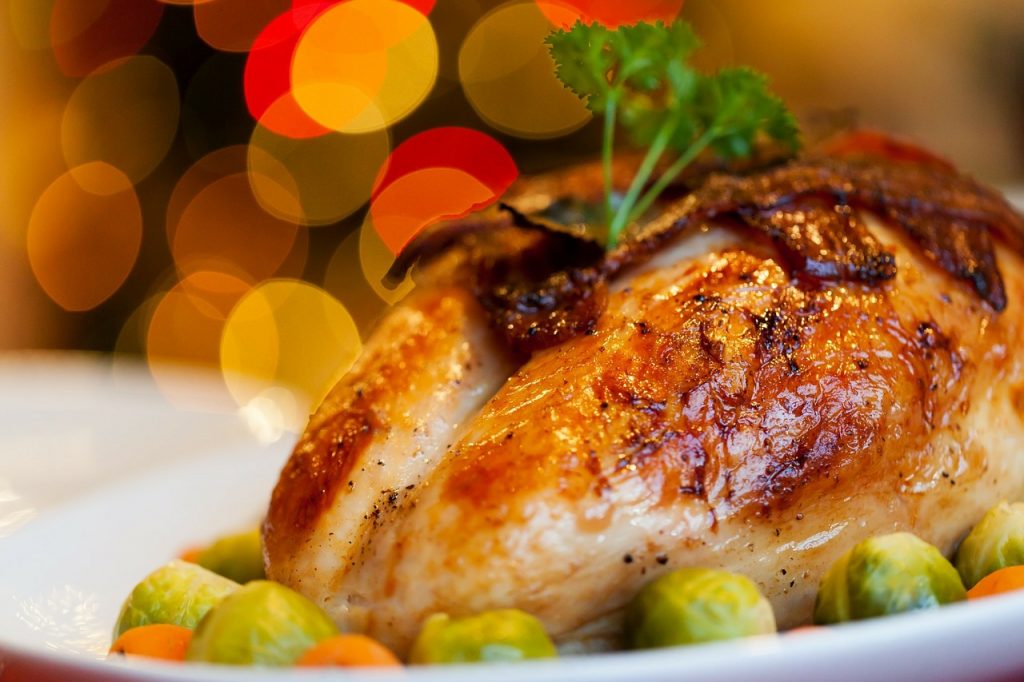 Get Started Early With a Pre-Thanksgiving Party
Get the four-day weekend started early with a pre-Thanksgiving party at the Dogfish Head Alehouse's Fairfax location (13041 Lee Jackson Memorial Highway, Fairfax). This beloved annual party goes all day on Wednesday and features $5 orders of wings and special beers from one of the East Coast's most-famous breweries. Dogfish Head is a master at beers with unusual ingredients, so we can already tell you the pumpkin beer with cinnamon they will be tapping for the party is delicious.
The Falls Church Dogfish Head location (6220 Leesburg Parkway, Falls Church) will also be open the day before Thanksgiving, but you'll have to head to Fairfax if you want the deals and festivities.
These are just a few Thanksgiving events in Falls Church and nearby that we wanted to share. Whatever you end up doing, have fun and enjoy the holiday!
West Broad Residences is located in central Falls Church, close to Washington, D.C. and all sorts of cool places and activities in northern Virginia. We are an upscale apartment community with some of the best amenities you can find anywhere. If you're looking for a home in the area, come and check us out. You can schedule a tour online easily.