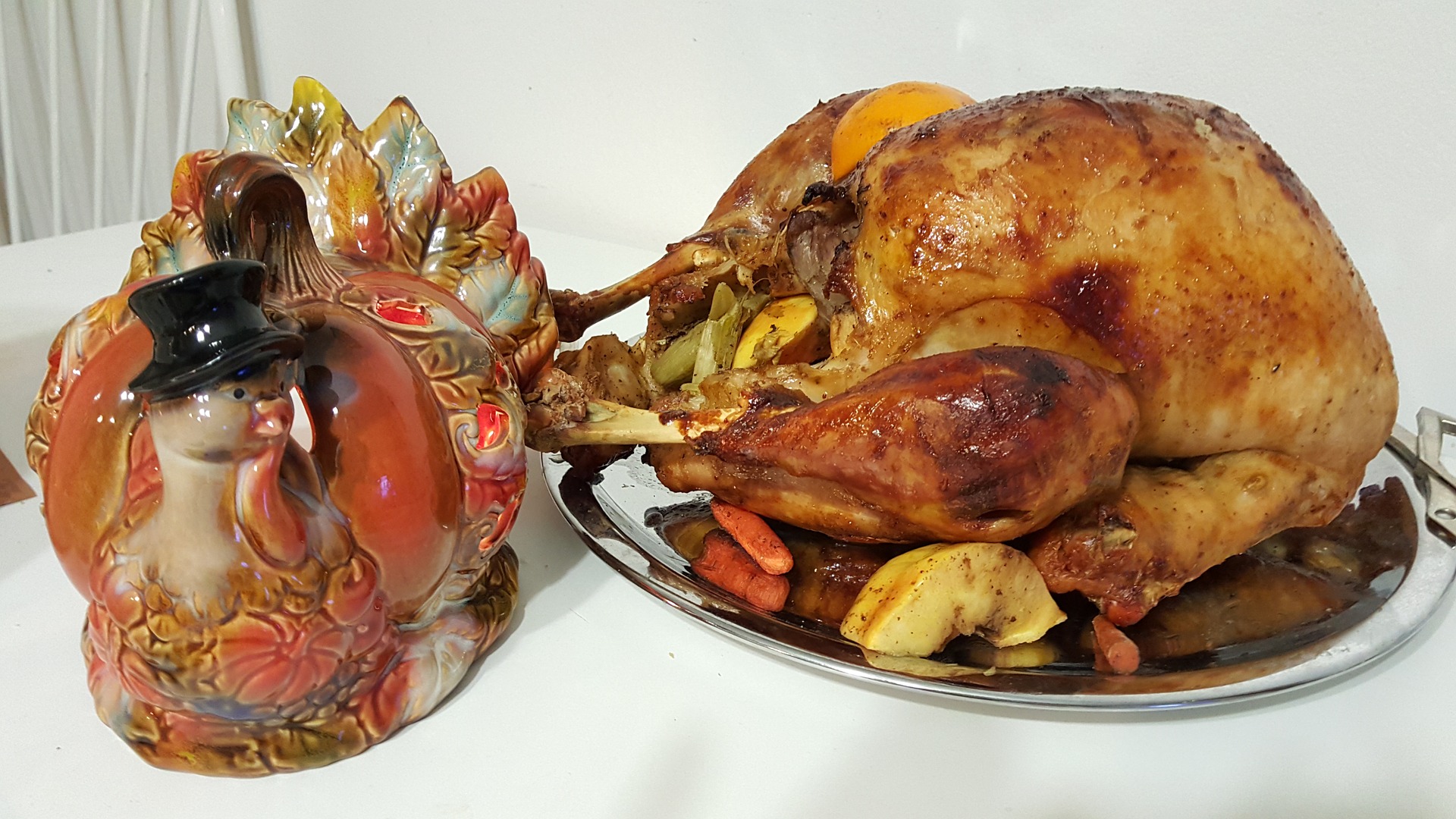 Some Thanksgiving Dinner Tips to Help You Out
November 15, 2016
It's one of the most important meals of the year: Thanksgiving dinner. If you're the chef, you've got some high expectations to live up to. We're happy to help out. Here are some Thanksgiving dinner tips cook a creative meal that shines, while still staying within the conventional limitations.
Start With the Basics
What are the essentials for the tried-and-true Thanksgiving dinner? The food websites out there all agree on these: turkey (obviously), potatoes, gravy, stuffing, a vegetable and cranberry sauce. Don't stress much about appetizers — no one will walk away from dinner hungry, we promise.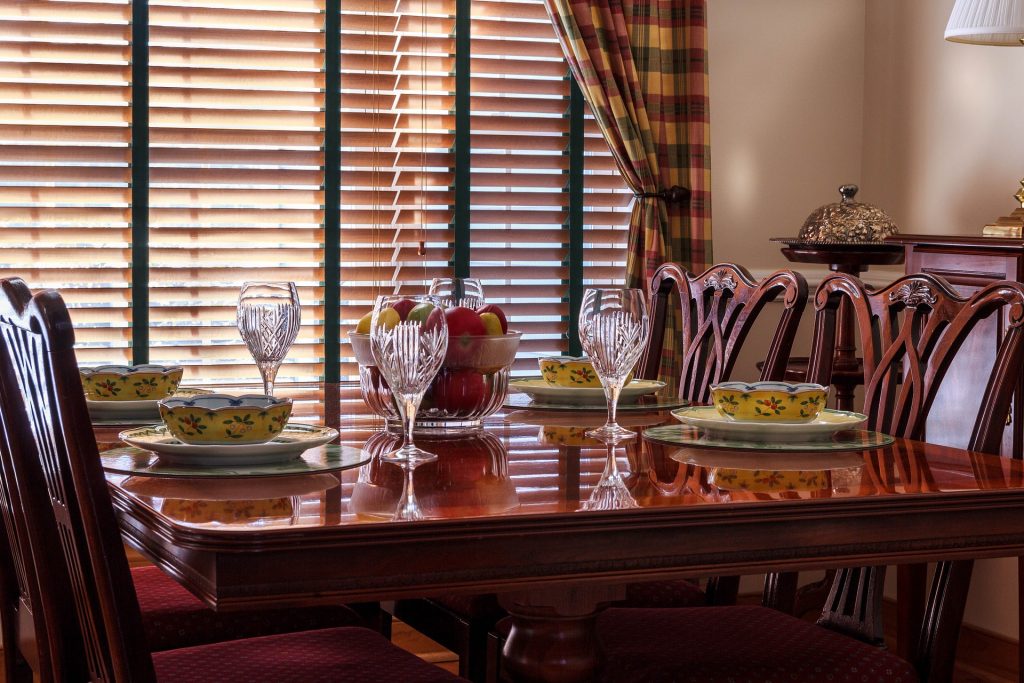 Step It Up
So how do you add some excitement to this fixed list of items? It's pretty easy. Here are some tips:
Instead of choosing one vegetable, make a medley. Mark the harvest season with a combo of squash, zucchini and whatever else strikes your fancy.

Get creative with your stuffing. There are

tons of recipes

out there with ingredients you might not normally consider: apricots, matzo, pecans, currants and more.

In addition to gravy, make another sauce. For example, the Food Network's Bobby Flay recommends a

green chile queso

for the potatoes. Who would have thought of that at Thanksgiving?

Flavor your turkey with melted butter and your choice of seasonings. For example, try garlic, thyme or squeezed lemon and black pepper.
To Brine or Not to Brine?
One complaint about turkey is that it often ends up on the dry side. If you've felt that way before, you'll want to brine your turkey by letting it sit overnight, or longer, after dousing it in a mixture of salt and water (or, if you're worried about watering down your flavor, you can go with a dry brine.) This will season the meat and make the finished product more moist than it would be otherwise. Here is more than you ever wanted to know about the art of brining a Thanksgiving turkey.
Not everyone loves the brining option. To keep your turkey moist, there's always basting. You can get creative and make a seasoning-heavy liquid mixture to baste your turkey with.
Need Vegetarian Options?
Have some friends coming for dinner who don't eat meat? So do we.
Tofurkey makes a product called Feast that's quite popular among non-meat eaters around Thanksgiving. This recipe also seems to capture the Thanksgiving spirit, sans turkey. Here are many more Thanksgiving-related, meat-free recipes.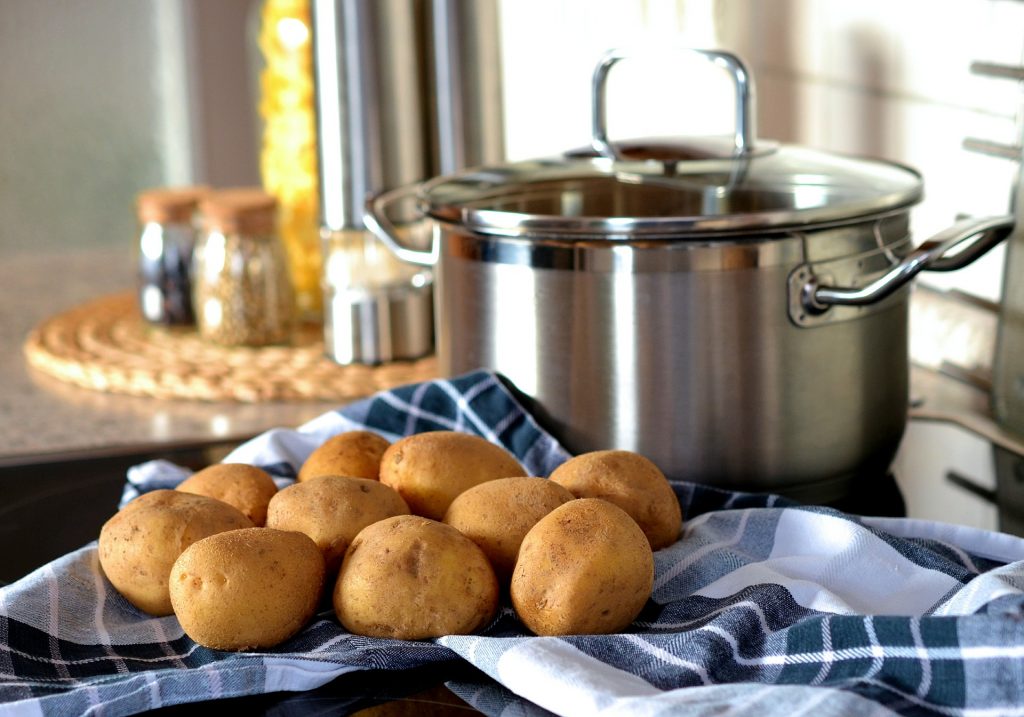 Ask For Help
Don't be afraid to ask for help in the kitchen, and most definitely take a guest up on the offer if he or she offers to bring the mashed potatoes or another side dish. That's one less thing for you to cook, or you could use it as an opportunity to make another dish. For example, if someone's bringing the mashed potatoes, perhaps make a potato bake or a sweet potato dish.
Oh, and if you do the cooking, definitely get someone else to wash the dishes after dinner. They owe you for a great meal.
All this sounding a bit unhealthy? Well, let's look Bobby Flay once again for some support here: "Thanksgiving's the day when you can get away with any amount of calories."
Of course, having folks over for dinner any day of the year is best when you've got a beautiful kitchen and a nice home to show off to your visitors. At West Broad Residences, we offer beautiful apartment homes in our upscale community. If you're looking for a new home, you need to come see what we're all about. Get in touch with us today, or schedule a tour online to come visit!