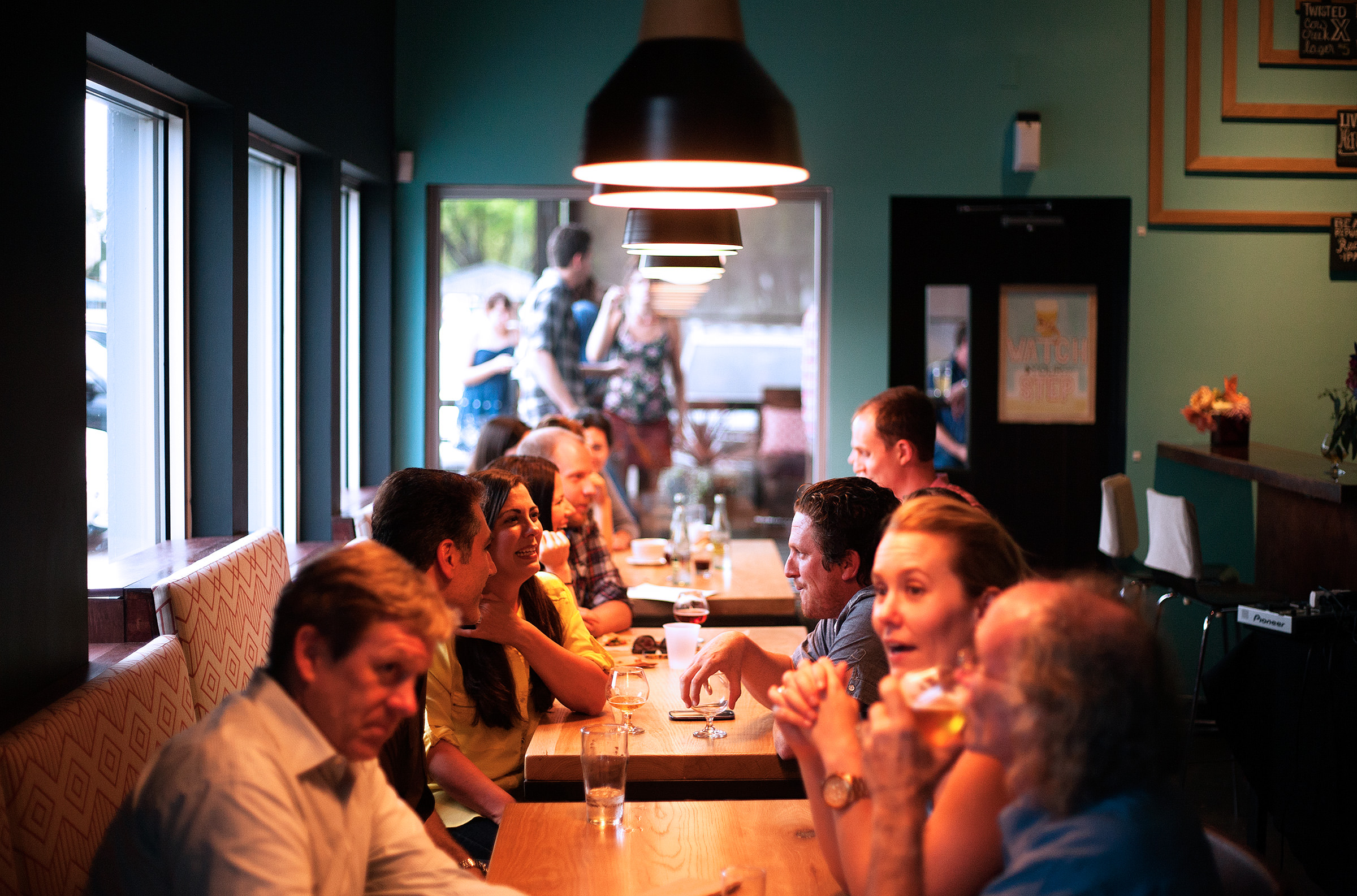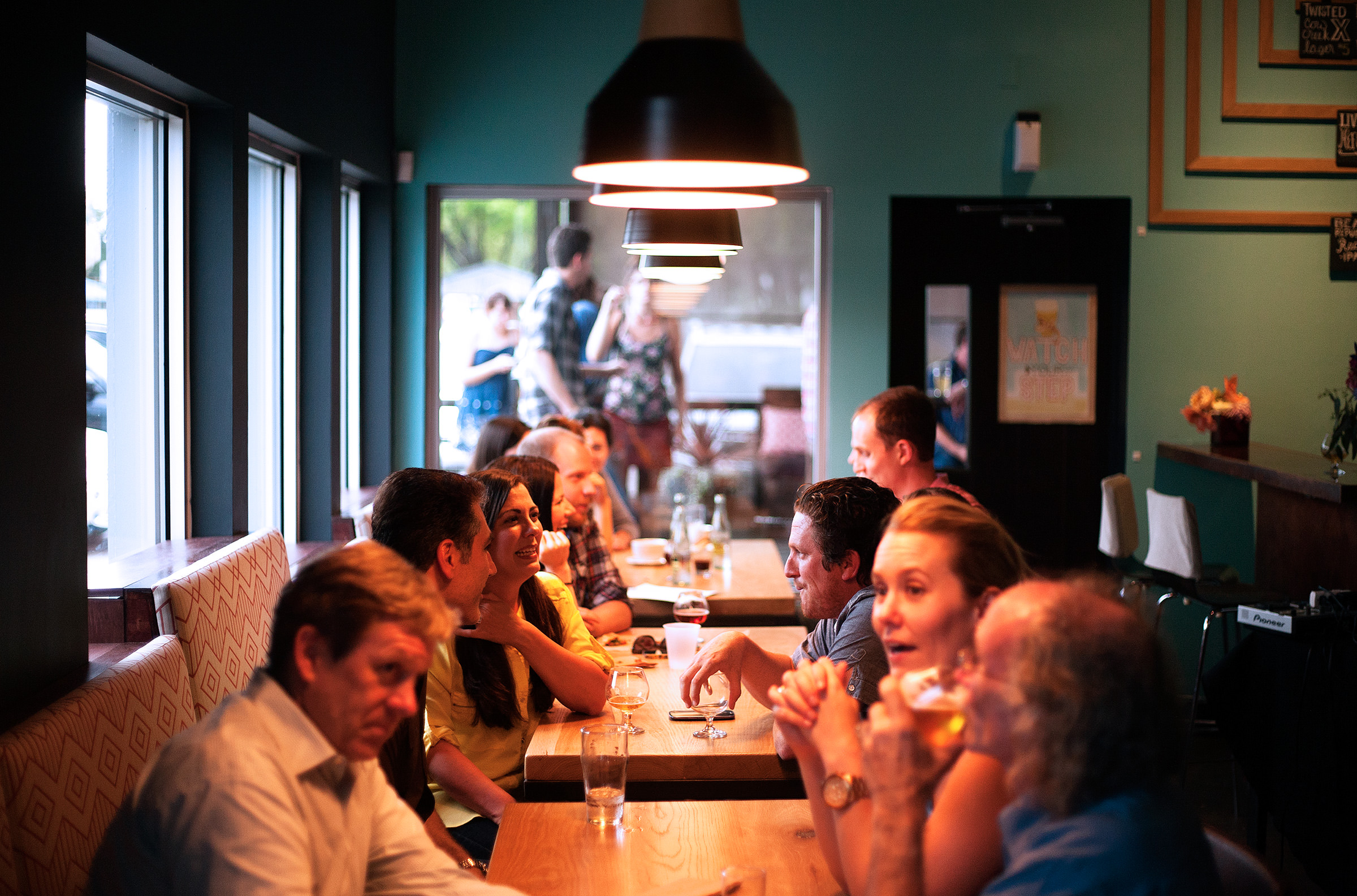 Your Best Options for Trivia in Falls Church
October 11, 2016
Bar trivia is one of the best ways to get out and have fun with friends at your favorite bar. Food, beer, friends and good, friendly competition to get your brain going? What else do you need? Here are your options for a fun night of trivia in Falls Church.
Clare & Don's Beach Shack — Wednesdays, 8:30 p.m.
130 N. Washington St., Falls Church
Clare & Don's is a quirky place to begin with, so you know Trivia Night is bound to be a good time. On Wednesdays, enjoy 50-cent wings during trivia, along with discounted chicken sandwiches and half-price nachos. Oh, and pitchers of beer are just $10 for the first half-hour of trivia — quite a deal.
If those specials aren't up your alley, there's bound to be something else for you on the menu at Clare & Don's, which includes uncommon options like fried alligator and a surf and turf burger.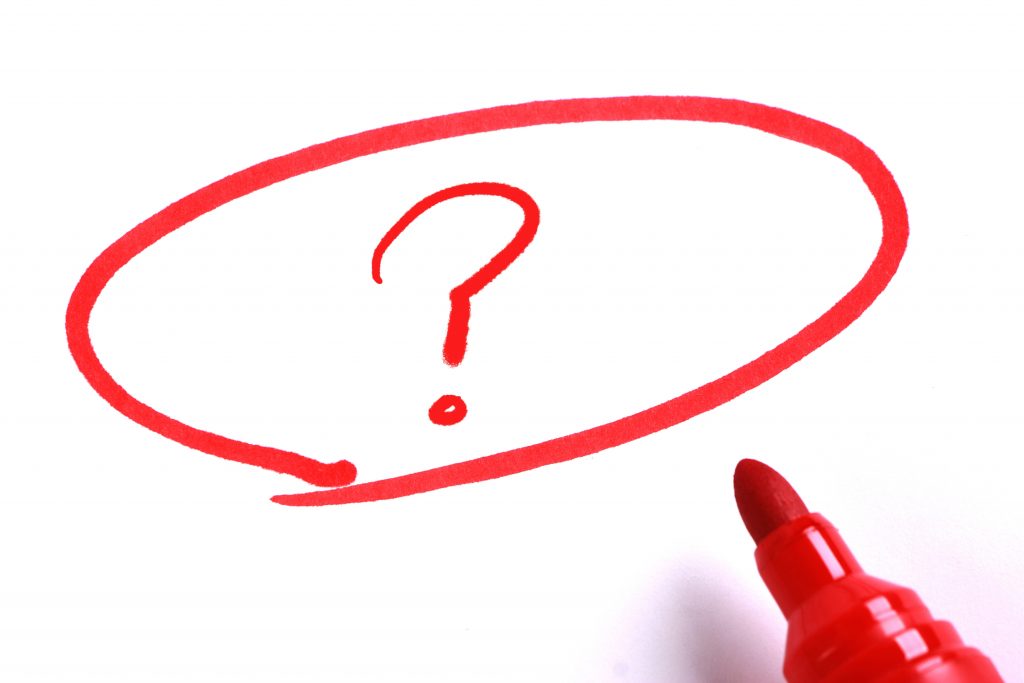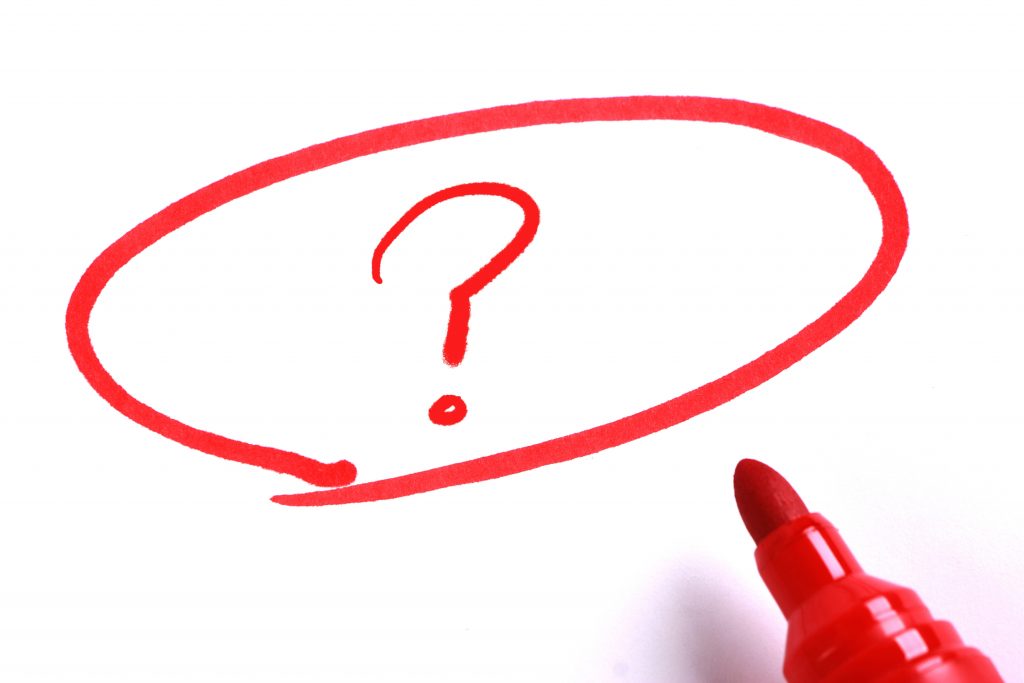 Ireland's Four Provinces — Wednesdays, 8 p.m.
105 W. Broad Street, Falls Church
For trivia with friends at a legit Irish pub, come to Ireland's Four Provinces on a Wednesday night to compete.
The food menu includes some staples from across the Atlantic, like bangers and mash, shepherd's pie and fish and chips. The entree menu goes beyond standard bar fare, offering meals classier than you'll find at most trivia bars. All told, though, we always go for the mac and cheese, which includes slices of strip steak and a mushroom sauce. Keep an eye out for the daily specials, too.
Art's Tavern — Thursdays, 8:30 p.m.
2190 Pimmit Drive, Falls Church
Art's Tavern is located in the Tyson's Corner part of town. Trivia there is pretty competitive, but in a fun way. Grab your friends and head down on a Thursday to test your brain! You'll find lots of good-spirited competition, as well as $2 off burgers each week during trivia.
Do well and there's a good chance your team will end up on Art's Tavern's Facebook page! The winning team also gets a gift certificate.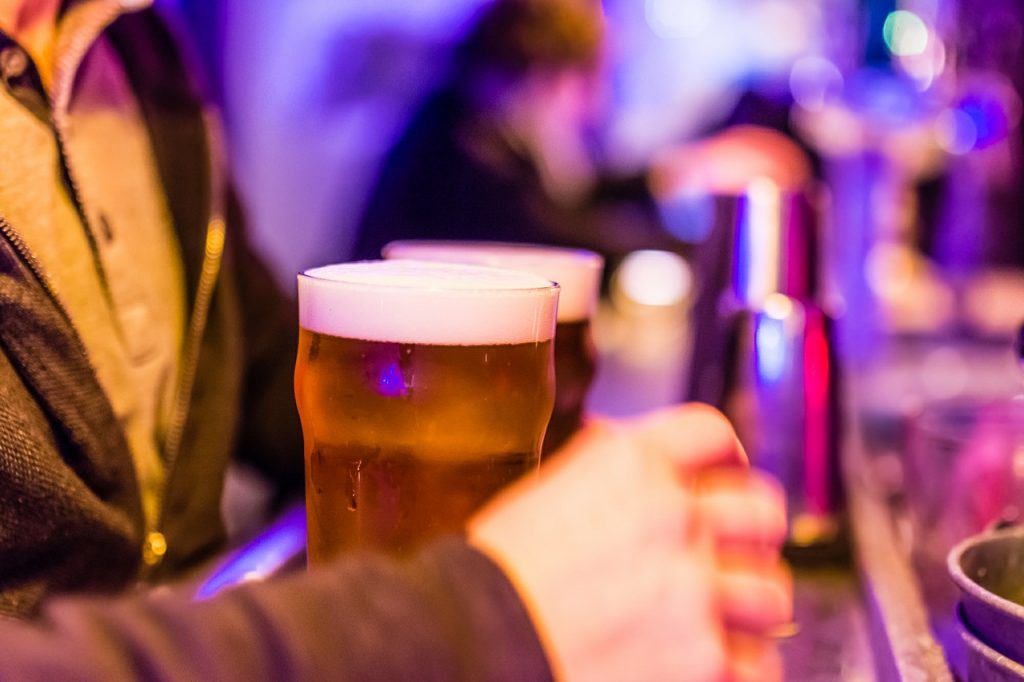 First Down Sports Bar & Grill — Tuesdays, 7:30 p.m.
4213 N. Fairfax Drive, Arlington
First Down is located in Arlington, but it's worth the drive, especially if Tuesday is the only day you're available for trivia. The Washington Post recently called it one of the best sports bars in the Washington D.C. area, and it's got everything you could want from a sports bar. With 28 TVs, you'll be able to catch whatever game it is you want to see.
If you don't come for trivia, then come for the 40 flavors of wings to choose from. Forty. Keep an eye out for all-you-can-eat wing specials, or 75-cent wing night.
It shouldn't be hard to find a place to play trivia in Falls Church. The hard part will be winning! Best of luck to you and your friends.
West Broad Residences is an upscale apartment community right in the middle of Falls Church, on West Broad Street. We're close to the best spots Falls Church has to offer, and our residents enjoy state-of-the-art amenities. Schedule a tour today to come see what life is like at West Broad!