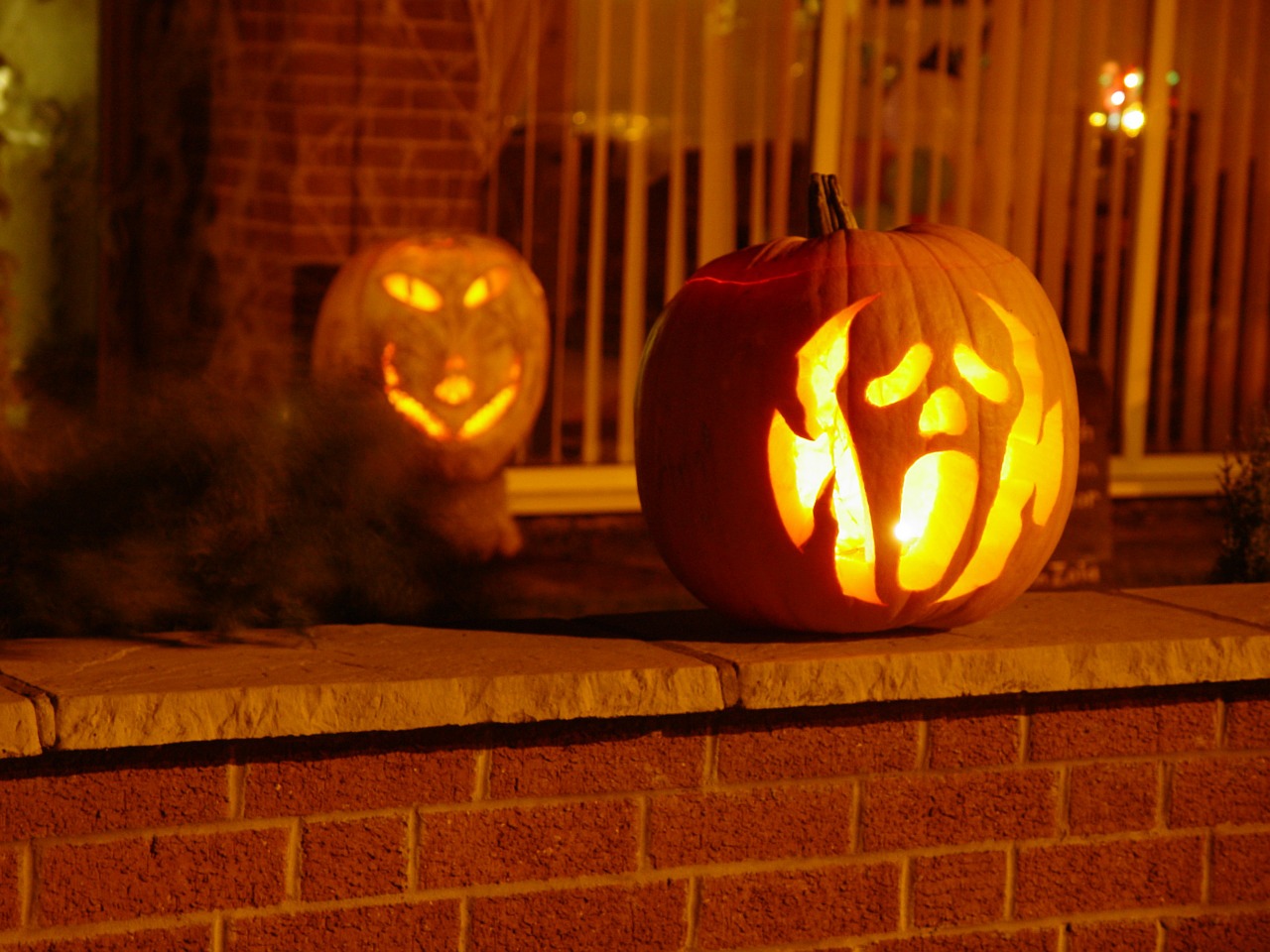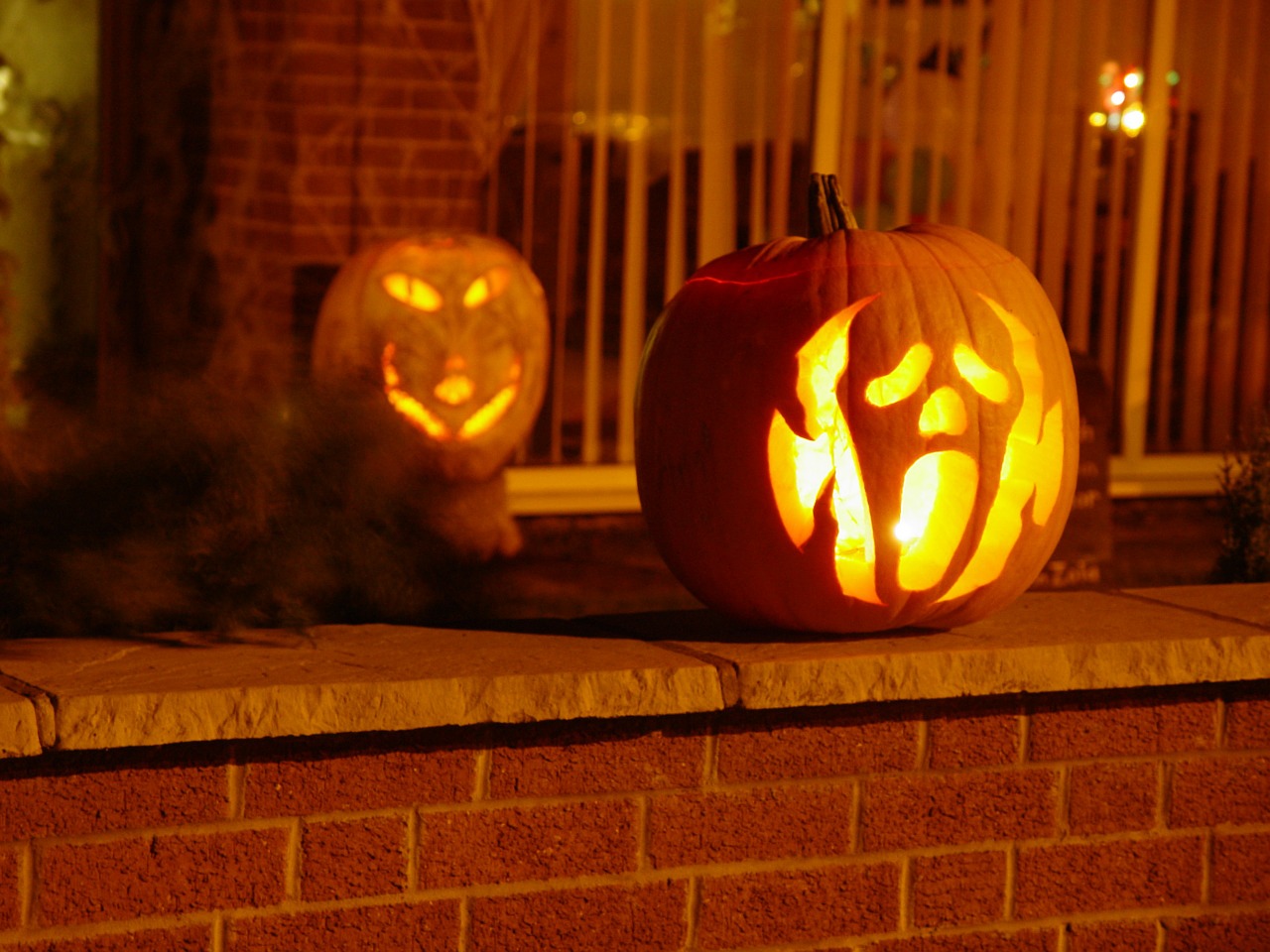 Check Out the Most Haunted Places in Virginia and D.C.
October 25, 2016
The National Registry of Haunted Places lists more haunted locations in Virginia than any other state. Considering Virginia's deep history, it's not much of a surprise. On top of that, those of us in northeastern Virginia are close to Washington, D.C., a city with a haunted reputation of its own. So without further ado — and just in time for Halloween — here are some of the best creepy and haunted places in Virginia and Washington, D.C.
Ferry Plantation House
Virginia Beach, VA
The Ferry Plantation House is not haunted by a ghost. It's actually haunted by 11 of them. This 1830s-built structure within an upscale neighborhood is said to be home to the spirit of Grace Sherward, a supposed witch who was tried here when the site served as a courthouse, and her dog. Other apparitions include a deceased slave, a mourning wife and the victims of a shipwreck that occurred at the ferry landing that was once here.
Visitors can tour the Ferry Plantation House, and it's popular with paranormal researchers.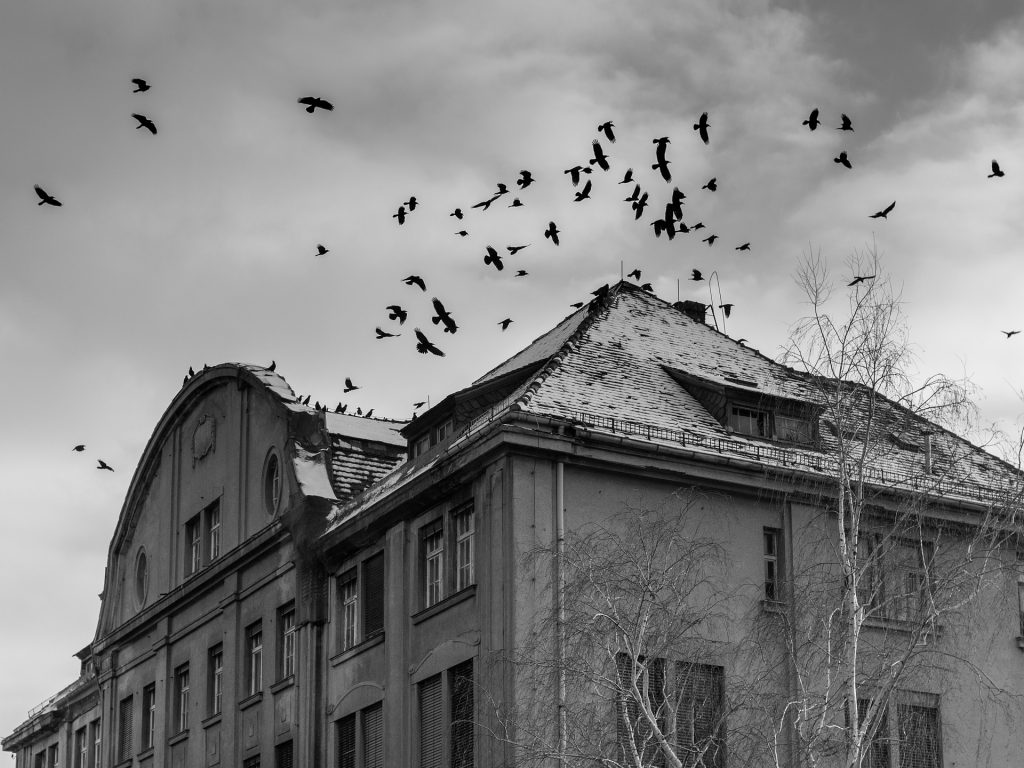 The Public Hospital
Williamsburg, VA
As the first insane asylum in the U.S., the Public Hospital was built in an age when the mentally ill were treated like criminals, locked away behind bars and horribly mistreated. Patients who suffered and died here are said to still reside within the walls of the hospital, which has been unused since the 1960s.
The creepiness goes deeper than the patients. A hospital superintendent who tried to improve the quality of life for patients — an effort interrupted by the outbreak of the Civil War — took his own life on the hospital grounds. Reportedly, the blood left on the floor could not be cleaned up, no matter how hard anyone tried. The ghost of the good doctor has been blamed for numerous practical jokes and poltergeist-like shenanigans in the former hospital.
Ford's Theater
Downtown, Washington D.C.
You know what happened here: On April 14, 1865, during a performance of Our American Cousin, one of America's most beloved presidents was assassinated by gun-wielding Confederate sympathizer John Wilkes Booth. Abraham Lincoln, who had guided the Union to victory in the Civil War just days earlier, died across the street the following morning.
It's no surprise that Ford Theater has a creepy reputation. Gunshots and screams have been heard coming from the balcony box where Lincoln was shot. Apparitions of Booth, himself an actor, have been spotted on stage, and the mournful cries of Mary Todd Lincoln, the widowed First Lady, have also been reported.
(If presidential hauntings pique your interest, also check out the Woodrow Wilson House near Dupont Circle.)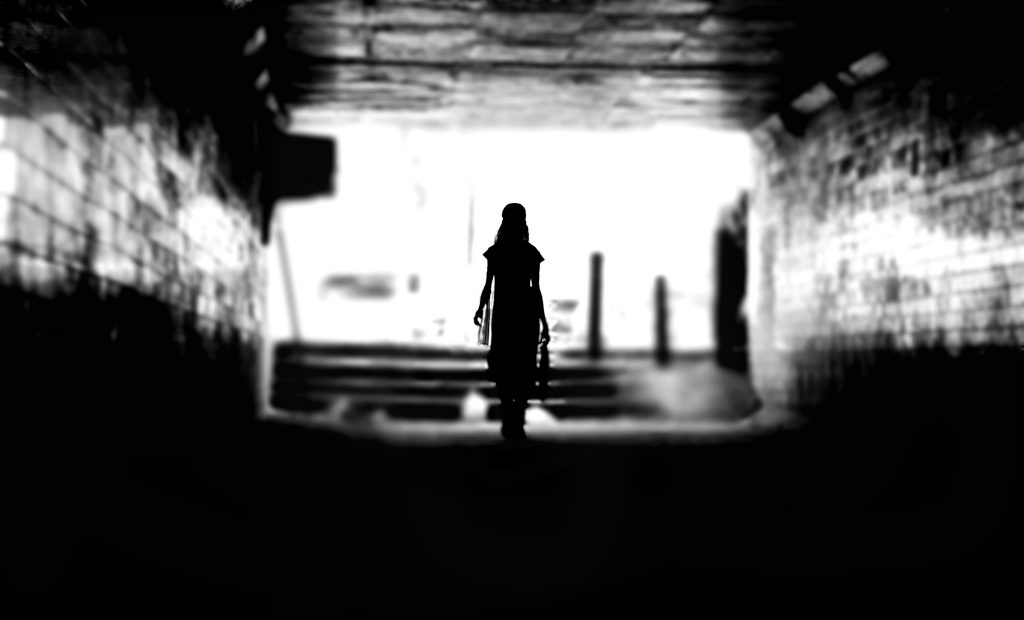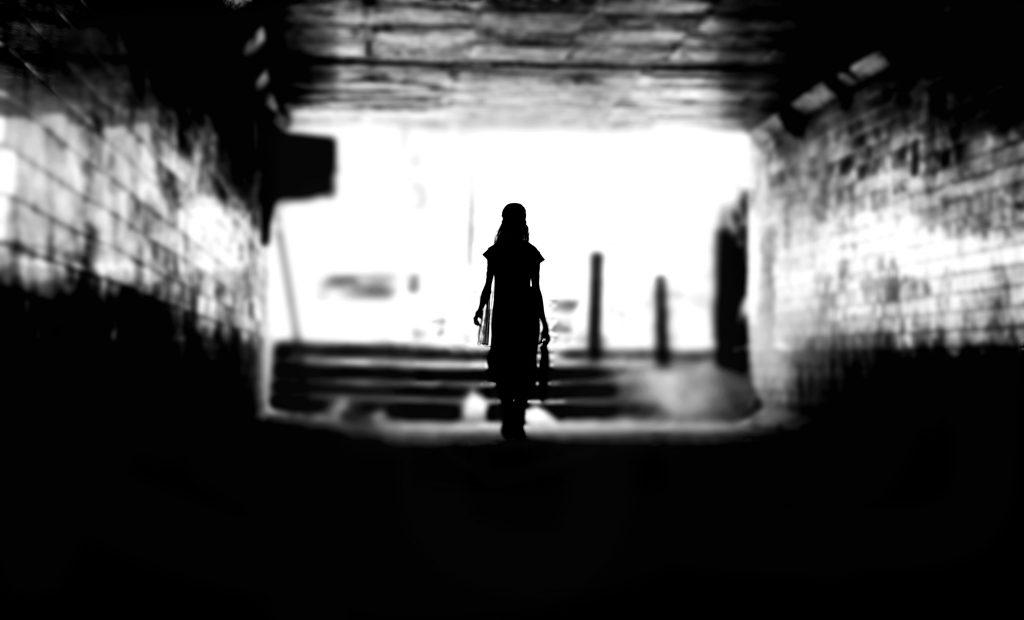 The Exorcist Steps
Georgetown, Washington, D.C.
You know the scene in the climax of The Exorcist where the priest exits a window and tumbles down a ridiculously long flight of stairs? Well, those stairs are in Georgetown right near the Key Bridge, and you should go check them out. They don't look creepy from a distance — in fact, the bottom of the stairs on M Street is right next to a very ordinary gas station. But as you climb them, you enter a quiet spot in historic Georgetown, and you can look up at the window where the film's titular exorcism (theoretically) took place.
Last year, the steps were named an official D.C. tourist attraction, and a plaque was placed at the site to explain its significance.
Those are just some of the creepy, haunted places in Virginia and Washington, DC. There are plenty more, and we encourage you to visit at least one this Halloween to get in the festive spirit.
In the midst of all this history is West Broad Residences, an upscale apartment community in Falls Church, VA. Our residents enjoy a high standard of living and access to high-end amenities. If you are looking for a home in northern Virginia, come see what we have to offer today by getting in touch or scheduling a tour online at your convenience.