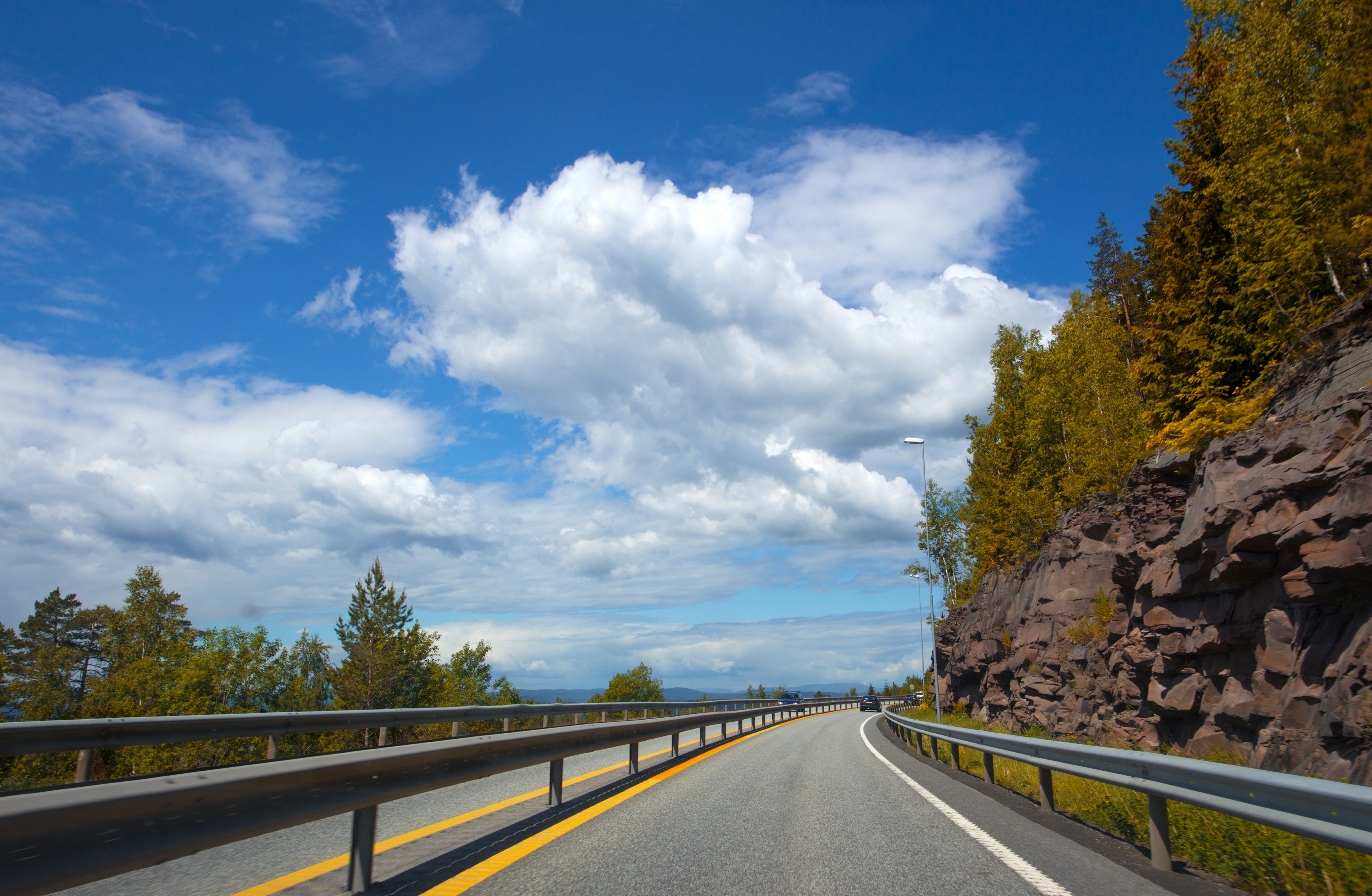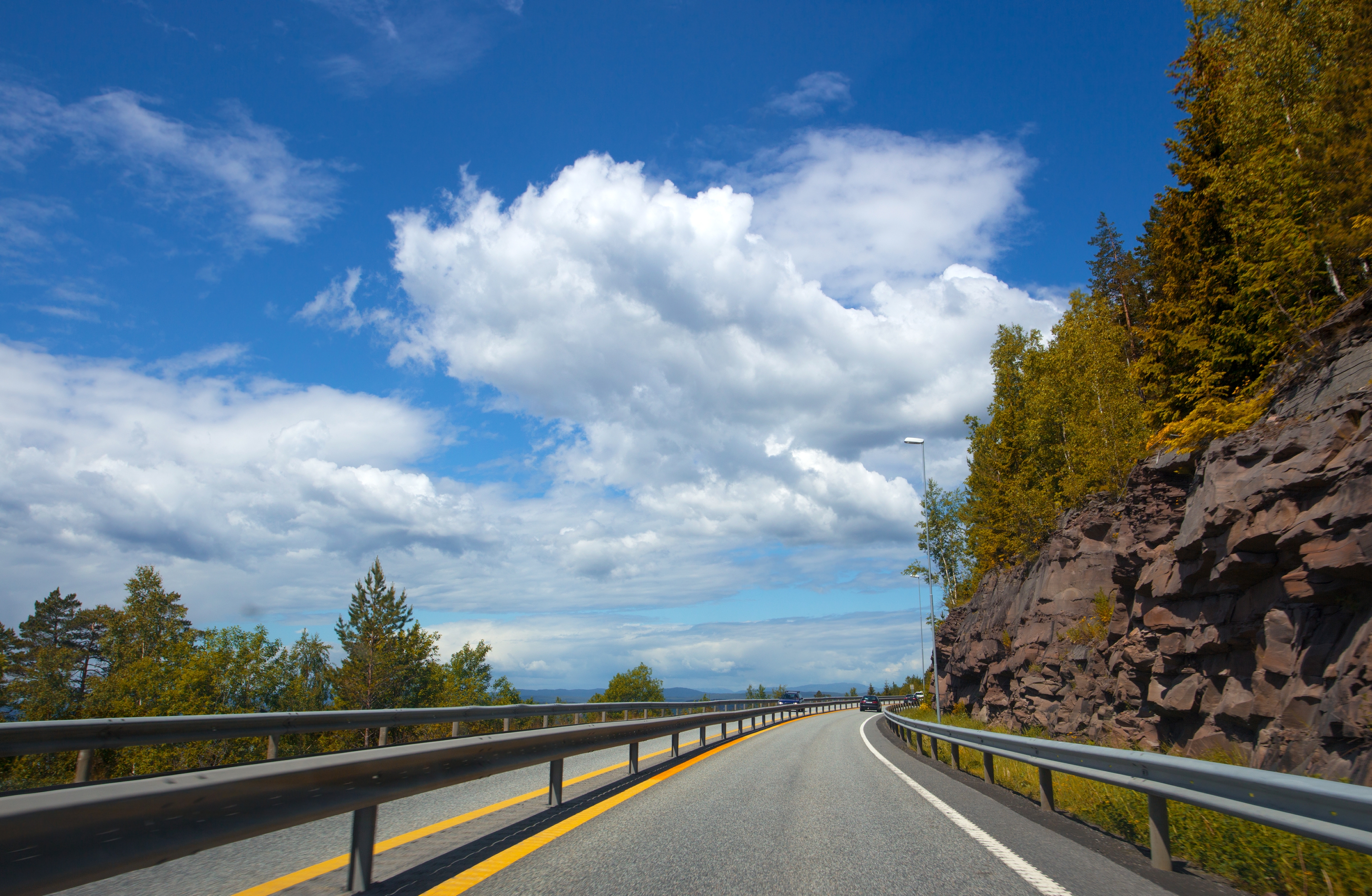 4 Virginia Day Trips to Spice Up Your Weekend
August 23, 2016
It's no trouble at all to find things to do near Falls Church. After all, we're only a stone's throw from the nation's capital. But what if you want to go further? Virginia is full of neat destinations. Here are some ideas for Virginia day trips to check out the next time you've got a free weekend.
VA Day Trip 1: Go Back in Time at Williamsburg and Jamestown
Distance from Falls Church: 151 miles
Williamsburg is a place every Virginia resident needs to visit at some point. Founded in 1632, Williamsburg is one of the most authentic presentations of colonial America you'll find anywhere in the country. In restored centuries-old buildings, you'll find recreations of colonial life and character actors who will teach you blacksmithing, barrel-building and other skills of the time.
Go back even further in time at Jamestown, the first English settlement in the Americas, which is just a 10-minute drive from Williamsburg. This "living history museum" includes a reconstruction of the boat that brought settlers to the New World.
VA Day Trip 2: Ski Year-Round at the Liberty Mountain Snowflex Center
Distance from Falls Church: 175 miles
This one is a solid three-hour drive from Falls Church, but it's worth it if you're into skiing or snowboarding. Located in Lynchburg, VA, Liberty Mountain is a year-round ski resort. How, you ask? It's all because of something called Snowflex, a revolutionary surface material that allows for skiing, snowboarding and tubing conditions similar to snow.
Liberty Mountain is the first of its kind in the U.S., and it offers slopes and lessons for all skill levels.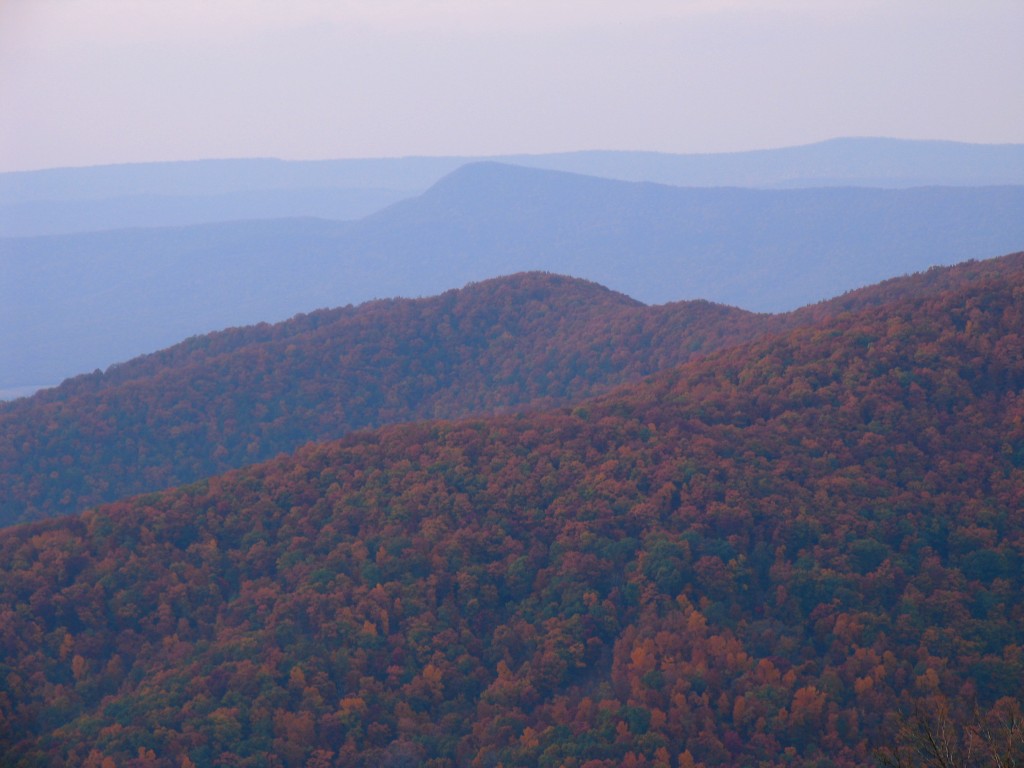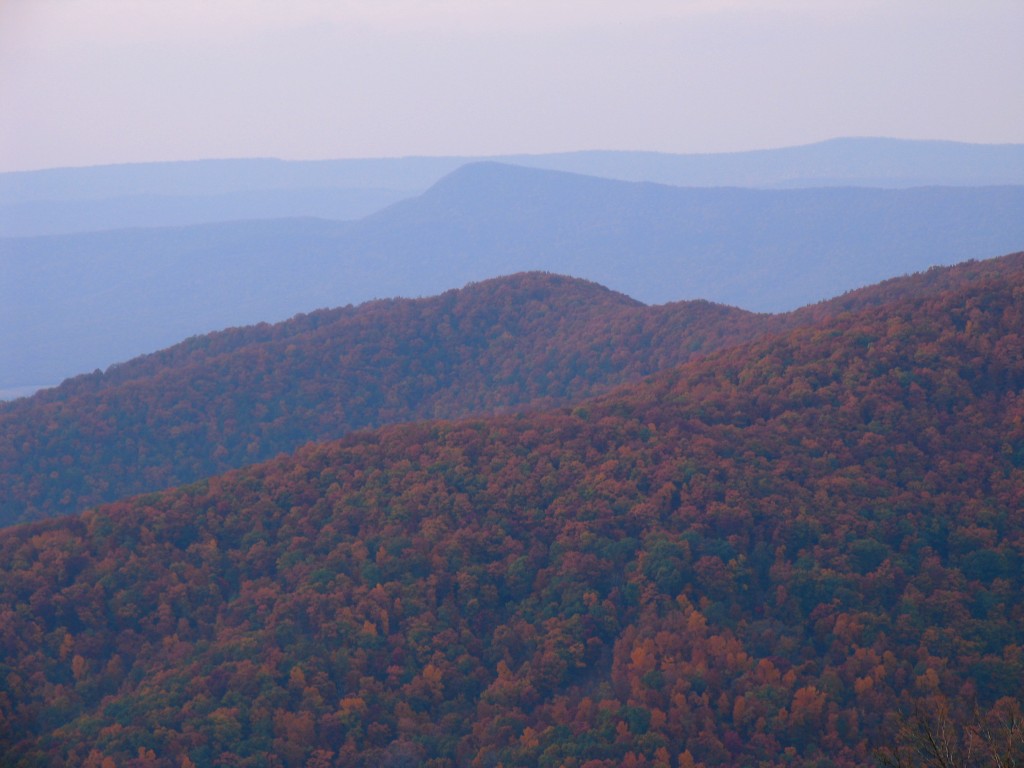 VA Day Trip 3: Take a Cruise Down Route 11
Distance from Falls Church: Varies
Long before I-81 cut across the Eastern Seaboard, Route 11 blazed largely the same trail. It's sometimes called the Great Wagon Road because it served as a common route for traveling colonists in the 1700s.
History aside, Route 11 is a great and scenic road trip. It traverses the western edge of Virginia, passing through, from north to south, Winchester, Harrisonburg, Staunton, Lexington and Roanoke. It offers beautiful views of the Shenandoah Valley and no short list of cute towns you can stop by for lunch, a drink, shopping or some sightseeing.
VA Day Trip 4: Tour Westover Plantation
Distance from Falls Church: 133 miles
Agriculture has always been at the heart of the Commonwealth of Virginia. Rich landowners oversaw massive fields that produced much of the nation's crops in the early years, thanks in large part to the shameful practice of slavery.
However, the architectural beauty of plantation homes is undeniable, and they make for great places to visit and tour. It's a great way to experience the countryside and learn about Virginia history. We recommend checking out Westover Plantation, the grandest of the several plantations along the James River. It's a prime example of Georgian architecture. Also nearby is Sherwood Forest plantation, which was the home of the nation's 10th president, John Tyler.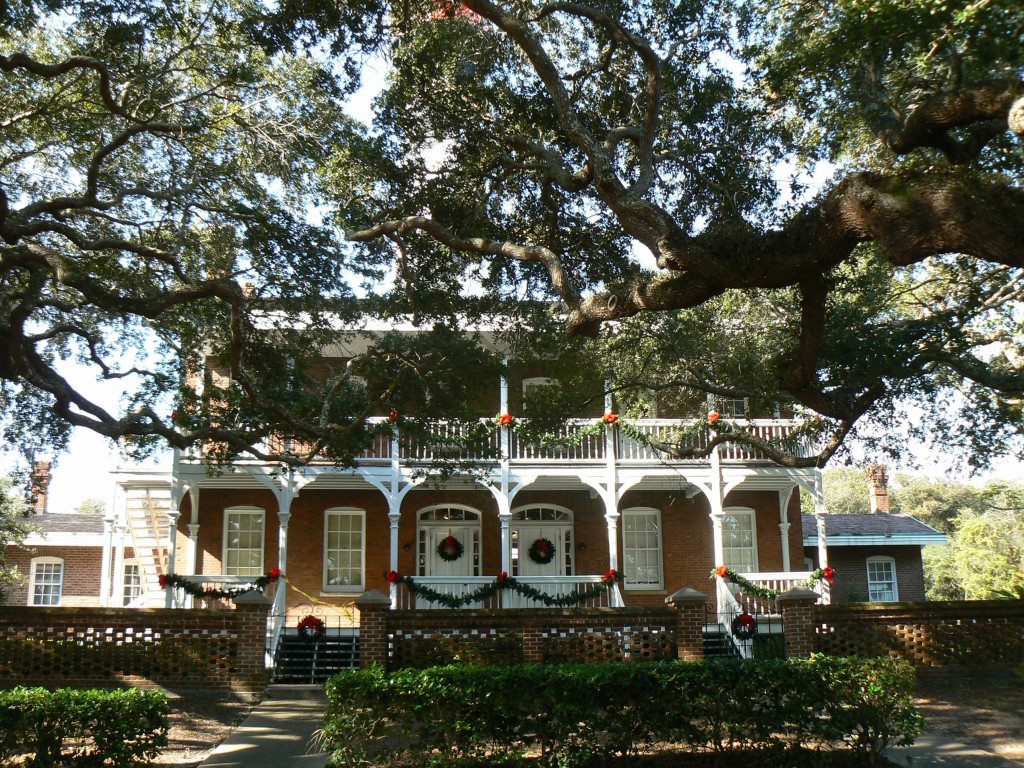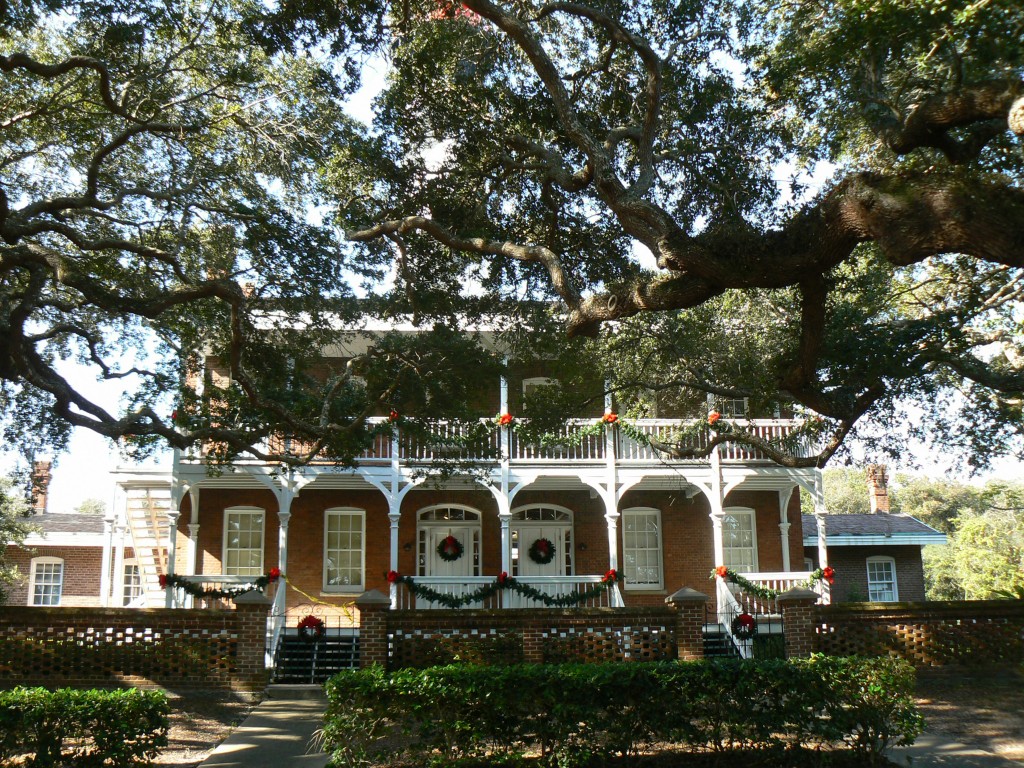 Virginia has a lot to offer. It's got Southern charm, the D.C. suburbs, beaches and more. And it's all no more than a few hours from Falls Church.
West Broad Residences is an apartment community in Falls Church, VA. We offer upscale living in a fantastic location. Come and see for yourself. Schedule a tour online today.