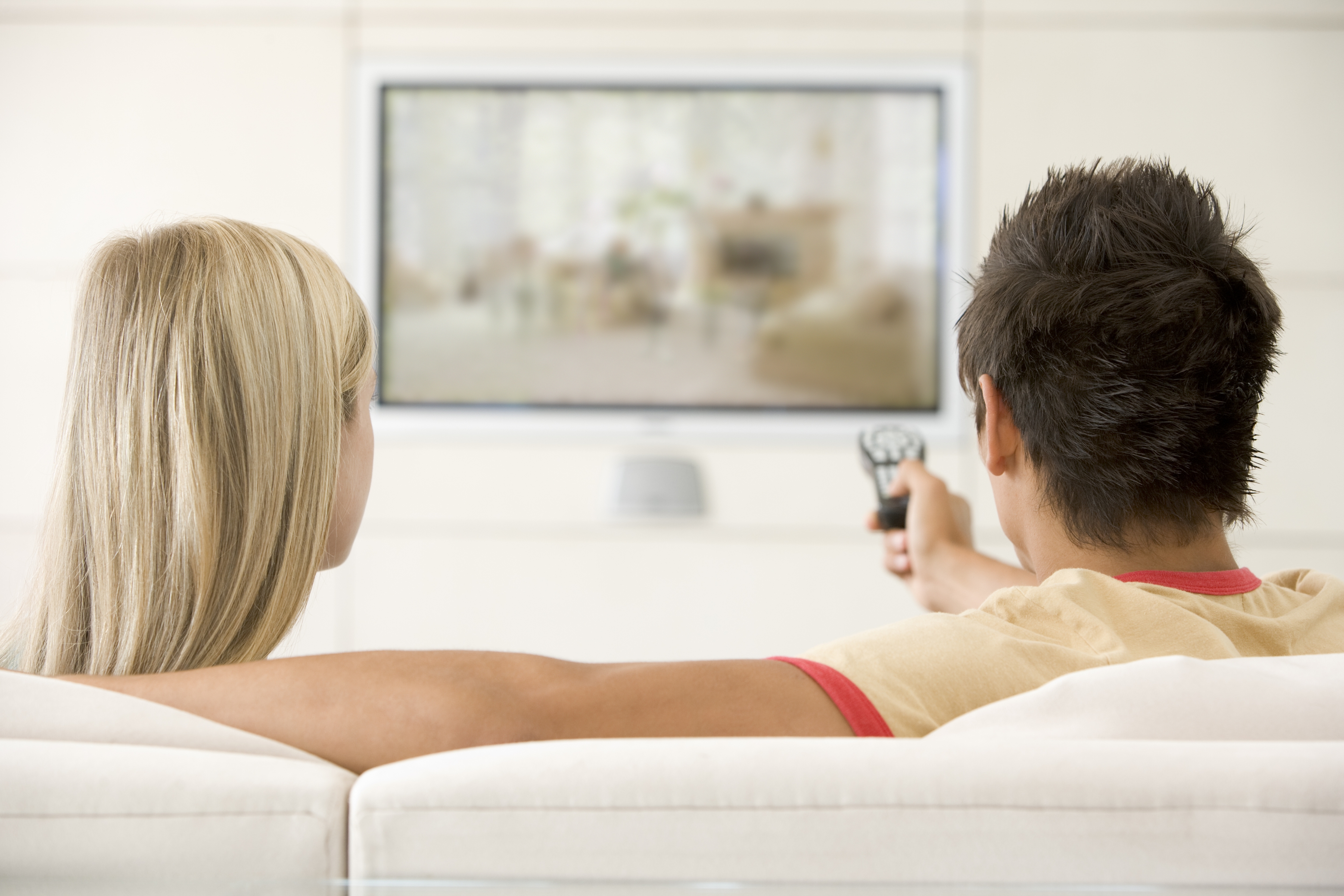 Finding the Best Sofas on a Budget
August 2, 2016
If there's one thing that makes a living room, it's the sofa. It's where you invite guests to sit, it's where you relax with a book or binge on Netflix, and it's the anchor of your room decor. A comfortable, attractive sofa is a necessity.
It's easy to go overboard and spend more than $1,000 on a couch, but you don't have to. A good one can easily be found on a budget. We'll start with some of the best sofas for under $600, and then we'll offer options for smaller budgets as well.
Our Picks For the Best Sofas Under $600
Modway Remark Sofa — $546.99
For starters, check out the buttons on the grey version of this sofa, which you'll need to select from the menu. We love it. It's colorful in the most restrained way, while still being a sleek, nearly solid-color sofa. And it's affordable. Jackpot.
Portfolio Radford Turquoise Velvet SoFast Sofa — $527.99
If turquoise will suit the vibe of your living room, check out this option. It's made of soft, smooth velvet. Shipping is free, and this couch requires a mere two minutes of assembly upon arrival, according to the manufacturer. Online reviews place it on the firmer side, so keep that in mind.
This sofa is spill-resistant, so it may be a top choice if you have young children (or if you have a knack for making a mess). This feature, and the velvet fabric, make it one of the best sofas you can find for under $600.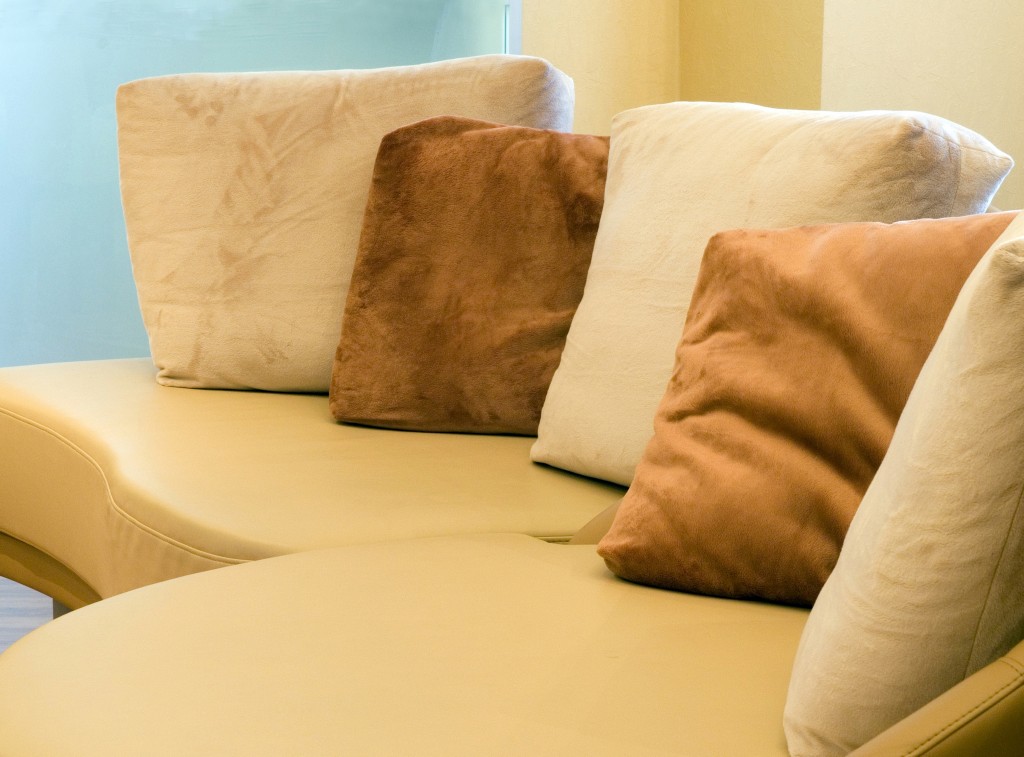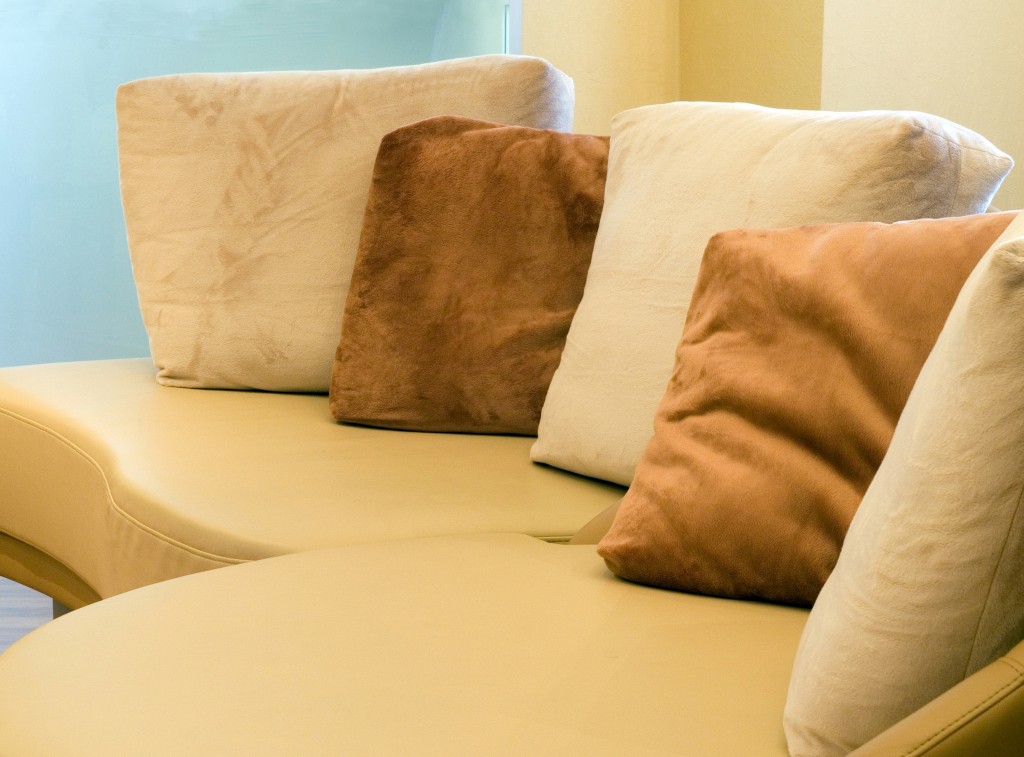 Best Sofas For Under $500
Living Spaces Victoria Sofa — $495
If the color scheme in your living room is tough to work with — or if you're looking for a blank canvas — this white sofa is a good pick. Choose accent pillows of any color to create whatever palette you want.
Serta RTA Martinique Collection — $459.99
This couch is made by a company best known for high-quality mattresses, so you know it'll be a good place for a cozy nap. At 78 inches long, it's on the smaller side, which makes it a good fit for a studio apartment or a dorm.
The Most Budget-Friendly: Best Sofas For Under $400
Living Spaces Callie Sofa — $395
The fluffy cushions that make up part of this couch are what makes it an attractive option. While some budget sofas tend to be on the firmer side — in a hard-as-a-rock sort of way, not a good-for-your-back sort of way — this one's got a fluffy back for you to lean against. The price is another thing that makes this sofa great. It may be the best sofa out there for under $400.
Bonus: there's an accompanying accent chair ($295) that resembles not the sofa itself, but the accent pillows that come with it. You could get both of them and still spend less than many people spend on their couch alone.
IKEA KNISLINGE — $299.99
On a very tight budget, but hesitant to buy a used sofa? We don't blame you. Consider this option from furniture giant, IKEA.
Available in brown and tan, it's more plush than many of IKEA's other sofas, which tend to follow the company's typical ultra-modern look. This sofa was designed with price and comfort in mind, not style. But it's certainly worthy of your consideration.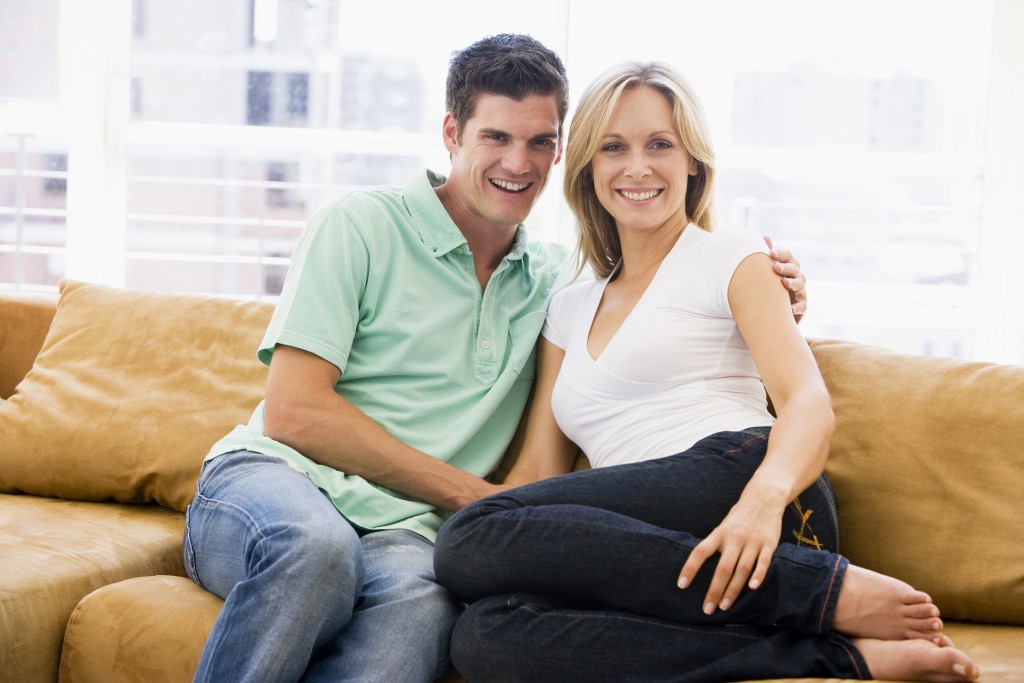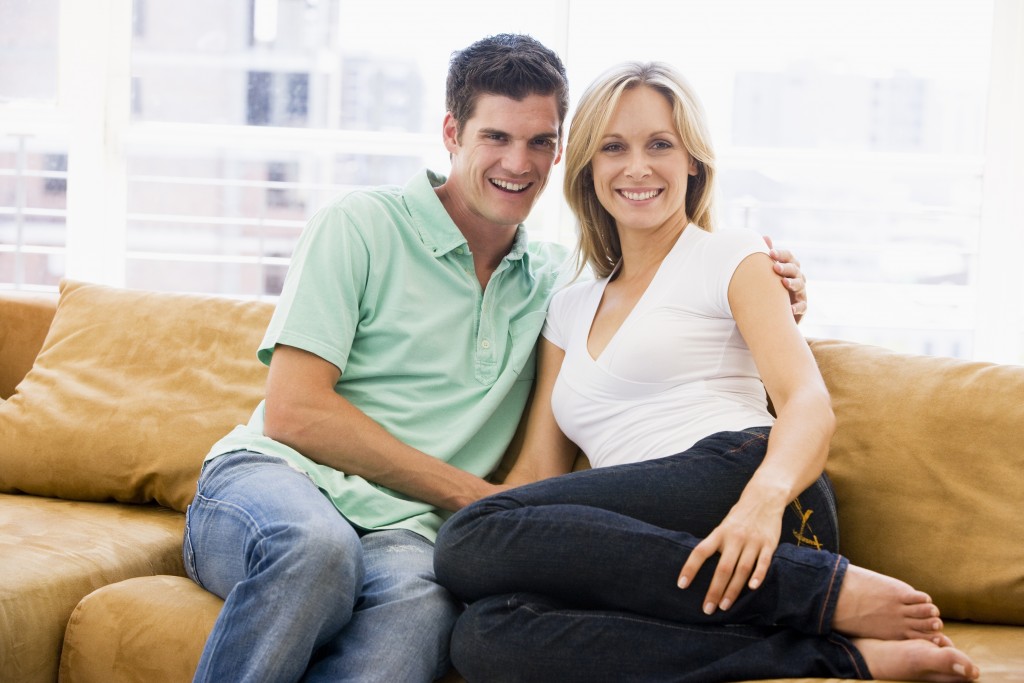 We all work hard to have a home we can take pride in. But creating a beautiful home goes deeper than just the furniture you choose.
At West Broad Residences in Falls Church, VA, we offer high-end apartment homes that include a wealth of amenities. We offer our residents a great starting point to build their perfect apartment home. If you'e looking for a place in Falls Church, get in touch with us to learn more, or schedule a tour online today and come see what we have to offer.