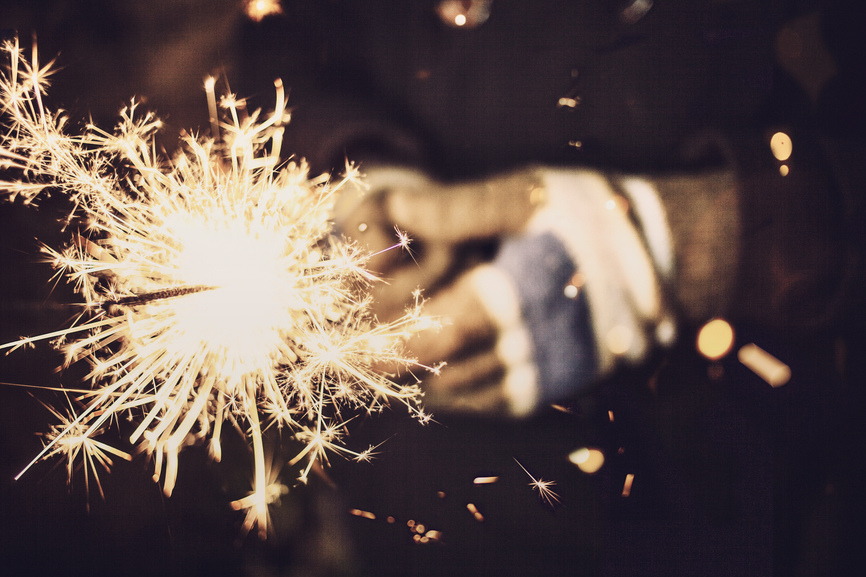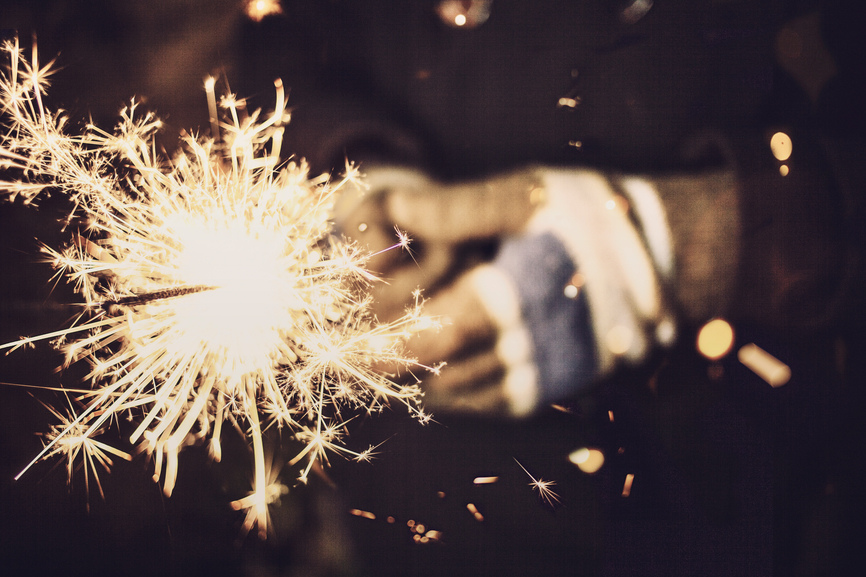 7 Ways to Celebrate Memorial Day in Virginia without Slinking to DC
May 24, 2016
Memorial Day 2016 is coming. It's a day we celebrate those who have made the ultimate sacrifice protecting our country. Whether you're planning on being with family, friends, or just yourself on Memorial Day, there are plenty of things to do in Virginia to celebrate this holiday.  
Memorial Day at Narmada Winery
A day spent at a winery is a day well spent. Between rolling hills and flowing wine, Memorial Day at Narmada Winery is the pinnacle of relaxation. Live music and local fare are to accompany decadent wine served near straight from the vine.
Eat Pizza!
 You can't go wrong with pizza—it makes ordinary nights special, and special nights even more so. You could try our favorite places in NoVA! Make an outing of it, or just order in! You'll find it hard to have anything but an amazing time when pizza is involved.
The Wear White Memorial BYOB Kickoff
If slick white clothes and blasting beats sound like your cup of tea, you've found your Memorial Day match with the All White Memorial Day party. This Norfolk party goes into the night on Friday, May 27. Get your tickets soon if you plan on going!
Boogie down to Virginia State Beach
Between the boardwalk and the beach, there are more than enough good vibes to go around at Virginia State Beach. Sun and sand are made all the better by sun-beaten and sandy folk in celebration. Why not slide into your swimwear and join them?
Explore Virginia's Backwoods.
Virginia is for explorers. If you don't feel like seeing throngs of convulsing humanity this Memorial Day, consider checking out the best sightseeing destinations in the state!
Pungo Strawberry Festival
This annual event is about to have its 33rd anniversary, and you know it's going to be sweet. Whether you value fruit, pie, or just community, there's only fun to be had at the Pungo Strawberry Festival. It's close to the beach, too, so why not work it in?
Get in the Last of Your Springtime Activities
In case you don't follow astrological conventions, we've got a secret for you: the first day of summer is June 21st. You have less than a month to complete all those things you so desperately wanted to do during spring this year! You'd best get cracking—perhaps you can start with these stellar spring activities?
Virginia is abuzz for Memorial Day 2016—it's up to you to join in!  Looking for a home base in the midst of the Virginia beauty? West Broad Residences has big-city luxury in the small town of Falls Church. Reach out to us today!