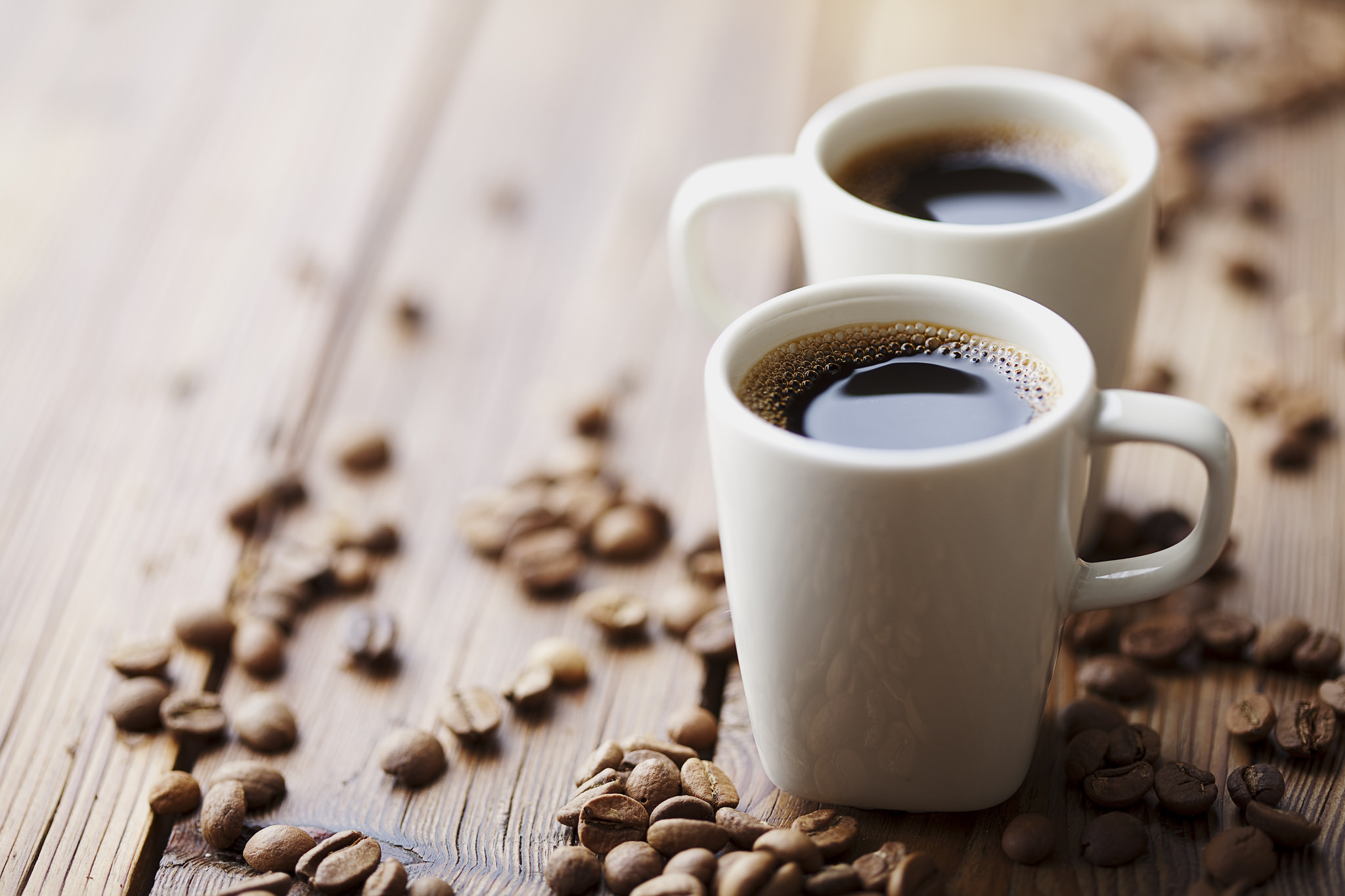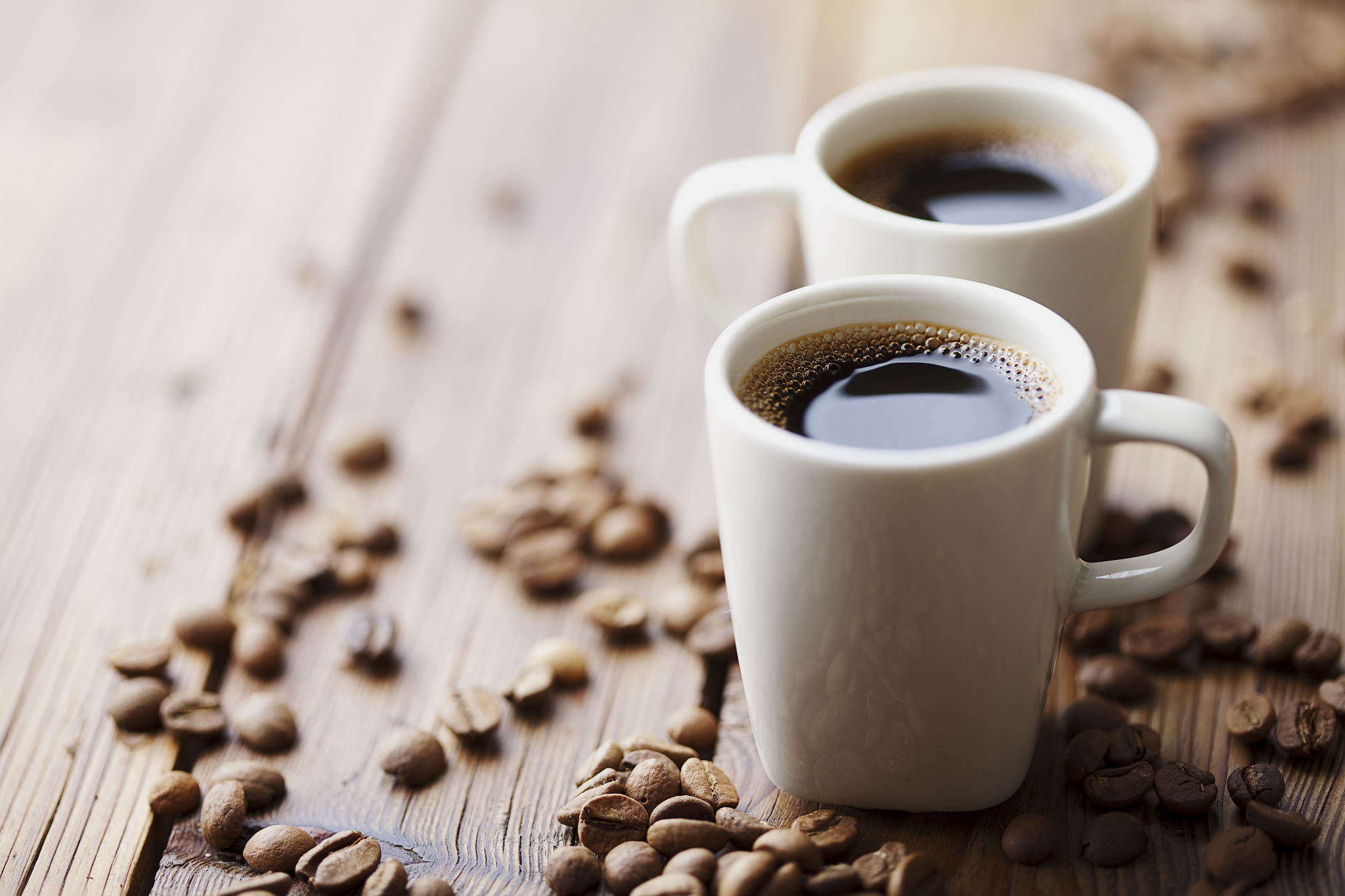 4 Sleep-Crushing Coffee Shops Near Falls Church, VA
May 17, 2016
Java, joe, brew, mud, hot stuff, magical bean juice—whatever you call it, coffee is some amazing stuff. There are plenty of places to grab a steaming cup, especially with Starbucks and Pete's Coffee cropping up on every corner. Much like Pulp Fiction's Jimmy, however, we prefer something more gourmet. Skip Starbucks—get your fix at our favorite coffee shops near Falls Church.
Cafe Kindred
450 N Washington St, Falls Church, VA 22046
For tasty roasts with stunning presentation in the heart of Falls Church, Cafe Kindred is an easy choice. They make mochas and lattes look easy (and taste great)! We usually grab a cup of joe to go. But with its lovely atmosphere and a slew of fantastic breakfast sandwiches, Cafe Kindred is also a great Sunday-morning destination!
Lil City Creamery
114 W Broad St, Falls Church, VA 22046
Wait a second—isn't this an ice cream place? It is indeed, and that's why we love getting caffeinated at Lil City Creamery. Between their delicious coffee drinks and Italy-imported Lucaffe espresso, we haven't tried a coffee product here that we haven't loved. Try an affogato, a scoop of ice cream with espresso poured over the top. We won't judge if you just grab a scoop of Steam Oil (coffee ice cream with chocolate and caramel ribbons) before work. Mostly because we've done it ourselves.
Beanetics Coffee Roaster
7028 Columbia Pike, Annandale, VA 22003
You'll have to go a little out of your way for this one if you're based in Falls Church. But Beanetics is well worth the extra travel time. It's one of those shops that treats coffee as if it was a panacea for all the world's ailments. And we're totally okay with that, because they make insanely tasty coffee. They roast their own beans on-site, meaning you can grab a bag to brew at home. If you're grabbing a drink there, we'd recommend trying the Vietnamese iced coffee or—if you can handle the lack of caffeine—the frozen hot chocolate.
South Block Juice
2121 N Westmoreland St, Arlington, VA 22213
This juice bar isn't just for the health-conscious—java-heads love it, too. South Block Juice serves high-quality Stumptown coffee, and their coffee condiment bar puts chains to shame with treats like raw honey, chia seeds, simple sweetener, and other thoughtful additives. For a truly unique experience, try their nitrogen-infused cold brew. It comes fizzing out of a spigot like a draft beer— its effervescent qualities will titillate coffee novices and veterans alike.

When you get down to it, there are plenty of passable places to get your morning buzz going. If you live at West Broad Residences, you can even grab a complimentary cup in our library lounge on the way out the door. We're your Falls Church home base—reach out to us today to learn more about our resident-centric ways!